LNG terminal in Klaipeda suspends acceptance of Russian cargo
---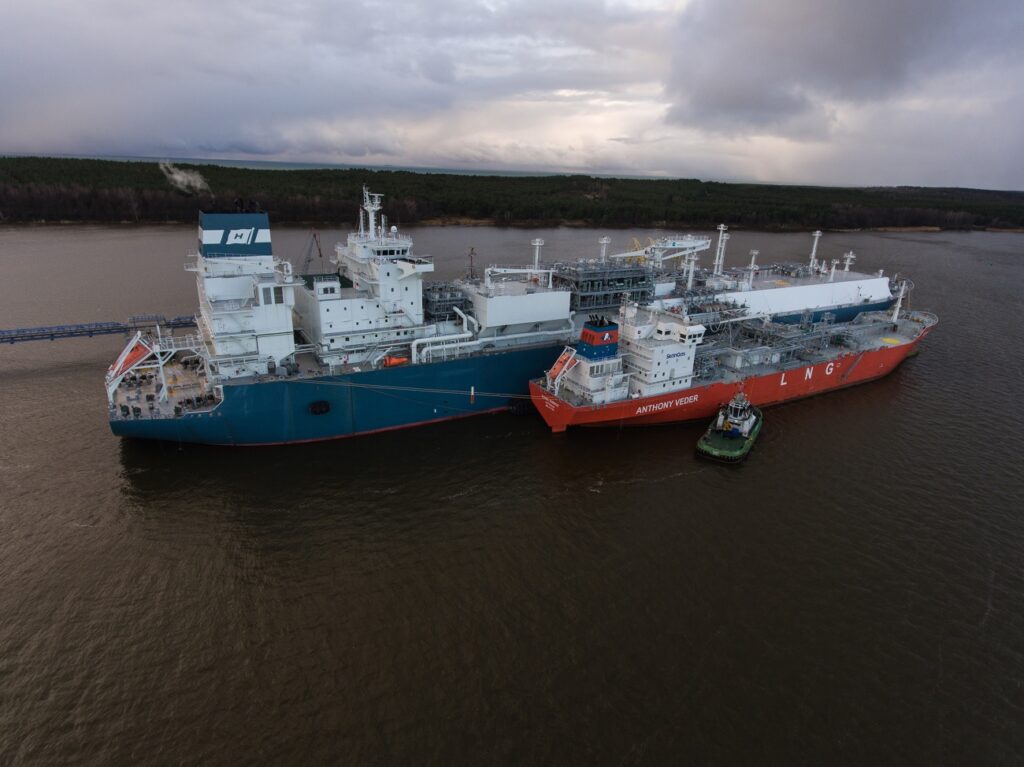 The operator of the Klaipeda LNG terminal, the Lithuanian company KN, is suspending the acceptance of cargo from the Russian company Novatek.
Companies of the Novatek group supply cargoes to LNG terminals. Although KN itself does not have contracts with the Russian company, it has contacted its clients and asked to enforce the sanctions in their activities, writes enkorr.
Due to the lack of information about the compliance of users of the LNG terminal with sanctions, the acceptance of Novatek cargo at the LNG terminal is suspended.
In 2021, 62% of all gas consumed in Lithuania, Latvia, Estonia and Finland passed through the LNG terminal in Klaipeda. Last year, most of it was imported from the US through the KN infrastructure.
Klaipėdos nafta (KN) (Klaipedos nafta – "Klaipeda oil") is a Lithuanian company that controls oil terminals in the port of Klaipeda, Subacius and several liquefied gas terminals.
PAO Novatek is a natural gas production company, the second largest in Russia in terms of production volumes.
---
You may also like