Another Russian attack on the ports of Odesa Region: one person was injured
October, 12th, 2023 - 09:42
---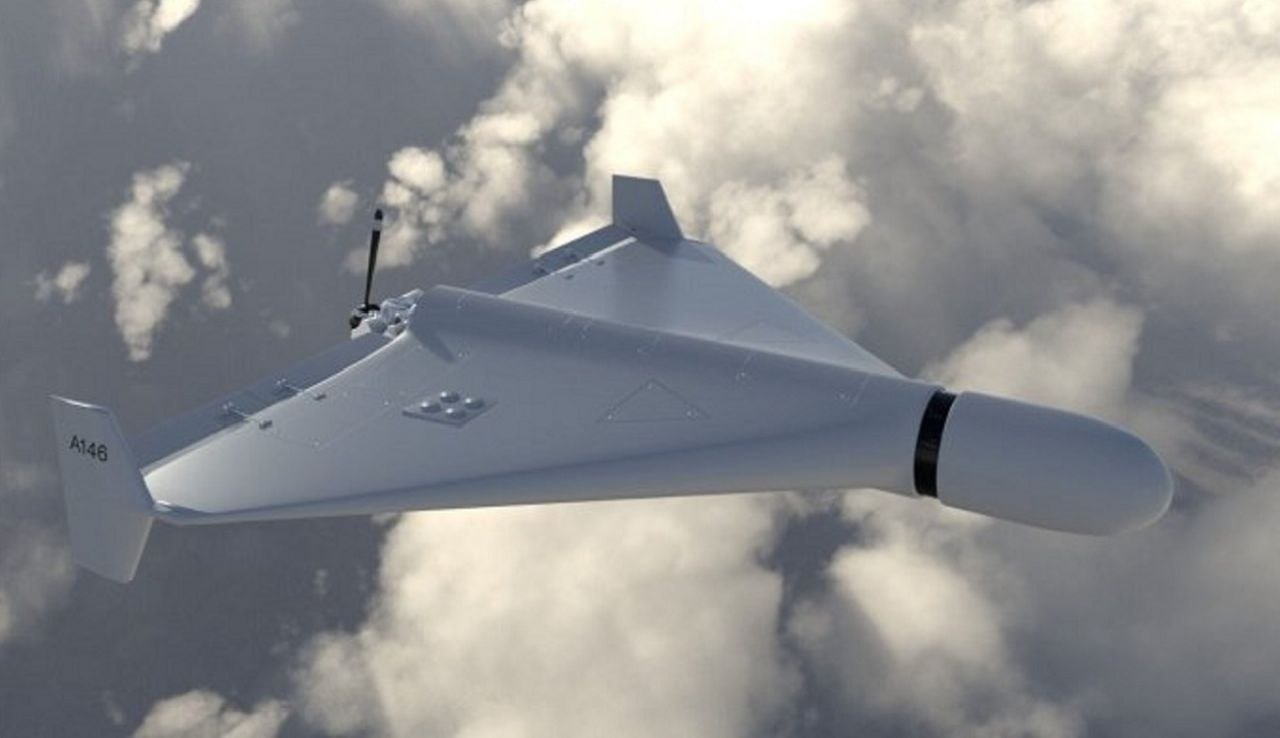 At night, the Russians once again attacked Odesa with kamikaze drones. Odesa's ports, which are civilian infrastructure, came under attack again.
On the night of September 12, the Russians attacked Ukraine with 33 Shahed-131/136 attack UAVs. It was possible to destroy 28 of them, the Air Force reported .
In particular, 14 drones  were destroyed by the Defense Forces of the South: 4 — in Mykolayiv Region, 10 — in Odesa Region. However, there were also hits.
The night attack of the enemy was again aimed at the port infrastructure of the Danube. Trying to bypass air defense systems, kamikaze drones headed from different directions, using complex trajectories and features of the landscape.
Damage to the port infrastructure and residential buildings was recorded in the Izmail district. Fires broke out on the spot, they have already been extinguished.
Oleh Kiper, the head of Odesa Regional Military Administration, reported that one person was injured in the attack, a woman born in 1935 — she received thermal burns. She is currently in the hospital.
---
You may also like