"We need to increase USPA revenues": the pilot fee may increase by 20%
October, 12th, 2023 - 10:10
---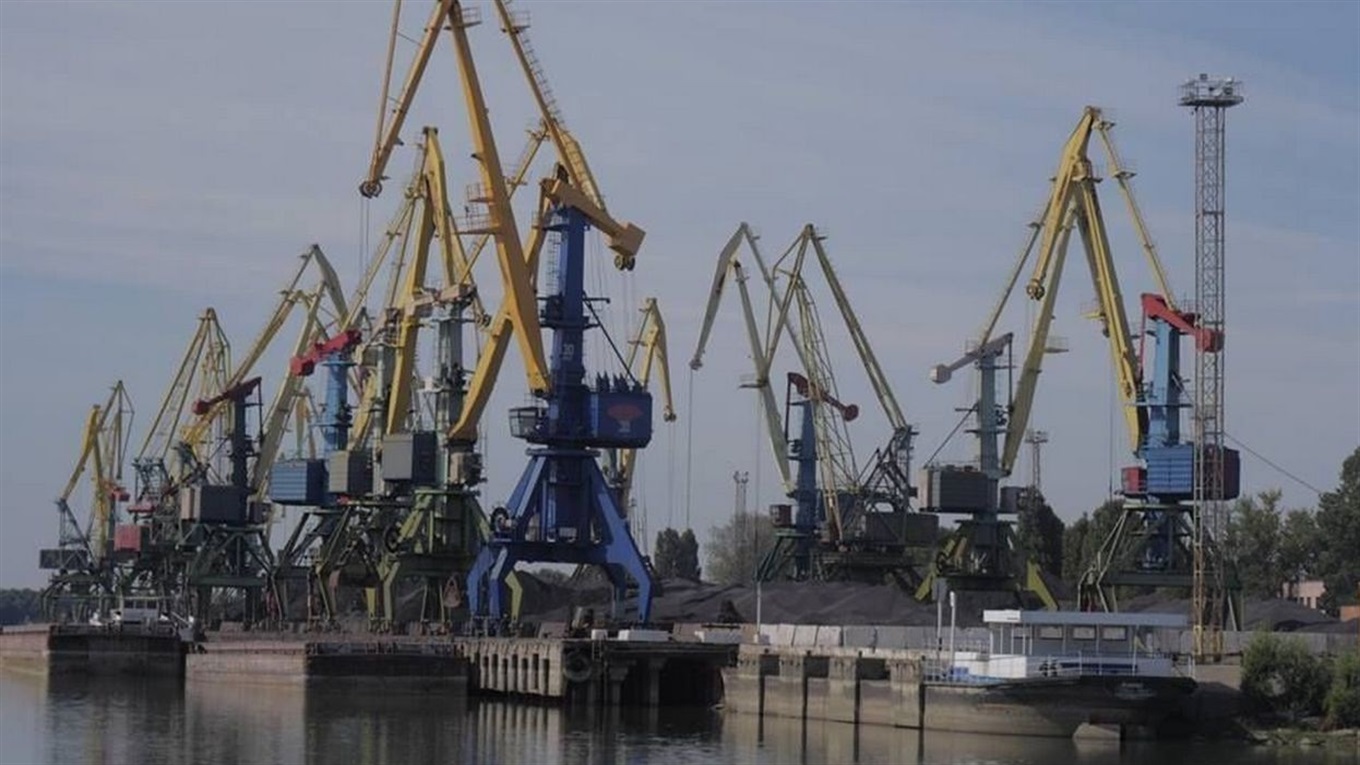 The Ministry of Infrastructure wants to increase the pilotage fee in the ports of Izmail, Reni and Ust-Dunaisk by 20%.
The Ministry for of Communities, Territories and Infrastructure Development of Ukraine published the draft order on changes to tariffs for pilotage of vessels.  
MIU said that in connection with the war, the expenses of SE "USPA" increased significantly. A number of factors contributed to this:
• increase in the price of energy carriers, fuel;
• partial occupation of marine infrastructure;
• constant shelling of working infrastructure.
"Yes, in order to improve the functioning of the port infrastructure, there is an urgent need to increase the revenues of the SE "USPA", – the department said.
The Ministry proposes to increase by 20% the rates of the pilot fee and the fee for the delay of the pilot on the ship in the ports of Izmail, Reni, Ust-Dunaisk.
The MIU also noted that the tariffs should be increased, in particular, due to the expansion of the water area of the Izmail port (according to the Cabinet of Ministers resolution of November 11, 2022). By resolution, part of the Danube River (Kiliyske estuary) from 97 km to the Black Sea was included in the water area of the port.
At the same time, the pilotage fee is still paid at different rates for out-port and in-port handling. Accordingly, a situation arises when the pilotage fee up to 97 km of the Danube is calculated at a lower rate for intra-port passage.
USPA made calculations according to which the revenue from the payment of the pilotage fee at the rates for in-port operations will be lower, compared to the external port, depending on the volume of the vessel, the area, the number of miles and the rate — by 7.8–8.9 times.
---
You may also like