Another ship took out stolen Ukrainian grain from Sevastopol
October, 16th, 2023 - 13:20
---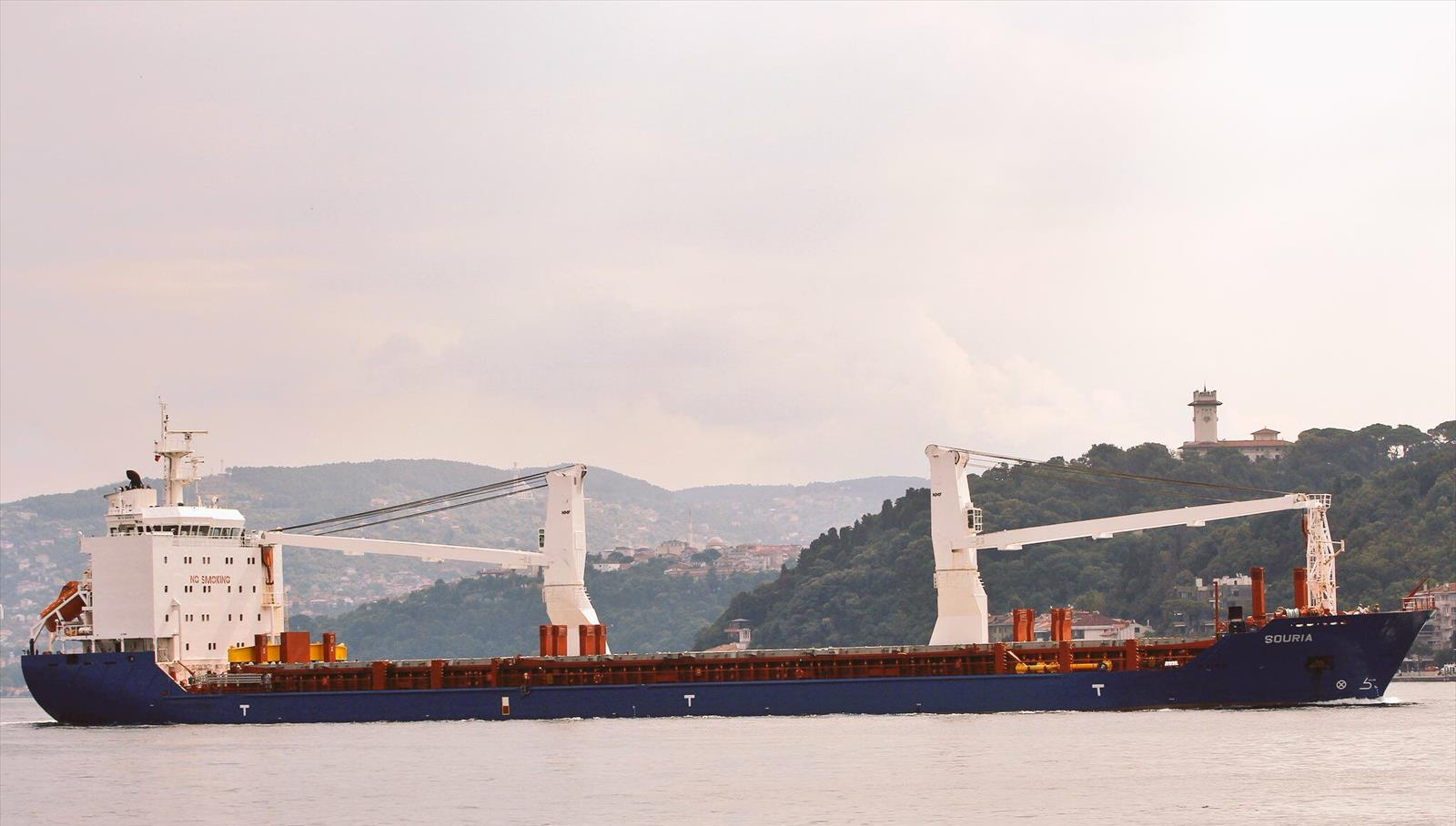 The vessel San Damian was loaded with a batch of barley in occupied Sevastopol.
10,000 tons of barley were loaded onto the vessel San Damian (IMO:9274331). Violators issued documents for the delivery of grain to the Jordanian port of Aqaba, the journalist of the information portal Kateryna Yaresko reported.
So, on October 6, the ship was fixed near the berth of the Avlita grain terminal in occupied Sevastopol. This is evidenced by a photo published by OSINT researcher MT Anderson.
First, the ship showed the port of destination Said (Egypt), which is located near the entrance to the Suez Canal.
San Damian is known under the old name of Souria as a violator of the State Border of Ukraine, which since January 2018 regularly exports grain from the ports of the occupied Crimea and is also involved in bringing ilmenite and construction mixes to Crimean ports.
As previously reported by USM, last week, the ship San Cosmas on which stolen Ukrainian wheat was being transported, docked in the Turkish port of Iskenderun.
---
You may also like