Auction for the privatization of the Ust-Dunaisk port will be announced in 10 days
October, 7th, 2021 - 19:50
---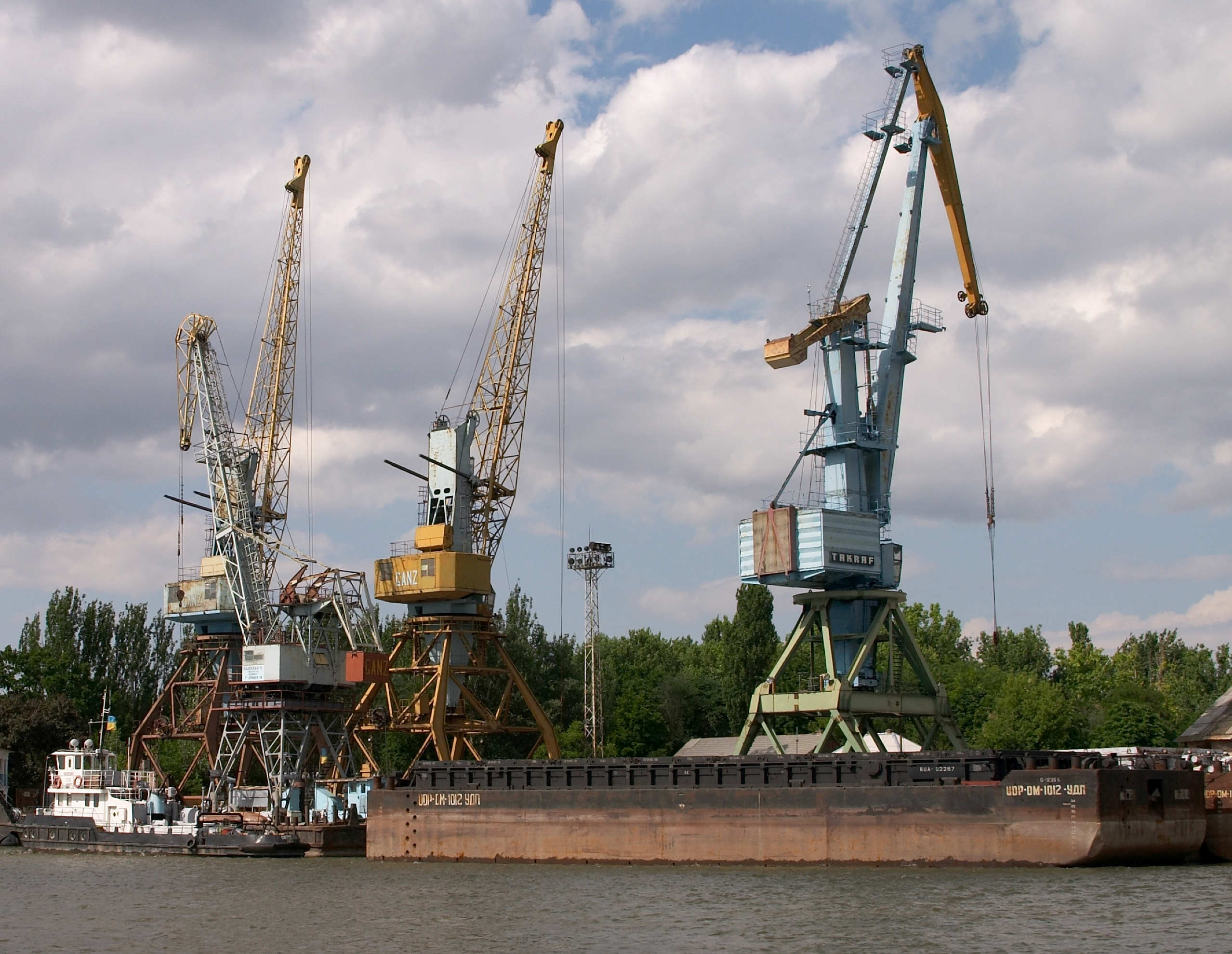 The privatization of three Ukrainian ports – Ust-Dunaisk, Belgorod-Dnestrovsk and Skadovsk – was discussed during the second stage of the NewPORT UA international exhibition in Kyiv.
Deputy Head of the State Property Fund of Ukraine Taras Yeleiko said that the privatization procedure of Ust-Dunaisk, Belgorod-Dnestrovsk and Skadovsk ports is planned in late 2021 – early 2022. Bidding for the first and second will be carried out in the fourth quarter of this year: for example, the auction for the privatization of the Ust-Dunaisk port will be announced in 10 days. But an investor for the Skadovsk port will only be looked for in the first quarter of 2022: a port with millions of dollars in debt and zero cargo turnover for the SPFU is a task "with an asterisk".
Also, according to Eleiko, these three ports are not objects of critical infrastructure (during the time of their actual freezing, the country did not receive serious losses), and therefore they were engaged in their privatization only now.
The Head of the Administration of the Belgorod-Dnestrovsk port, Volodymyr Gerashchenko, presented a plan for the development of the enterprise. Today, one of the problems of the port is the depth of the Liman Canal, which is 2.4 m, and a 28 m high railway bridge that passes through the canal and does not allow the port to accept large sea vessels. Dredging works are already underway in the canal – by the end of the year, the port is planning to get depths of up to 4 m in order to accept vessels of the Volgo-Balt type. Gerashchenko said that they do not see the point in reaching the passport depths (5.5 m) in the port – it is expected that the investor will carry out these works at the enterprise.
A similar situation is observed in the Bugaz port station, the depths of which are 3.7 m (with a passport depth of 6.5 m). The development project for this section includes the construction of the 2nd berth (5 years) and a grain terminal (10 years). Also, at the port station, it will be necessary to resolve an environmental issue: the enterprise borders on a children's camp, so all projects for the development of transshipment capacities or cargo storage facilities will be considered taking into account environmental standards.
In general, the entire development plan of the port is based on the potential financing that the new investor is expected to offer to the port. State Enterprise "Ukrainian Sea Ports Authority" for its part can provide only some dredging works.
---
You may also like