Maritime trade unions and workers of the OPP joined the all-Ukrainian protest in Kyiv
October, 7th, 2021 - 16:15
---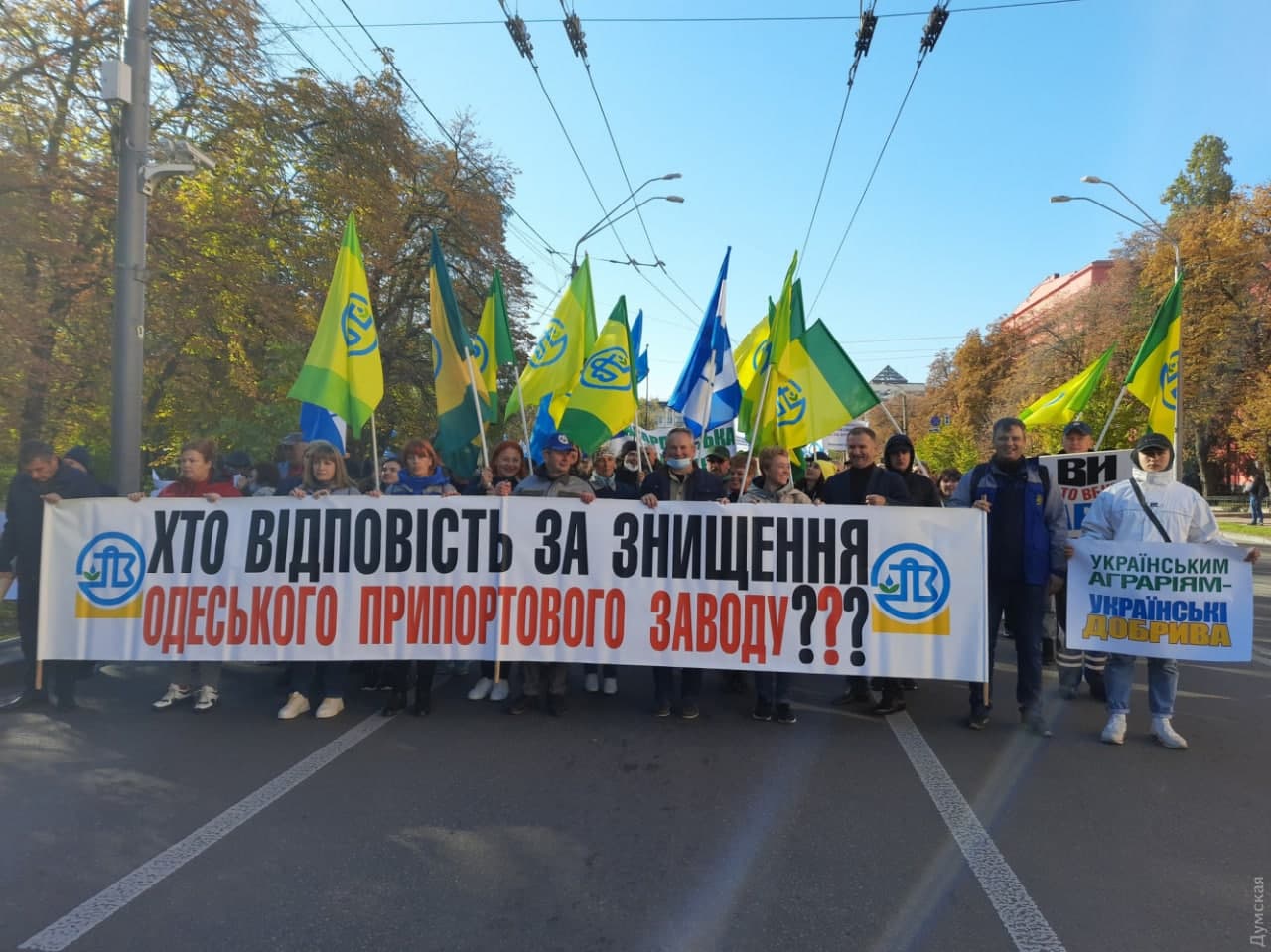 Trade union organizations held an all-Ukrainian protest in Kyiv, dedicated to the World Day for Decent Work.
The action, in particular, was joined by representatives of the of Maritime Transport Workers'​ Trade Union of Ukraine – 135 people, headed by the Chairman of the MTWTU Oleg Grigoryuk.
The protesters argued against the so-called "anti-labor and anti-trade union bills" from the authorities. These are, in particular, bill №5371 on simplifying the regulation of labor relations in the field of small and medium-sized businesses and reducing the administrative burden on entrepreneurial activity, bill №5388 on deregulation of labor relations and bill №2681 on certain issues of trade unions.
Representatives of the trade union organization of the Odesa Port Plant also joined the action.
According to media reports, only in the rally near the "red" building of the Shevchenko National University was attended by about 10 thousand people.
---
You may also like