Belgian research vessel went to Ukraine
October, 4th, 2021 - 13:20
---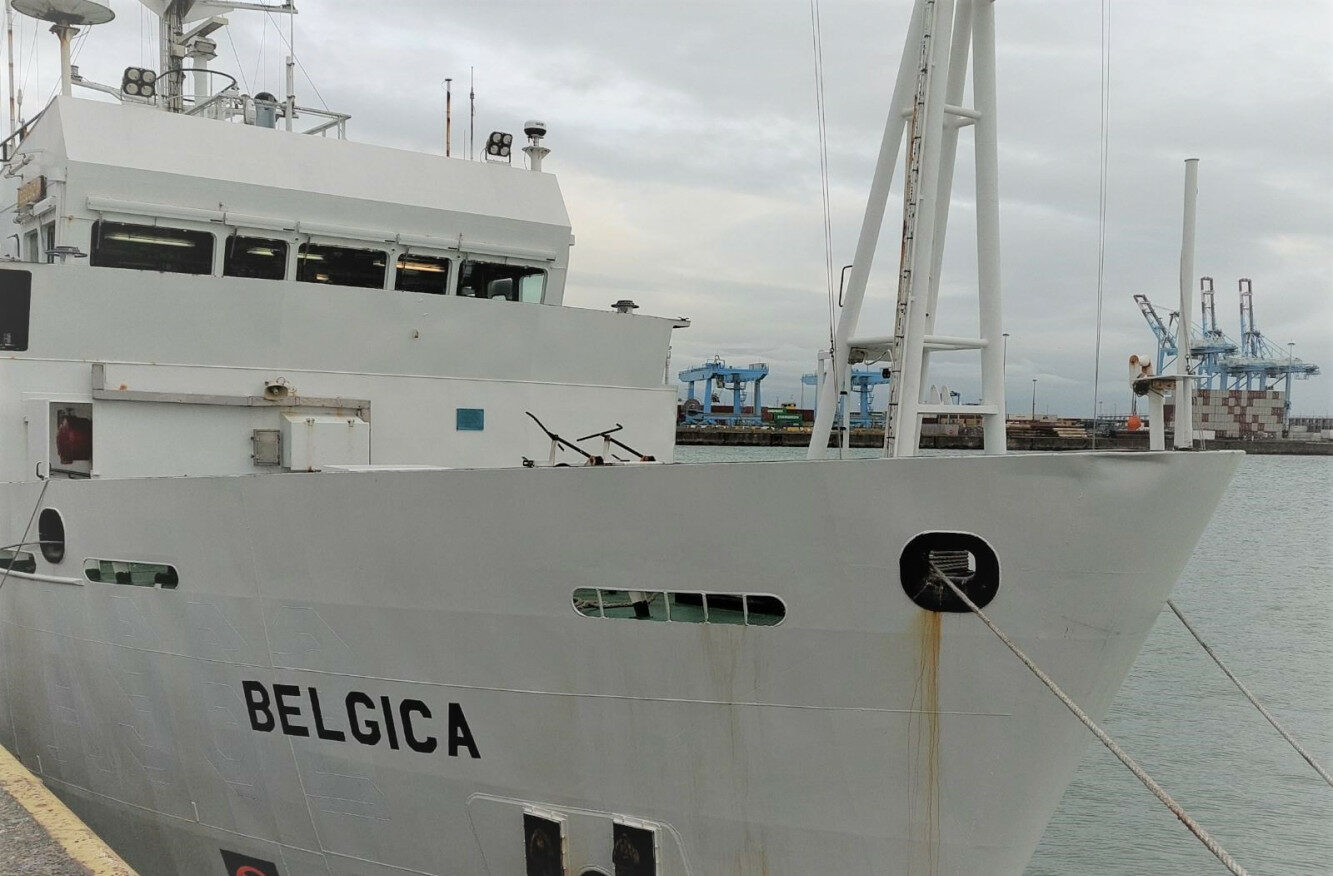 The research vessel "Belgica" left the port of Zeebrugge and headed for Odesa.
A Ukrainian crew and a team of foreign specialists are already working on board the vessel. This was reported at the Ukrainian Scientific Center for Ecology of the Sea, in the structure of which Belgica will work.
"Throughout the trip, scientists will assess the presence of floating residuals, take samples of sea water and bottom sediments for a unique screening for the presence of tens of thousands of substances – pollutants and microplastics, extract DNA from the environment to assess biodiversity and analyze the spread of antibiotic resistance genes of marine microorganisms," said in the scientific center.
Presumably, Belgica will arrive in Ukraine on October 30th. By this time, a new vessel crew will be formed and the renaming process will begin.
RV Belgica was built in 1984. The length of the vessel is 51 meters, width is 10 meters, draft is 4.6 meters, displacement is 1200 tons. There are five laboratories on board (fisheries, hydrological, chemical, biochemical and microbiological). Crew – 15 people, scientific staff – 16 people.
---
You may also like