Construction materials stimulate the growth of traffic on the Dnipro, – ARU
October, 4th, 2021 - 11:30
---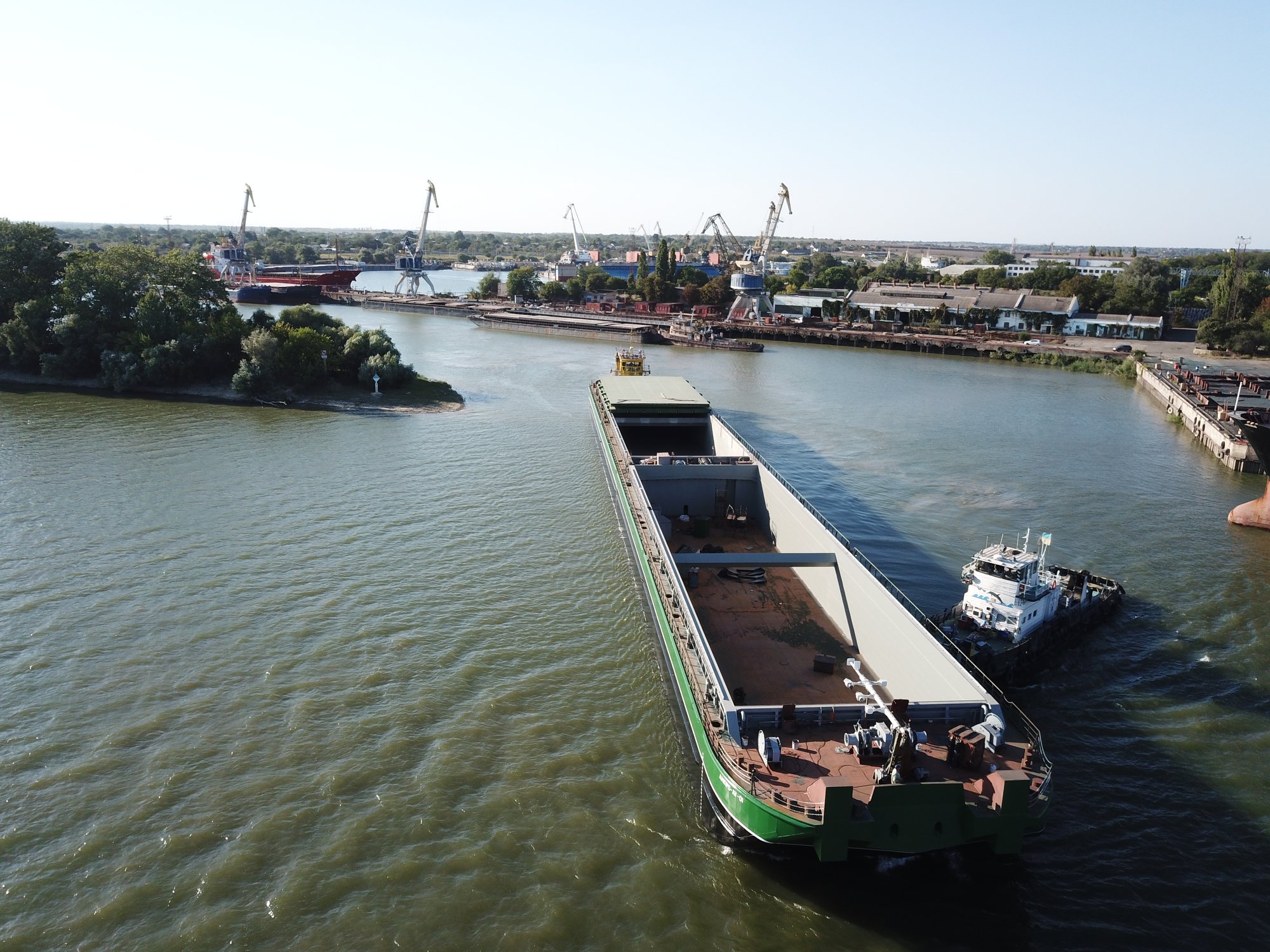 The Rivers of Ukraine Association believes that cargo traffic on the Dnipro in 2021 will grow thanks to construction materials.
"In January-August this year, compared to the same period last year, cargo transportation increased by 34.4%, to 8.26 million tons. But this growth was ensured by construction materials, the volumes of other products on the river are decreasing," said Dmytro Kozachenko, Executive Director of the Rivers of Ukraine Association.
At the same time, Serhii Povazhnyuk, Deputy Director for Development of Ukrpromvneshexpertiza, stressed that only about 2% of the total cargo traffic is transported by rivers in Ukraine. At the same time, the cargo base is monotonous and is formed according to the residual principle.
"These are steel, grain and mineral construction materials. Other goods go to railways and roads. Therefore, the question should be raised to stimulate inland water transport. After all, the real cargo base on the Dnipro today can reach 40 million tons," the specialist explained.
For her part, Olena Starikova, Head of the expert group on inland water transport of the Directorate for Reforming the Marine and River Industry of the Ministry of Infrastructure, noted that the volume of traffic will depend, in particular, on the state of the river infrastructure.
"We expect that now the situation in this matter will improve and we will be able to attract more cargo traffic to inland waters. We hope that the volume of traffic on the river will exceed 40 million tons," she said.
For 8 months of this year, 8.26 million tons of cargo were transported along the river, while cargo transportation for the entire last year amounted to 11.25 million tons. The best growth was indeed shown by construction materials – transportation volumes increased by 94.3% and reached 5.77 million tons. Another popular cargo, grain, in transportation volumes decreased by 22.2% and amounted to 1.59 million tons.
---
You may also like