Bilhorod-Dniestrovskyi port is planned to be put up for privatization by spring
January, 18th, 2023 - 11:20
---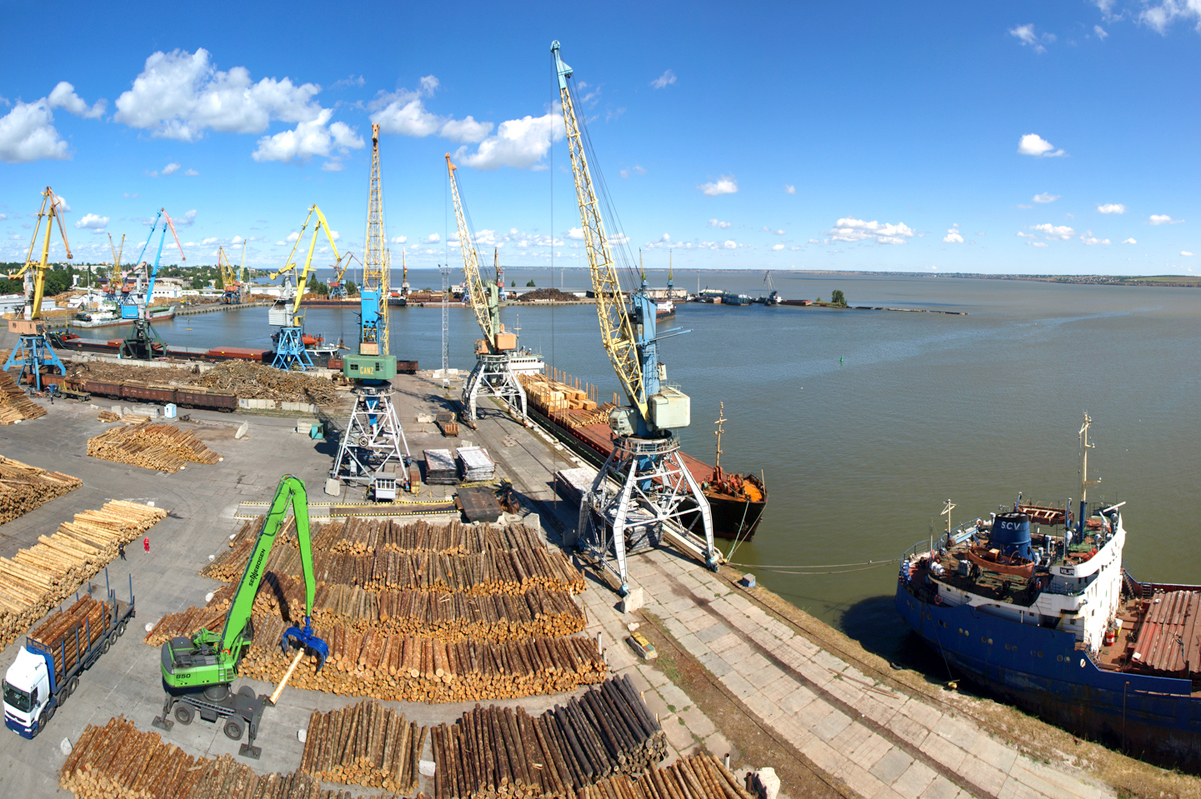 The state property fund plans to auction the property complex of SE "Bilhorod-Dnistrovskyi MTP" by the end of winter 2023.
After the Ust-Dunaisk port, this will be the second port asset that will be tried to be privatized, noted Oleksandr Slavskyi, head of the regional branch of the State Property Fund in the Odesa and Mykolaiv regions.
"Now these are the only ports that have been handed over for privatization. Whether other objects will be auctioned depends on the results of the privatization of Ust-Dunaisk and Bilhorod-Dniestrovskyi ports. Now the Ministry of Infrastructure and the central office of the State Property Fund are monitoring this," Slavsky was quoted as saying by TTS.
We will remind you that in May 2021, the port of Belgorod-Dniestrovskyi was transferred to the management of the State Property Fund for preparation for privatization. The privatization tender was planned to be announced in the first quarter of 2022.
---
You may also like