Russian federation received 70% more funds from the export of fertilizers in 2022
January, 18th, 2023 - 10:00
---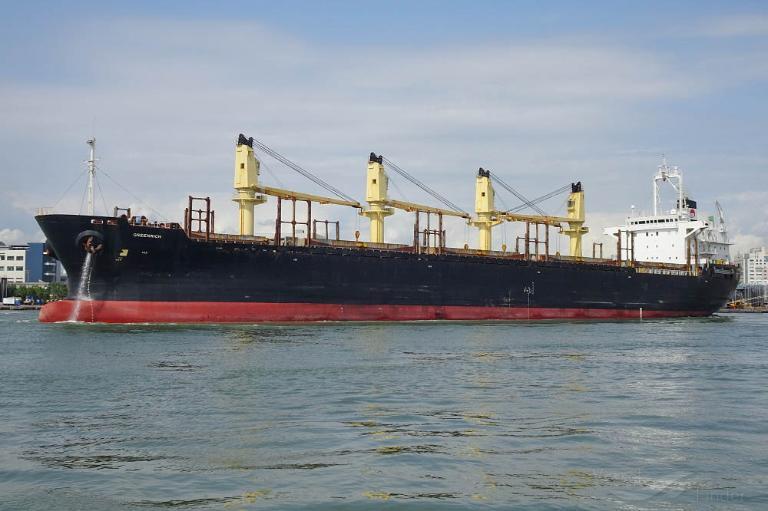 Last year, russia's income from the export of fertilizers increased by 70%, compared to 2021, to 16.7 billion dollars.
Revenues of russian federation from the export of fertilizers increased by 70%, despite a decrease in sales volumes, as prices for this group of goods increased after February 24, the Financial Times reports.
According to import statistics from russia's trading partners, the volume of fertilizer sales abroad fell by only 10% compared to 2021.
The export of food and fertilizers from russian federation is not subject to Western sanctions. Russia is increasing shipments of fertilizers, mainly to India, Turkey and Vietnam.
One of the goods that russian federation still exports without problems is ammonia, a raw material for nitrogen fertilizers. Russia accounts for 12% of the world's ammonia export market. The export of this raw material from russian federation fell by 76% in 9 months of last year, compared to the same period a year earlier.
---
You may also like