Bilhorod-Dnistrovskyi port returns its property from illegal lease
January, 24th, 2023 - 13:00
---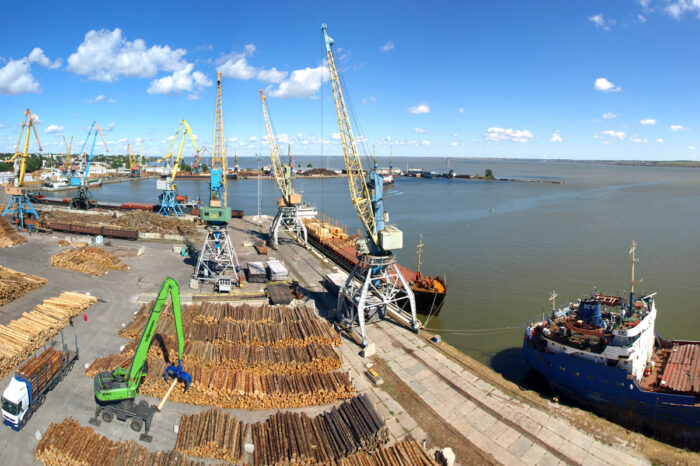 SE "Bilhorod-Dnistrovskyi Sea Trade Port" won the court case against FOP "Zadorozhnyi M.P." The port has terminated lease contracts for special equipment and will return its property.
Thus, the port will return 10 units of special equipment, which were illegally leased since 2019, the press service noted.
FOP "Zadorozhny M.P." subleased the property of the state-owned enterprise to TTG "Forward" company, which illegally leases another 10 units of special equipment of the state-owned enterprise, and in respect of which legal proceedings for termination of lease agreements continue.
"With favorable decisions, at the time of privatization, all 20 units of special equipment will return to the port, which will enable the future owner to fully dispose of all the property of the privatized enterprise," the Bilhorod-Dnistrovskyi MTP noted.
Earlier, Bilhorod-Dnistrovskyi Port returned the property of the "Bugaz" post office, which was leased by the "SENAT" company, and also returned two units of special equipment and other property that was leased by TTG "Forward".
---
You may also like