Freight rates in the Azov-Black Sea region have decreased
January, 24th, 2023 - 14:40
---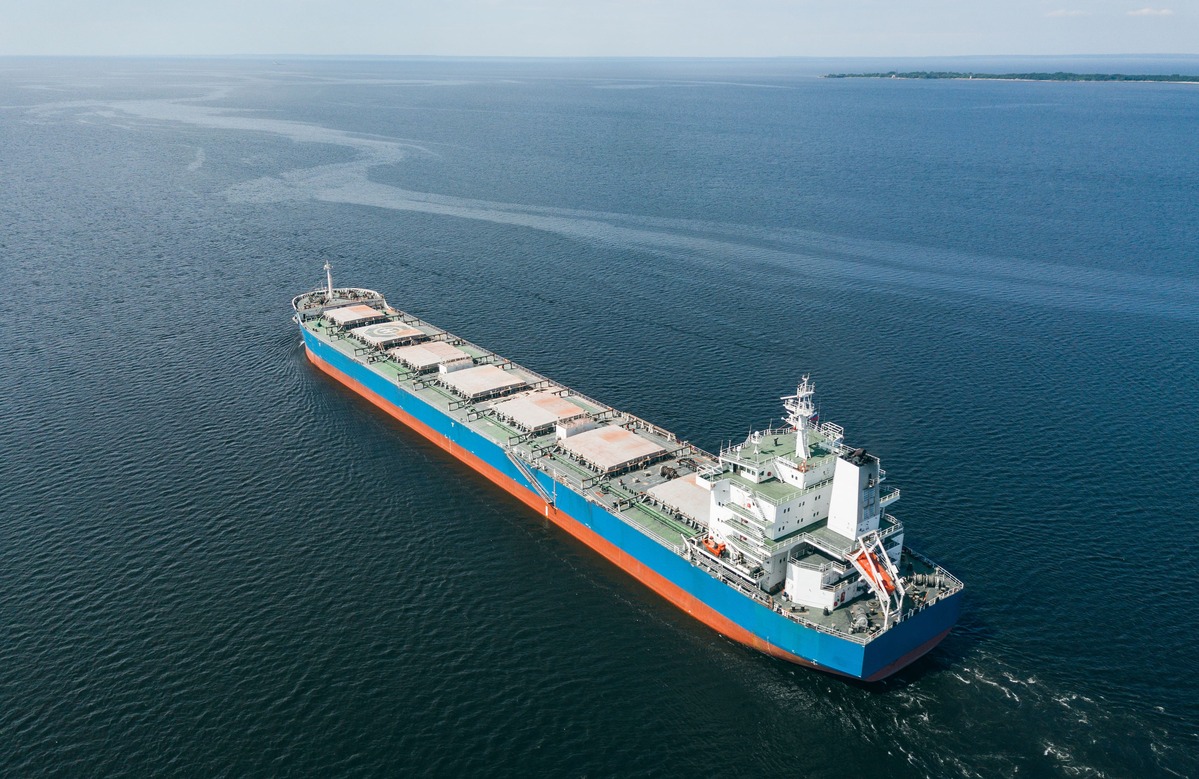 During the last week, freight rates from ports in Azov-Black Sea have decreased.
In particular, rates for shipment of "handy sizes" from Black Sea ports decreased to $28.66/ton during the week, ISM reports. Shipping by panamax also fell to $23.51/ton.
Rates from the ports of the Black Sea by firecrackers also decreased to $36.09/ton.
In the Sea of Azov, freight rates decreased slightly to $74.34/ton.
The cost of shipping 25,000-30,000 tons of wheat or corn from the Ukrainian ports of Odesa/Chornomorsk to the Eastern Mediterranean will be $30/ton.
Sending 5-6 thousand tons of wheat or corn from Reni to Mersin (Turkey) or Beirut (Lebanon) will cost $55/ton.
---
You may also like