Bloomberg: Germany still sells Russian gas, fearing a lawsuit from the Russian Federation
October, 20th, 2023 - 11:30
---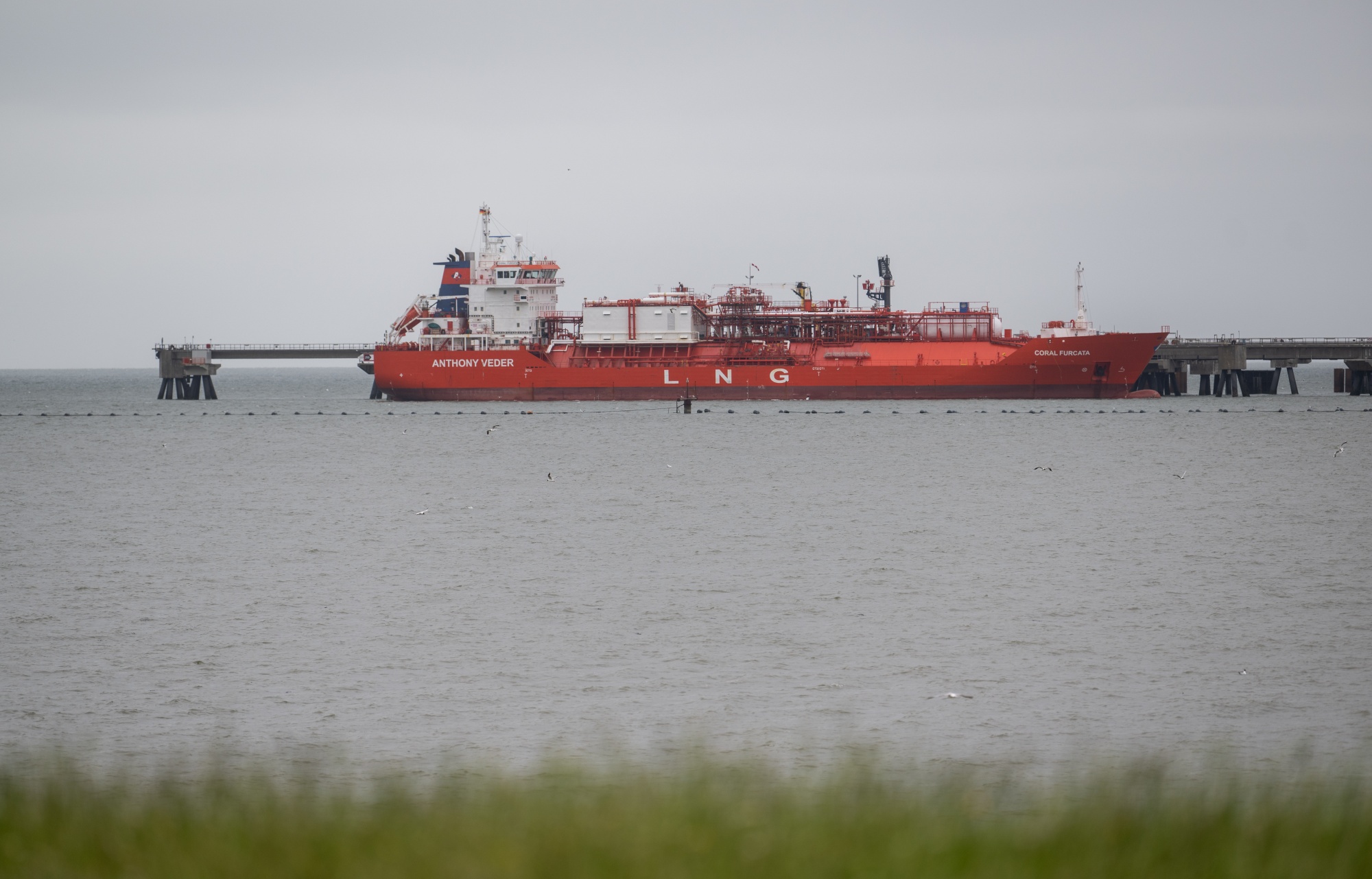 The German state-owned company still sells Russian liquefied gas. Products are sent to India.
SEFE GmbH, a former subsidiary of Russia's Gazprom, is shipping Russian LNG under a contract signed before the company's nationalization in 2022, Bloomberg reports.
Yes, cargo that is not subject to international sanctions is sent to India.
Nevertheless, trade has become a "major pain" for Germany, which has directly stated that it will not use gas from the Russian Federation because of the war in Ukraine. Berlin has faced sharp criticism over concerns that the state-owned company still has ties to Moscow, despite its political rhetoric.
A breach of contract could cost German taxpayers at least 10 billion euros ($10.6 billion). This amount includes approximately calculated fines and compensations that Russia can receive if it wins the international court against the company.
Germany nationalized SEFE last year to limit the fallout from an energy crisis that gripped the region after Russia cut pipeline gas supplies. This cost the state budget 6.3-7.7 billion euros.
However, after nationalization, the company still had agreements to supply LNG from the terminal in Yamal (Siberia) to India for 20 years. Every year, the contract signed in 2018 brings in about 2 billion euros.
According to the terms of the document, if the original trader does not ship the gas, Russia can still sell it elsewhere. That is, in the event that Germany cancels the agreement, Russia can potentially receive twice as much income: in the form of a fine and the sale of gas to another buyer.
---
You may also like