Ukrainian border guards released thousands of Red Book fish into the Danube (photo)
October, 20th, 2023 - 09:50
---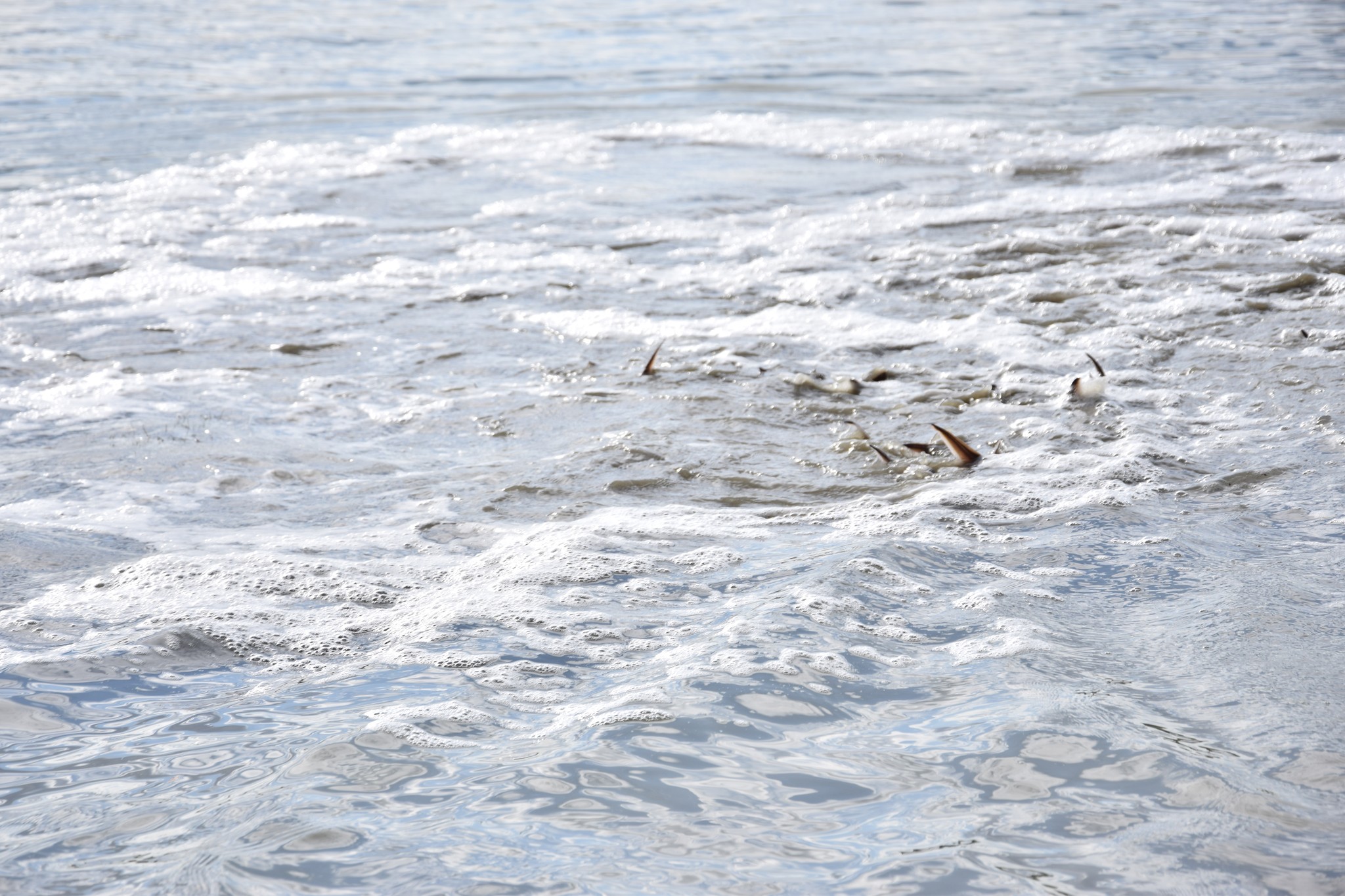 Border guards of the Izmail detachment released thousands of red-listed fish into the Ukrainian part of the Danube River.
At the invitation of WWF-Ukraine, the border guards took part in the stocked water area of the Ukrainian part of the Danube, the Izmail detachment reported .
This event is very important for the Ukrainian biosphere, because as a result of Russian aggression, the biodiversity of Ukraine suffers every day. Undermining the Russian Kakhovskaya HPP, mining, shelling cause irreparable damage to the environment. To a large extent, the territories and water areas of the south of Odesa region also suffer from Russian aggression, and this is almost the only place with a full-flowing river where the sturgeon population can be increased.
Stocking was carried out near the town of Vylkove. A total of 2,500 Red Book sturgeons and sterlets were released into the wild. The honorary right to participate in the release of fry into the river was given to the head of the Vylkove border service department. Only this year, the border guards of this department in three cases detained violators who hunted red-listed fish: 5 sevryug and one 125-kilogram beluga with a share of black caviar of almost 14 kg.
At the restocking ceremony, WWF-Ukraine representatives thanked the state border guards for protecting Ukraine and its nature.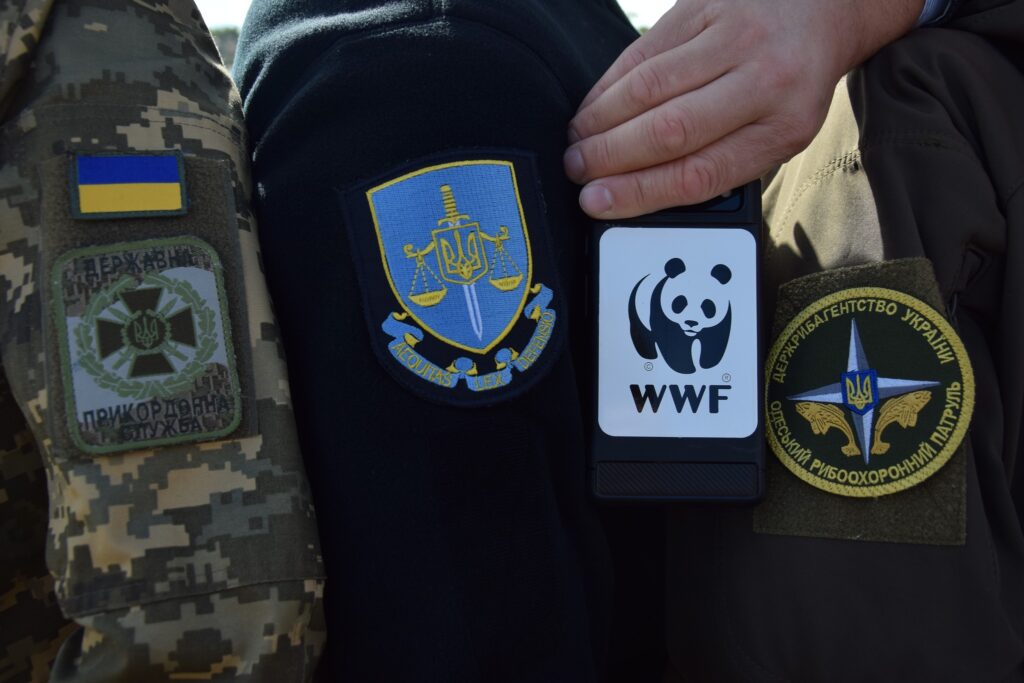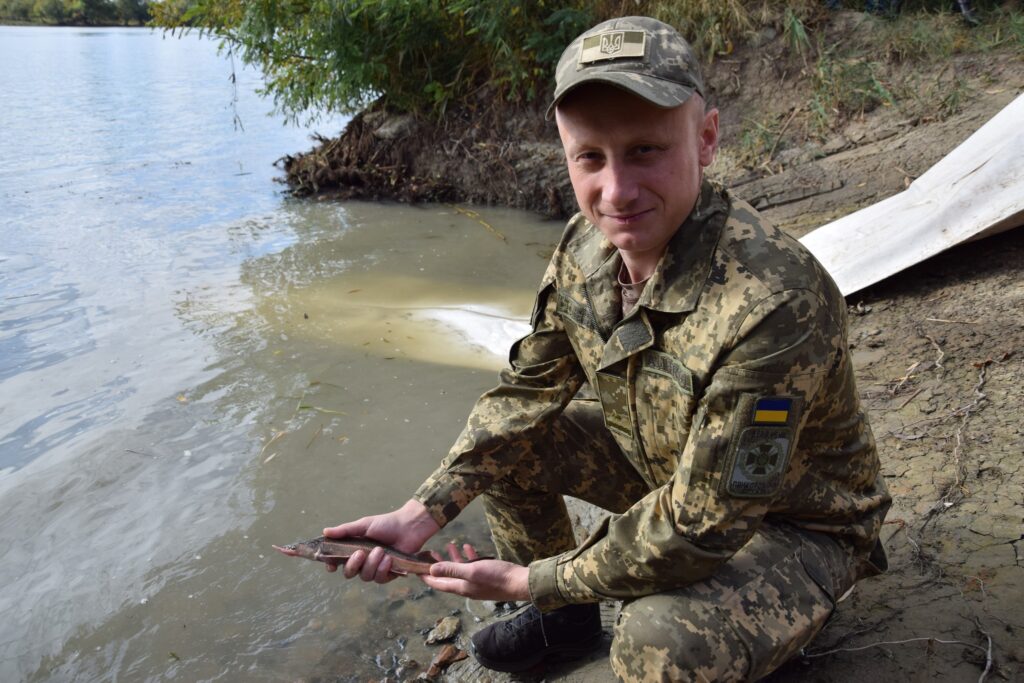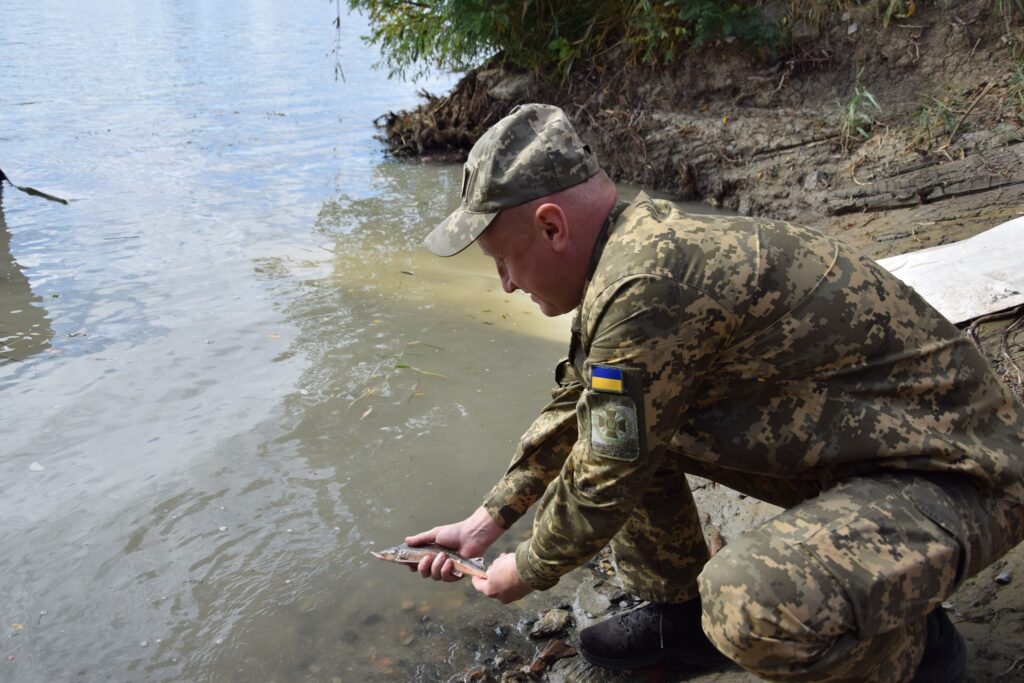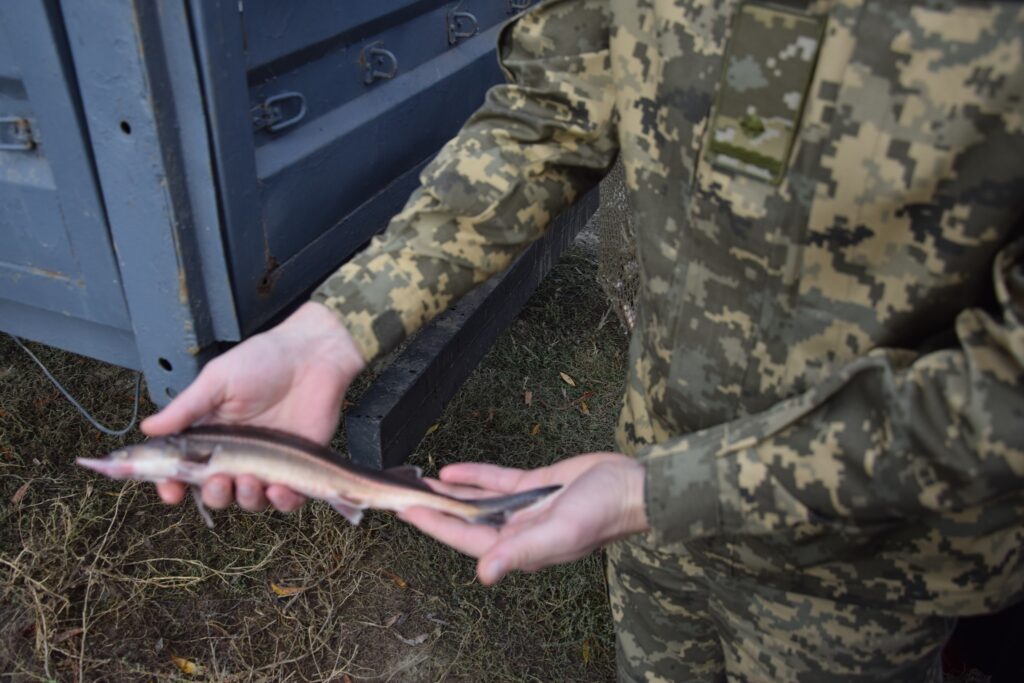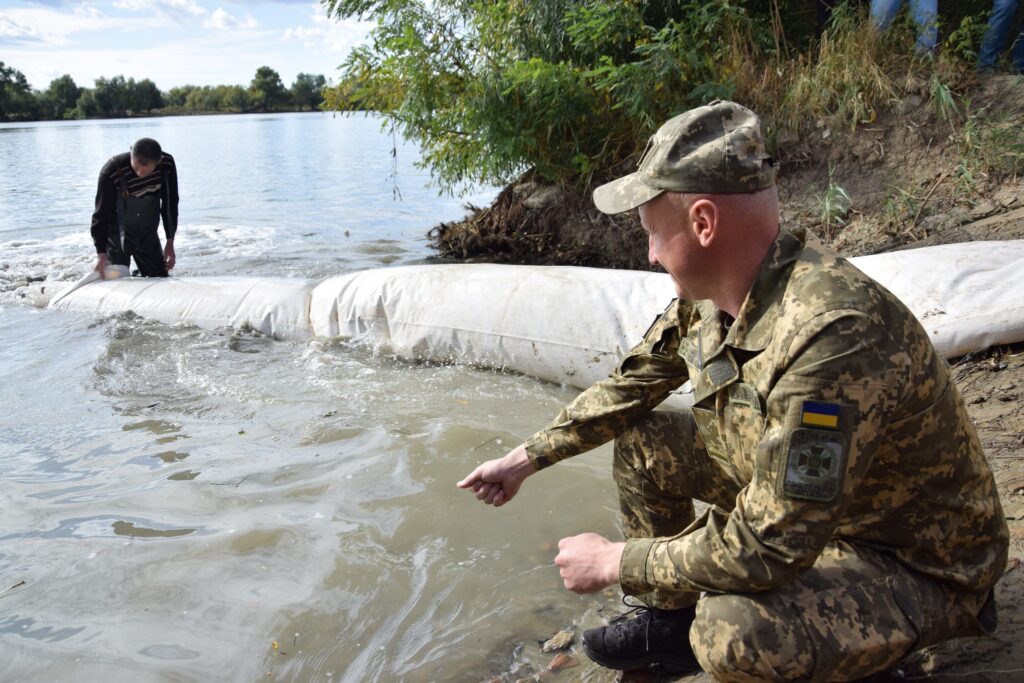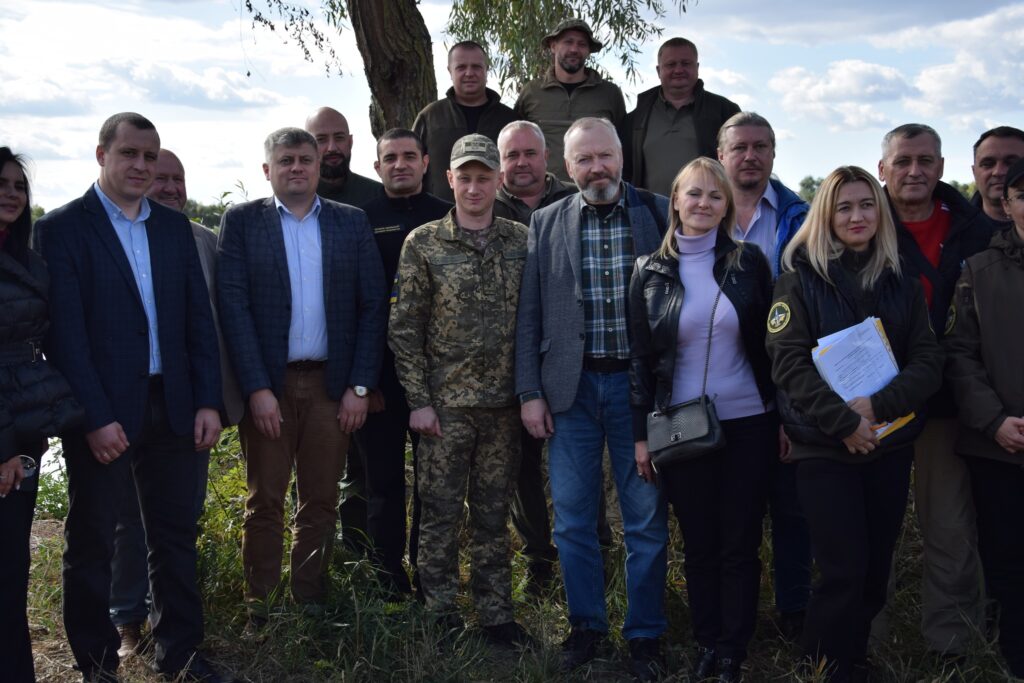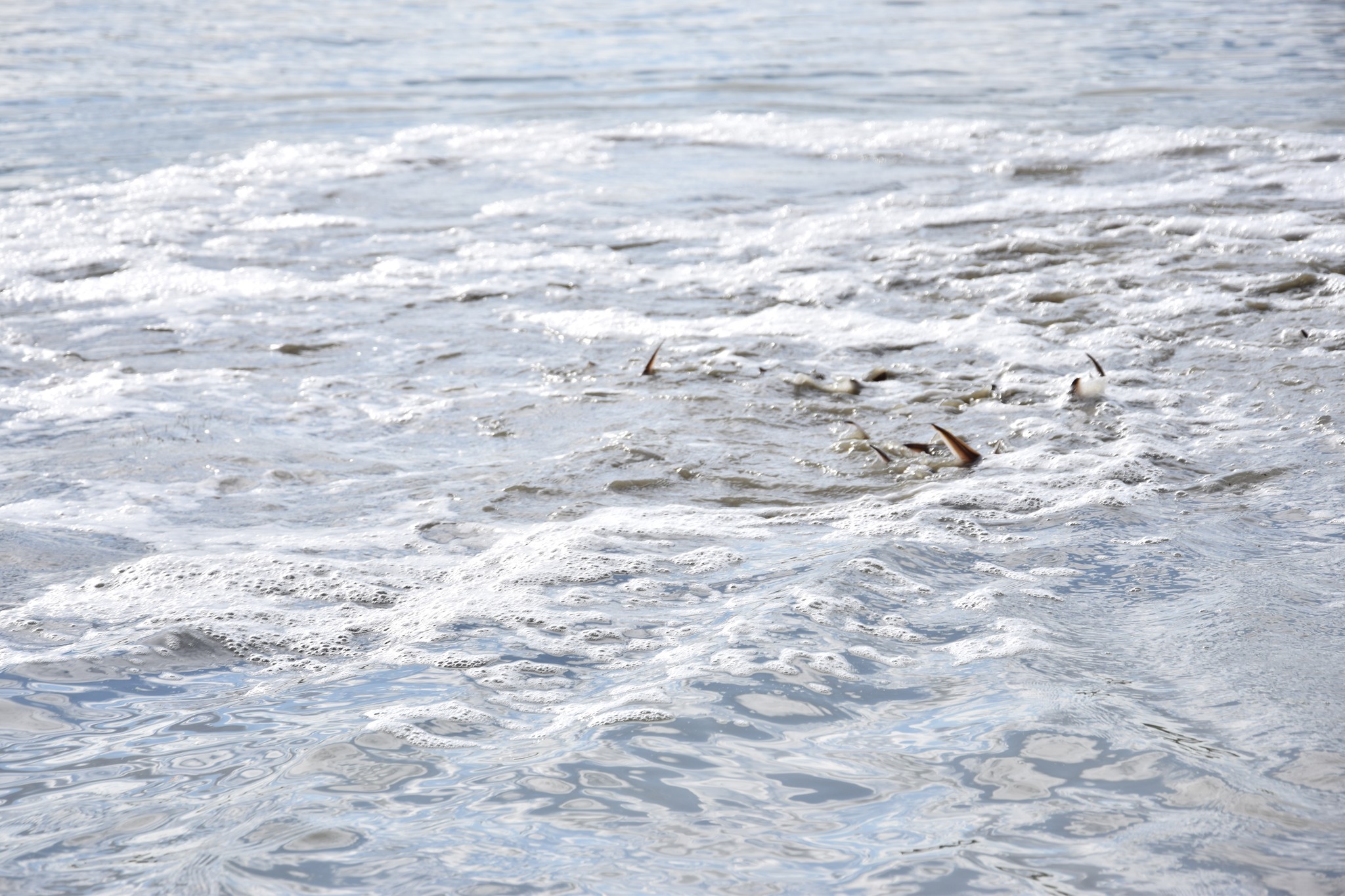 ---
You may also like