Bloomberg: Russia may station warships in Libya to spy on the EU
November, 6th, 2023 - 10:30
---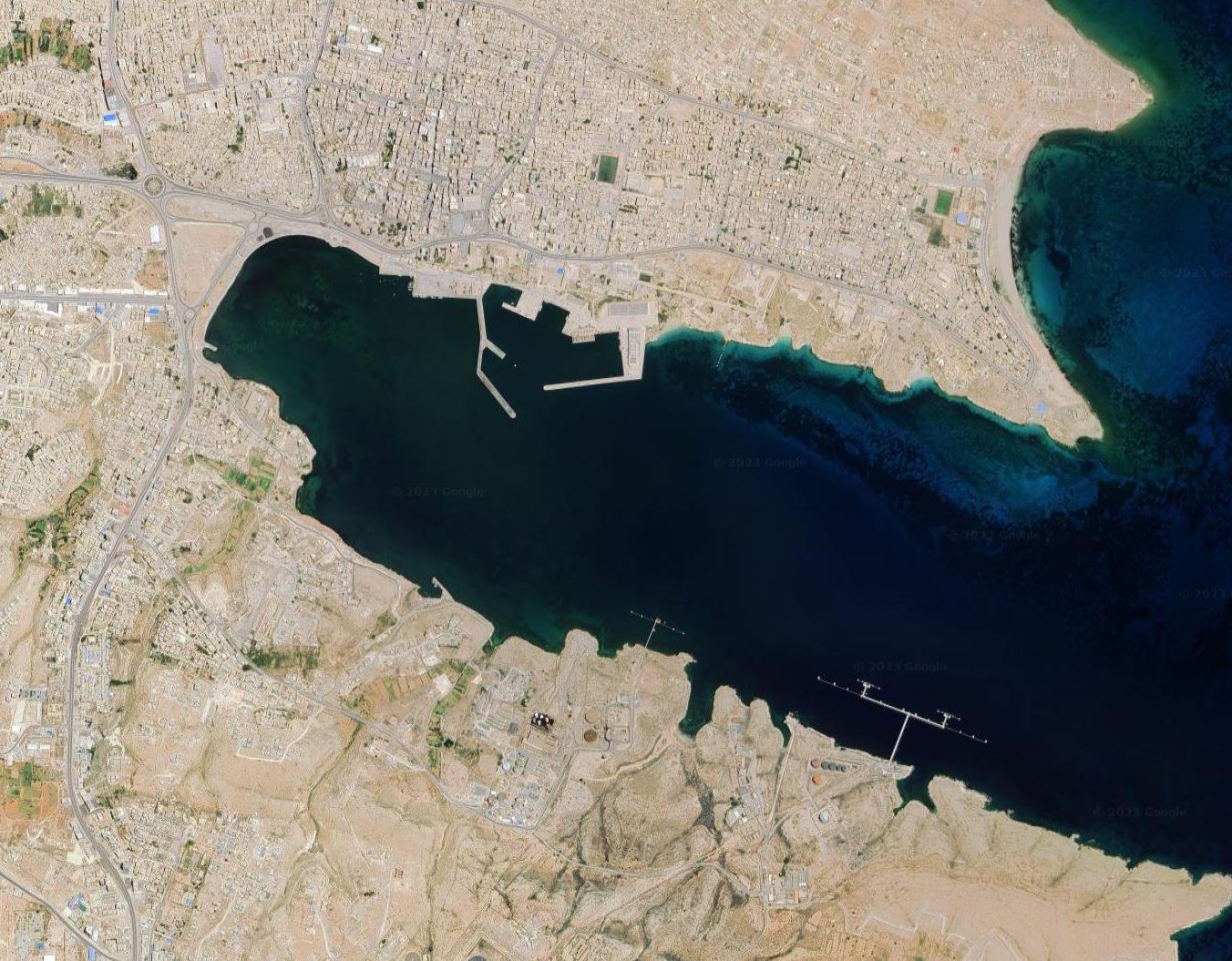 Russia plans to expand its military presence in eastern Libya. In particular, the Russians can create a naval base in Libya.
Work is currently underway to create a military agreement between Russia and Libya, Bloomberg reports citing anonymous sources.
Escalating Russian activity in Libya is a new challenge for the US and its European allies, who are already at odds with the Kremlin over its invasion of Ukraine and the country's potential role as an aggressor in a Middle East war.
Russian warships may be granted permanent berthing rights in a Libyan port, most likely in Tobruk, located just a few hundred kilometers from Greece and Italy across the Mediterranean. However, this is a long-term prospect, as the initiative will require significant modernization of Libya's port facilities. So far, Russia has only one naval base in the Mediterranean – in Tartus, Syria.
The US administration is taking the threat "very seriously," said Jonathan Wiener, a former US special envoy to Libya.
"Keeping Russia out of the Mediterranean was a key strategic goal — if Russia gets ports there, it will give it the ability to spy on the entire European Union," Wiener believes.
Moscow also wants to establish a naval base on the Red Sea in Sudan, which will give it permanent access to the Suez Canal, the Indian Ocean and the Arabian Peninsula.
---
You may also like