Cargill reduces activities in the Russian Federation, but will leave the main plants in operation
March, 14th, 2022 - 10:40
---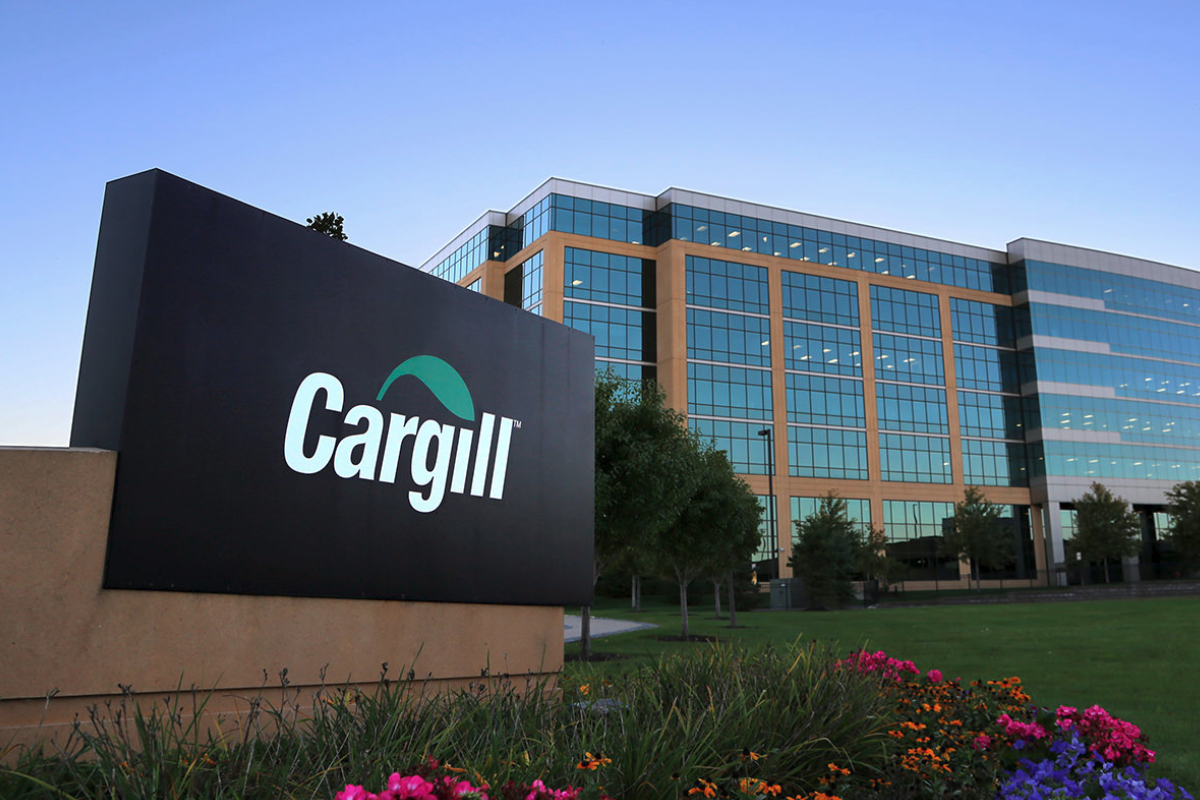 The large agricultural holding Cargill announced a reduction in activities in the Russian Federation and a halt in investment.
"We have a long history in Russia, but now is such a time. Thus, we are reducing our activities there and stopping investments," the company said.
However, Cargill will continue to operate the main food and feed businesses in Russia.
The company emphasized that the region plays an important role in the global food system and is a critical source of key ingredients for staple foods such as bread, infant formula and cereal.
---
You may also like