Trafigura, Vitol and Glencore continue to buy Russian oil – The Times
March, 14th, 2022 - 11:20
---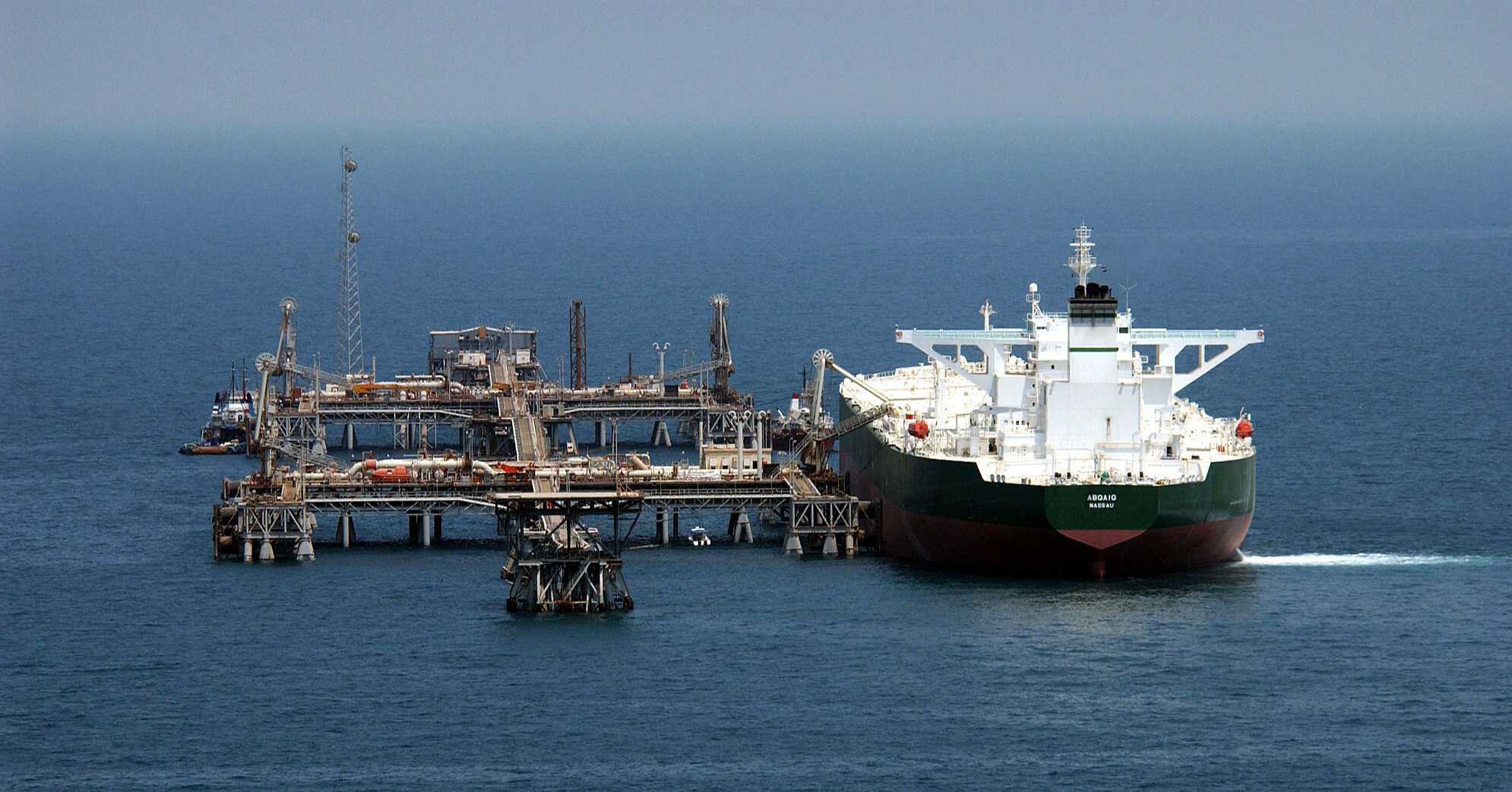 International companies continue to trade in Russian oil, gas and fuel despite sanctions against Russia.
This is reported by The Times, citing its own research.
According to the publication, Trafigura, Vitol and Glencore loaded more tankers with oil products in Russian ports this week, even as Russian attacks on Ukraine intensified.
It is noted that traders have come under less scrutiny of their ties with Russia than oil companies, and have not yet committed themselves to stop buying Russian oil.
---
You may also like