Cargo shipping is planned to be launched on the Styr River
September, 24th, 2021 - 09:35
---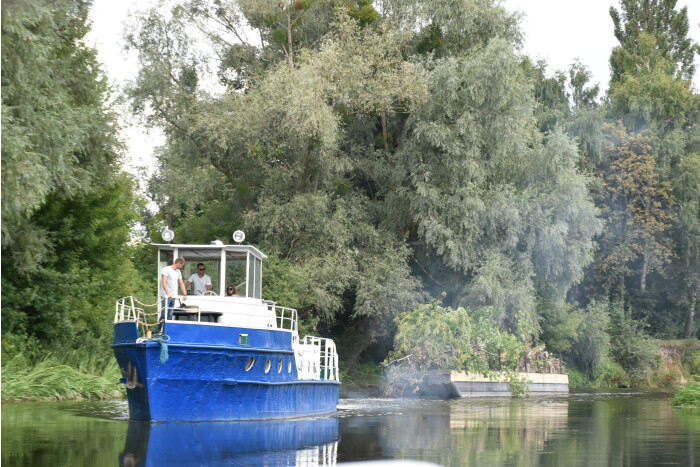 In Lutsk, on the Styr River, they want to launch cargo shipping. The cargo will be shipped by caravans from barges of private enterprises.
They want to transport construction materials along the river, but they will also be able to transport grain cargo along the river. The project is planned to be implemented by the end of 2022, Channel 12 reports.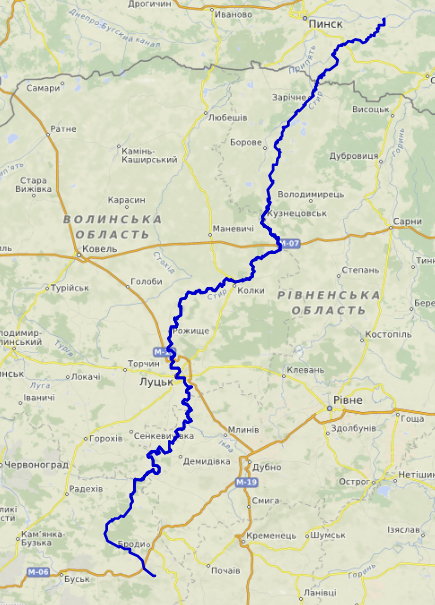 It is noted that for this, the main waterway of the regional center is actively cleared of fallen trees, sludge and residuals.
The Lutsk City Council is convinced that the river will be able to significantly relieve and preserve the roads, on which the most funds are spent from the budget.
The Styr River originates on the Volyn Upland not far from the village of Ponikva, Zolochevsky District, Lviv Region. It flows through the Lviv, Volyn and Rivne regions, after that it crosses the border with the Brest region of Belarus, where it flows into the Pripyat. The length of the river is 494 km.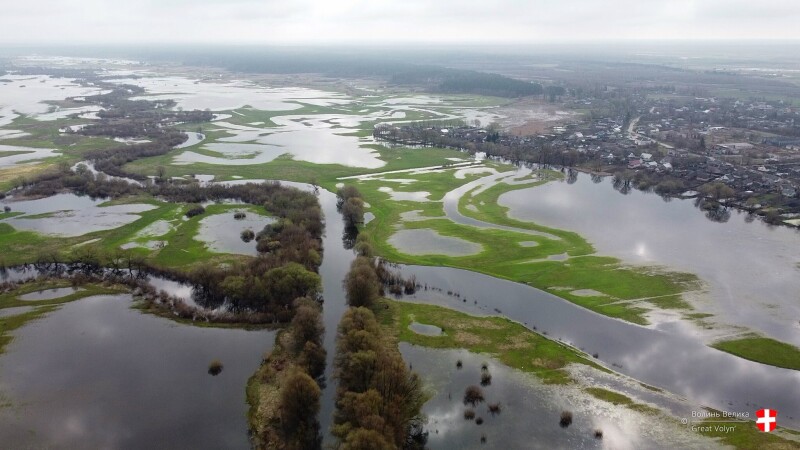 ---
You may also like