Cruises will resume in the port of Odesa
September, 24th, 2021 - 10:15
---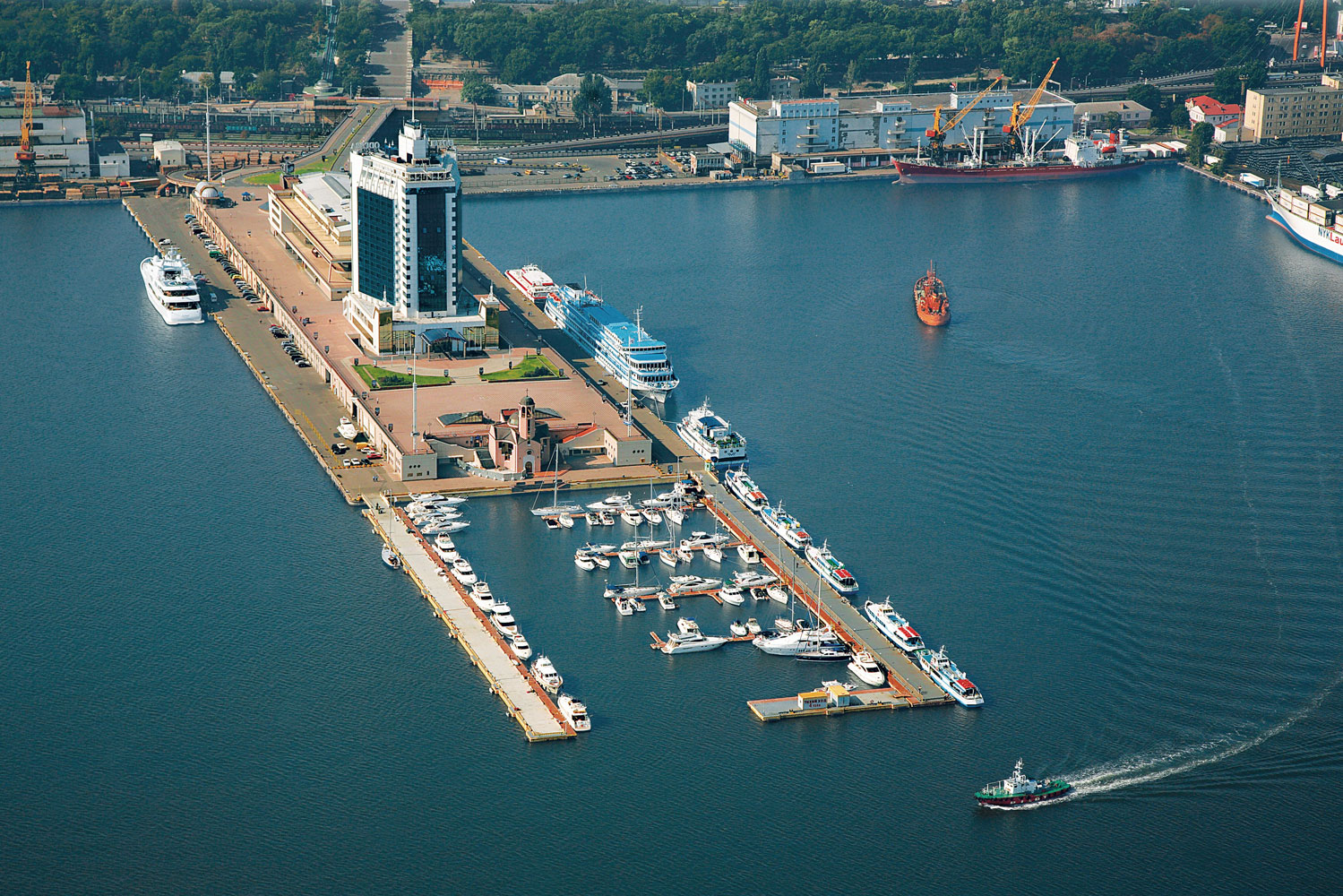 Representatives of the Economic Department of the US Embassy in Ukraine visited the port of Odesa. At the port, they were told about the plans of the enterprise for the near future.
The representatives of the embassy, ​​the Head of the trade and investment sector Elaine Hensle and the analyst of the department Olena Sochneva, took a tour of the port's cargo terminals, which were built or are functioning with the participation of American investors.
Later, a meeting was carried out at the port authority, at which the Ukrainian side was represented by Maksym Lapay, Head of the Odesa branch of the SE "Ukrainian Sea Ports Authority", and Denys Karpov, Deputy Head of the branch for operational activities.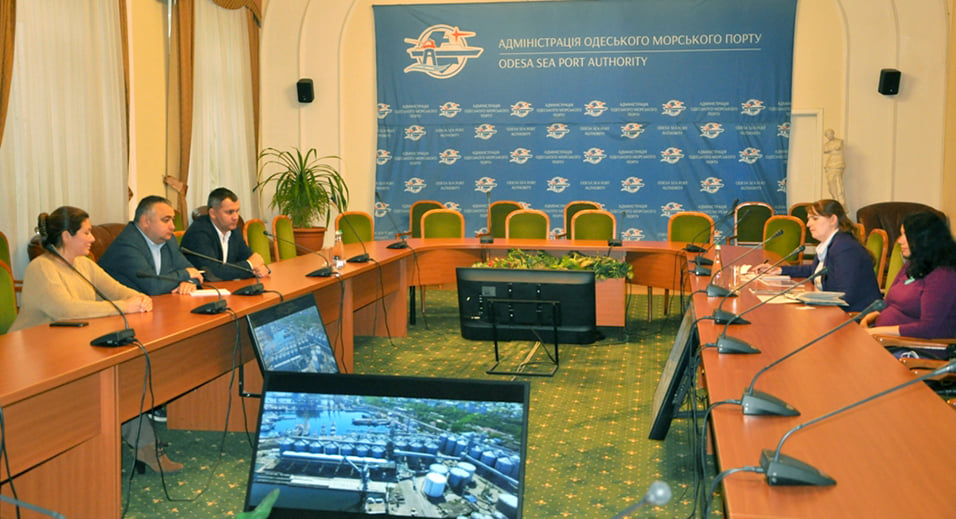 Maksym Lapay said that the port authority is currently implementing a project to digitize production processes, in particular, the clearance of cargoes and vehicles.
According to the Head of the branch, the work of the port was affected by the COVID-19 pandemic, most of all – on the cruise sector: "Starting in 2014, passenger liners under a foreign flag stopped visiting Ukrainian ports. To stabilize security in the Black Sea region, it took several years and colossal efforts of the port authority in negotiations with world tourist operators to return cruise vessels to Odesa. And now, when we have already received 20 or more applications for vessel calls of liners in the seasons of 2020-21, the coronavirus has paused the entire cruise business on a global scale."
Maksym Lapay said that the situation with cruises in Odesa is changing, and in the last days of September, the first passenger vessel with foreign tourists is expected to visit the port.
---
You may also like