Cargo transportation along the Dnipro increased by 31%
December, 7th, 2021 - 11:00
---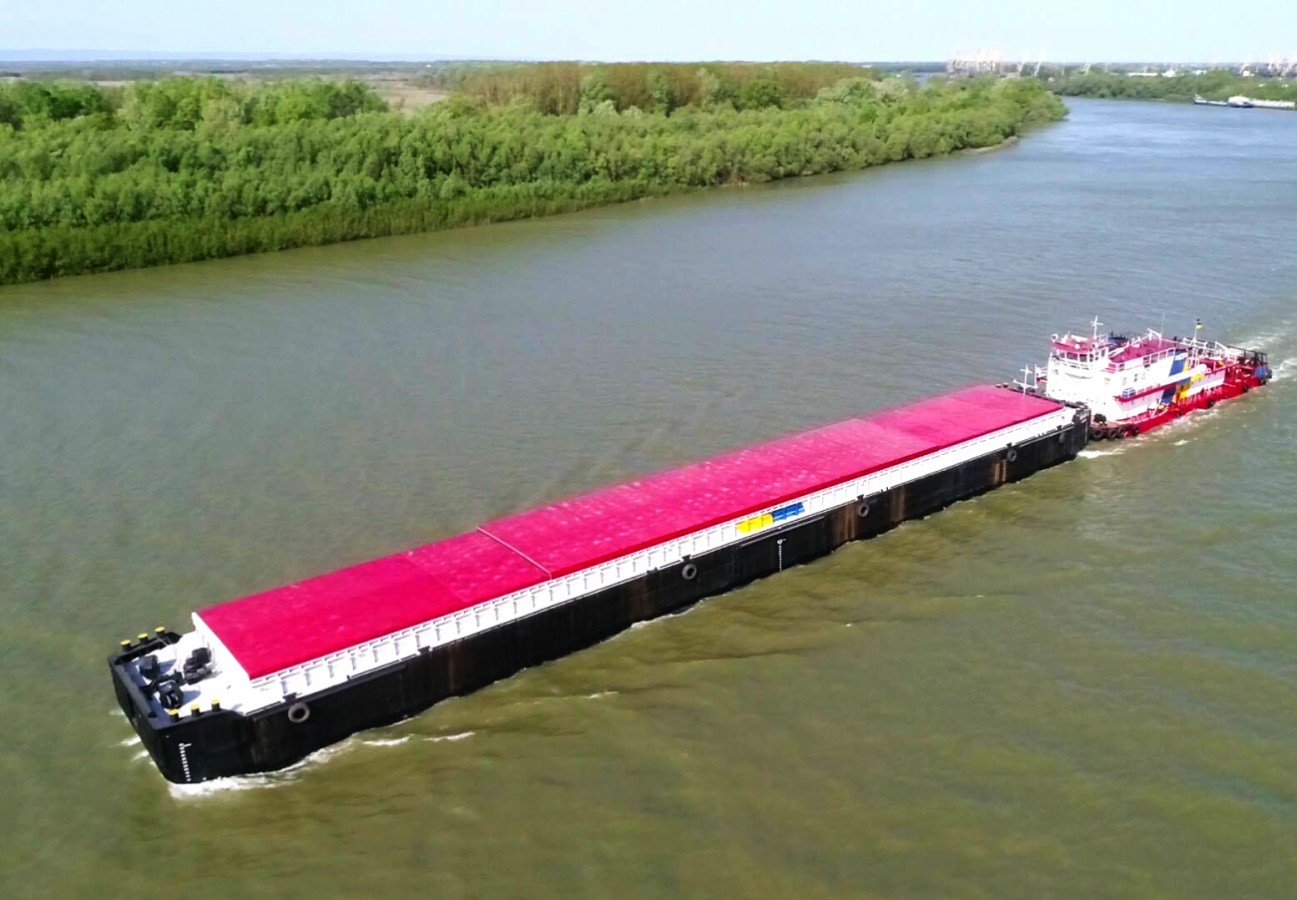 The volume of cargo transportation along the Dnipro River for 11 months amounted to 13.215 million tons.
This is 31.4% more than in the same period last year, or 3.163 million tons.
Construction materials took the largest share in the range of cargoes. Their transportation increased by 72.2% – up to 8.858 million tons.
Transportation of other cargoes decreased:
grain crops – by 0.8%, to 3.166 million tons;
steel products – by 30.5%, to 1.161 million tons;
oil products – by 43.5%, to 24.5 thousand tons.
It is also noted that the number of voyages on the Dnipro has increased – to 14,747 voyages (+40.8%, or 4274 voyages more than in 2020).
Source: CfTS
---
You may also like