Since the beginning of the year, the port Nika-Tera has handled 7 million tons of cargo
December, 7th, 2021 - 15:00
---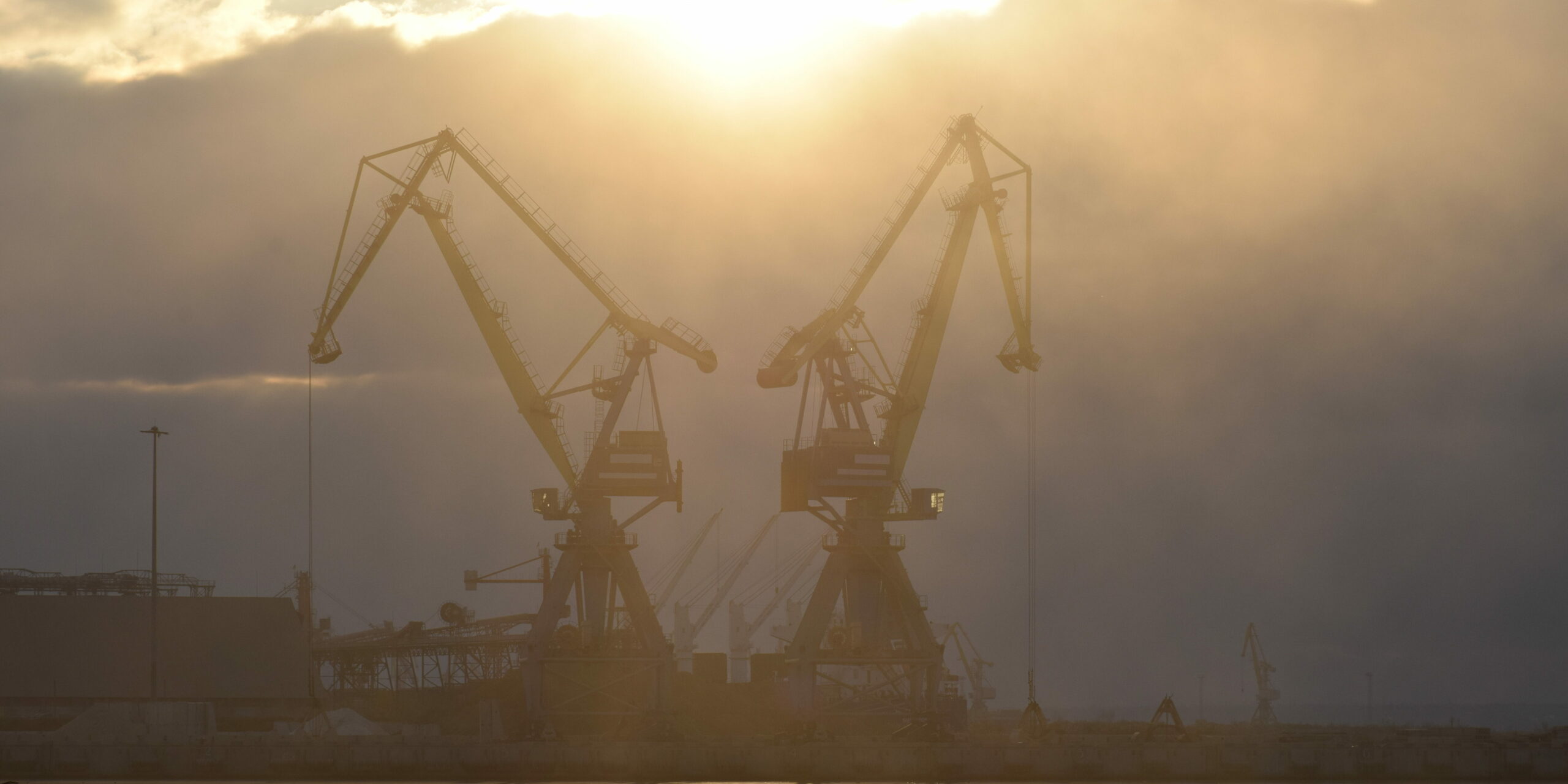 The specialized sea port Nika-Tera has handled over 7 million tons of cargo since the beginning of the year.
The landmark ton of grain was loaded onto the I Maria vessel, which headed to Libya, the company noted.
"The port is gradually returning to pre-crisis indicators, and this trend can be clearly seen in our transshipment. Of course, all the growth results are directly related to the high-quality work of the port workers, as well as due to the implementation of the program to increase the capacity," said the Head of the Nika-Tera port, Alim Agakishiev.
The cargo turnover structure looked like this:
cereals, legumes, oilseeds and products of their processing – 4.305 million tons;
open storage bulk cargo – 1.947 million tons;
liquid cargo – 454 thousand tons;
mineral fertilizers – 346 thousand tons.
As of December 3rd, Nika-Tera has handled 422 vessels.
---
You may also like