China and Russia signed the largest grain supply contract in history
October, 18th, 2023 - 11:20
---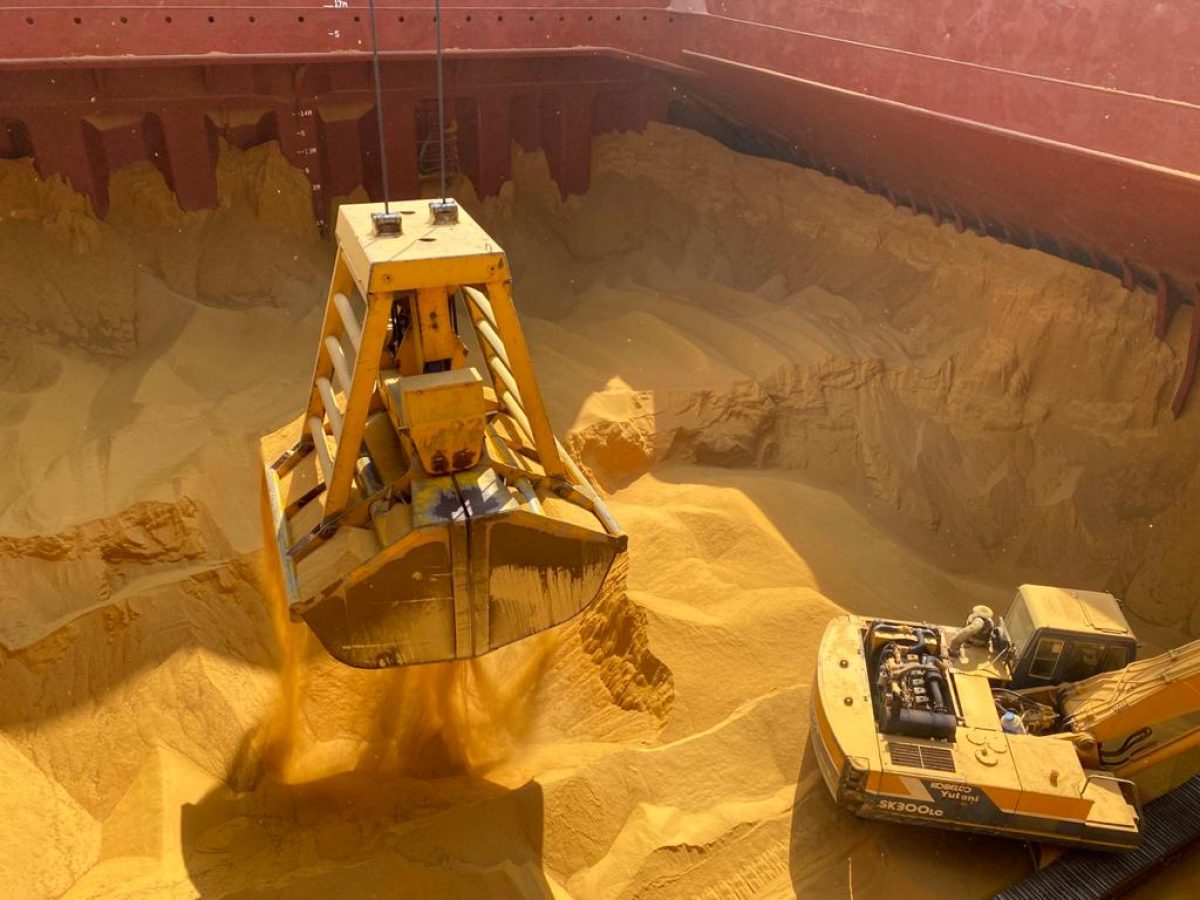 China and the Russian Federation agreed on the supply of grain worth about $25.7 billion.
Russia and China are working on the creation of a "new land grain corridor". Thus, on October 17, the parties signed the largest contract in the history of the countries for the supply of 70 million tons of agricultural products over 12 years. The value of the contract reaches about $25.7 billion, rosZMI reports.
The agreement on the land corridor itself will be signed at the end of November / beginning of December.
Previously, USM wrote that due to Russian attacks on the grain and port infrastructure of Ukraine, more than 10 million people around the world were on the verge of starvation.
Read also. Due to EU sanctions, Russia's budget deficit for 2023 has already reached 15.9 billion euros.
---
You may also like