Chinese and Russian vessels were spotted before the sabotageon the Balticconnector
October, 18th, 2023 - 10:40
---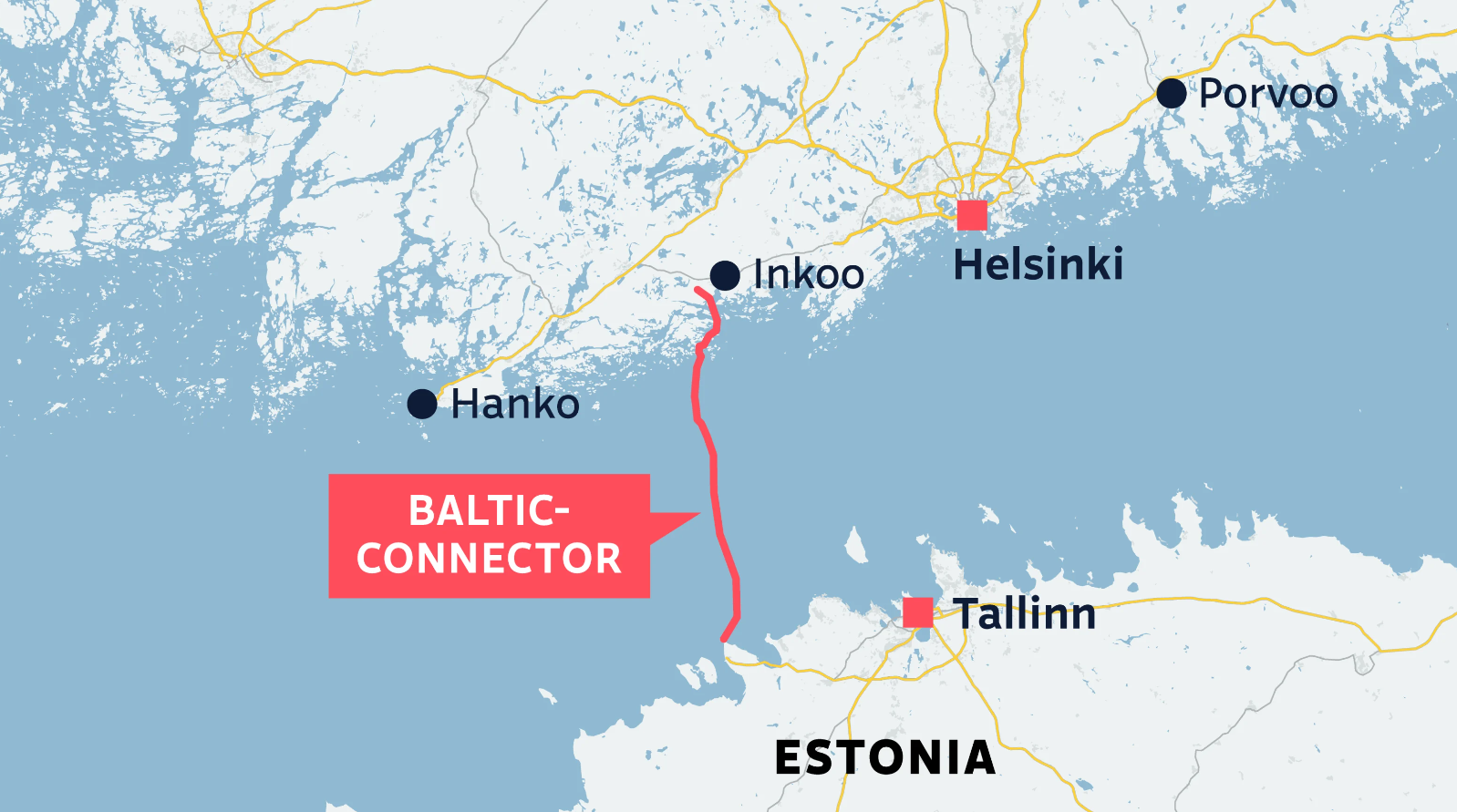 The Russian vessel "Sevmorput" and the Chinese vessel Newnew Polarbear were near the Balticconnector gas pipeline before the sabotage.
As part of the investigation of the incident on the Balticconnector underwater gas pipeline, information about the Chinese and Russian vessels is being checked, the Central Criminal Police of Finland reports.
"According to open sources, it was established which vessels were in the area of the Balticconnector gas pipeline at the time of the incident. "Investigations are focused on several vessels, such as the Newnew Polarbear and the Northern Line, as well as others that are reported to have been in the area at the time of the damage," said National Bureau of Investigation Detective Risto Lohi.
In addition to the movement of ships, Finland, together with other countries, also investigates their operational history and previous activities.
As previously reported by USM, on October 8, operators of the gas transportation systems of Finland and Estonia discovered a possible gas leak on the Balticconnector gas pipeline in the Baltic Sea.
---
You may also like