Coal from Kazakhstan will be delivered to Ukraine by sea
November, 22nd, 2021 - 09:45
---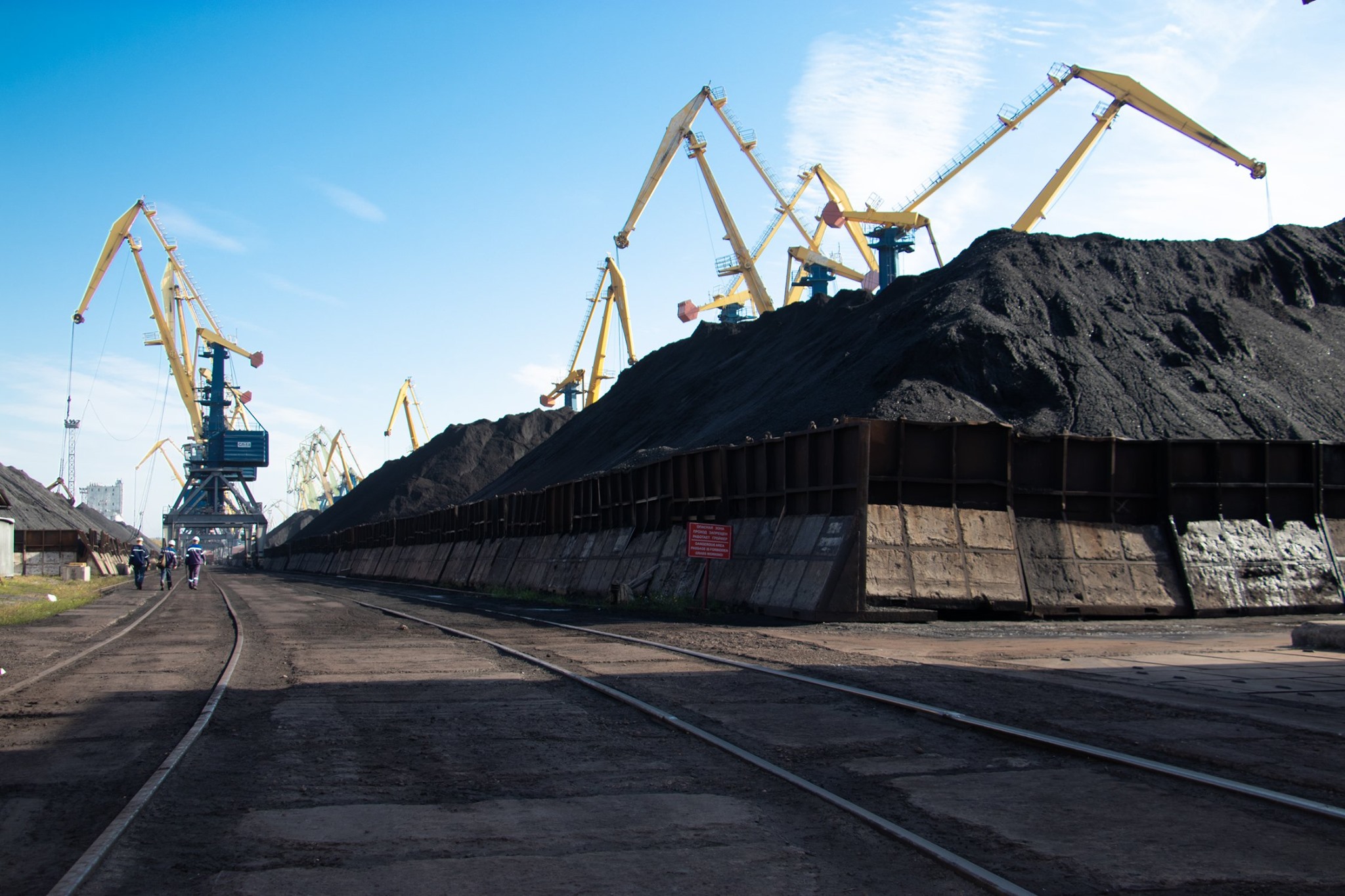 Prime Minister Denys Shmygal said that coal from Kazakhstan will be delivered to Ukraine by sea, because the railway route is now blocked.
"The railway communication is blocked indeed, but there is information that the first vessel will be sent by sea the other day. Coal from Kazakhstan will be shipped through the port of Taman", the Prime Minister said in an interview with Radio Liberty.
As USM reported earlier, on November 20th, SE CSP "Yuzhny" accepted the bulk carrier Singapore Eagle with 60.5 thousand tons of coal for Centrenergo PJSC. The State Stevedore also expects two more vessels with coal to call. In the near future, JOHNY CASH (73,000 tons of coal) and SAPHIRA (77,500 tons of coal) will arrive at the port for Centrenergo PJSC and DTEK.
Let us remind that the President of Ukraine Volodymyr Zelenskyy said that seven cargo vessels of the Panamax type will deliver almost 470 thousand tons of energy coal to the country. Coal from the USA and Colombia is imported by order of DTEK for the needs of thermal power plants.
---
You may also like