MIU introduces new requirements for oil tankers
November, 22nd, 2021 - 10:05
---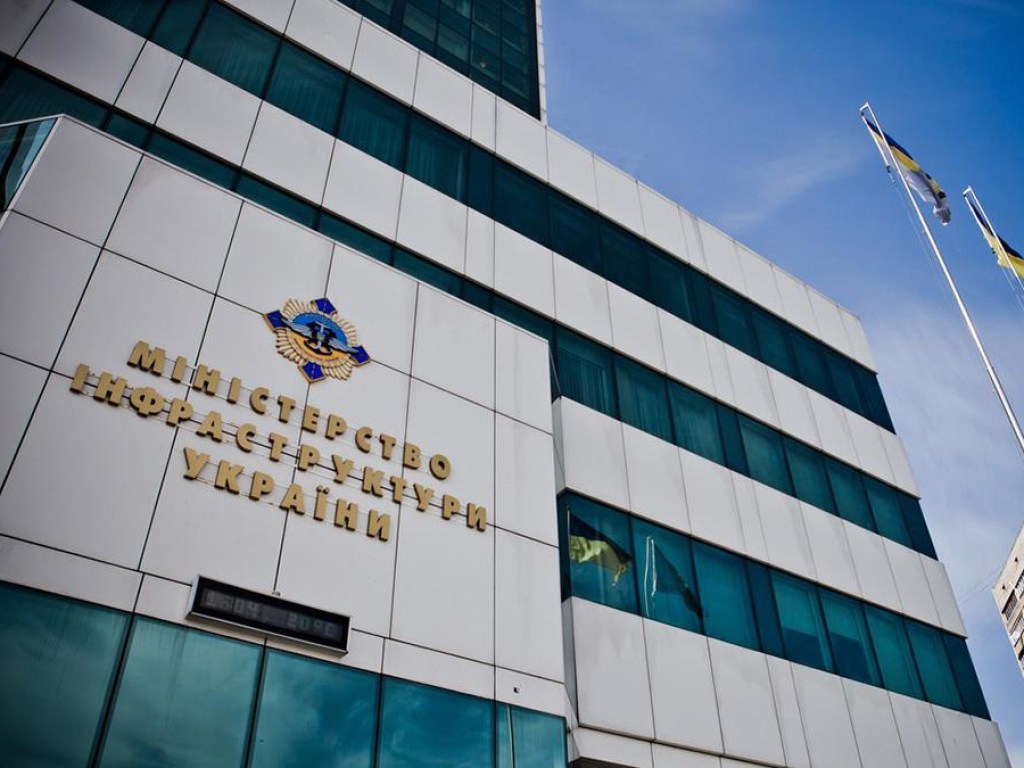 The Ministry of Infrastructure has submitted two draft shipping-related orders to the annual regulatory plan.
The purpose of the first order is to implement the requirements of the European Union Regulation on the accelerated phased implementation of the requirements for a double hull or equivalent design for oil tankers with a single hull. The document is related to reducing the adverse impact on the marine environment and humans, as well as increasing the level of environmental safety, in accordance with the requirements of the International Convention for the Prevention of Pollution from Ships, 1973.
The second draft order provides for the improvement of the national regulatory framework of Ukraine for the technical supervision of sea vessels under the flag of Ukraine, in accordance with the requirements of the EU and the International Maritime Organization (IMO).
Earlier, USM reported that the Ministry of Infrastructure is proposing to exempt some inland vessels from port dues. The department published the corresponding draft order for the implementation of the norms of the Law "On Inland Water Transport", which comes into force on January 1st.
---
You may also like