Corridor for safe navigation determined in the Black Sea
February, 14th, 2022 - 09:25
---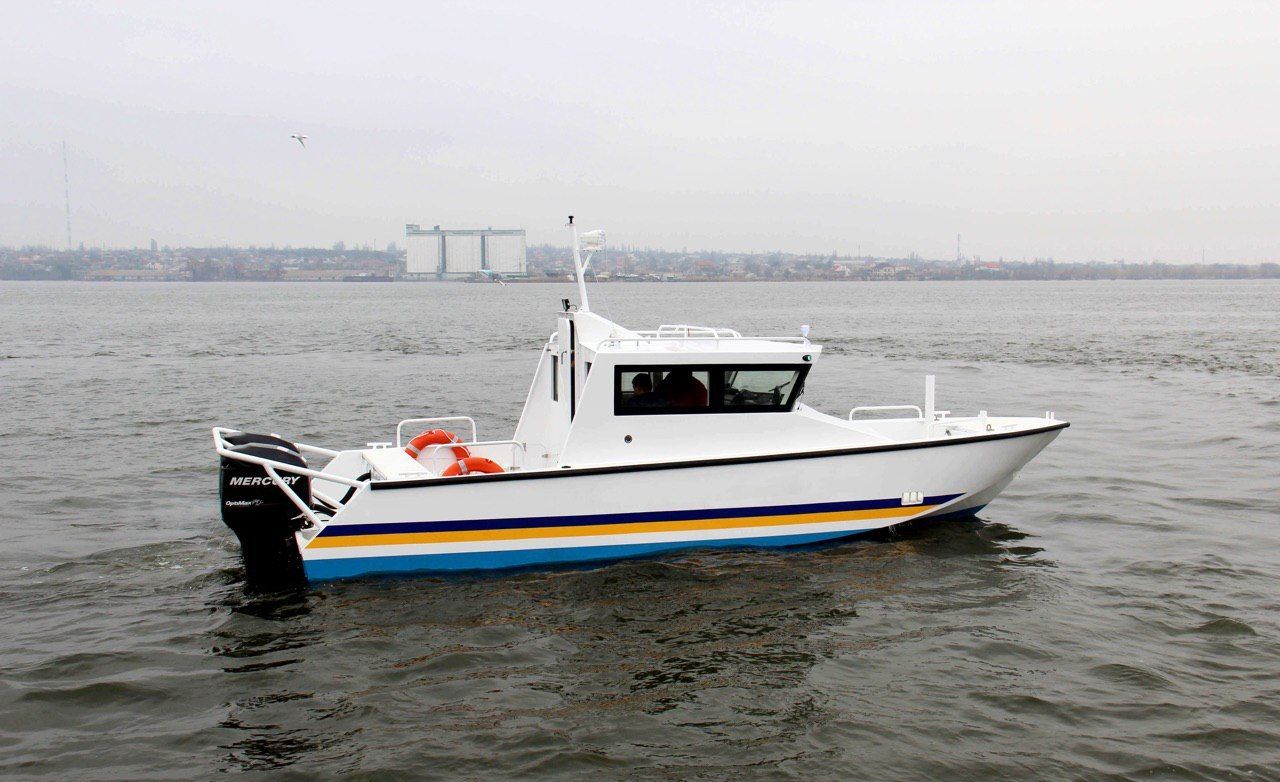 The State Hydrography carries out unscheduled depth soundings in the North-Western part of the Black Sea.
The work lasts two days (February 13th-14th) and is carried out in connection with the illegal closure of the sea area for military exercises by the Russian Federation in the exclusive maritime economic zone of Ukraine.
"In a situation of gross violation of international law by the Russian Federation, our task is to prevent risks, protect critical infrastructure, and ensure the full implementation of our trade obligations," commented Infrastructure Minister Olexandr Kubrakov.
According to Kubrakov, the MIU will not allow any attempts to block Ukrainian logistics, in particular by sea or sky.
Due to the danger of navigation on the approaches to the seaports of the Odesa Bay, it is recommended that merchant vessels use the sea corridor in the area of ​​the Dniester Bank between the western border of the Russian Federation exercise area and the southeastern edge of the Dniester Bank.
Read also: Naval blockade: will the merchant fleet be able to get into Ukraine?
According to the MIU, the depths in this area range from 15 to 22 meters.
"The results of hydrographic work will be immediately announced in coastal warnings, as well as published in messages to mariners in the form of a file for paper and electronic navigational charts," the press service of the MIU said.
The photo is illustrative.
---
You may also like