Tensions between Russia and Ukraine affect wheat exports
February, 14th, 2022 - 12:20
---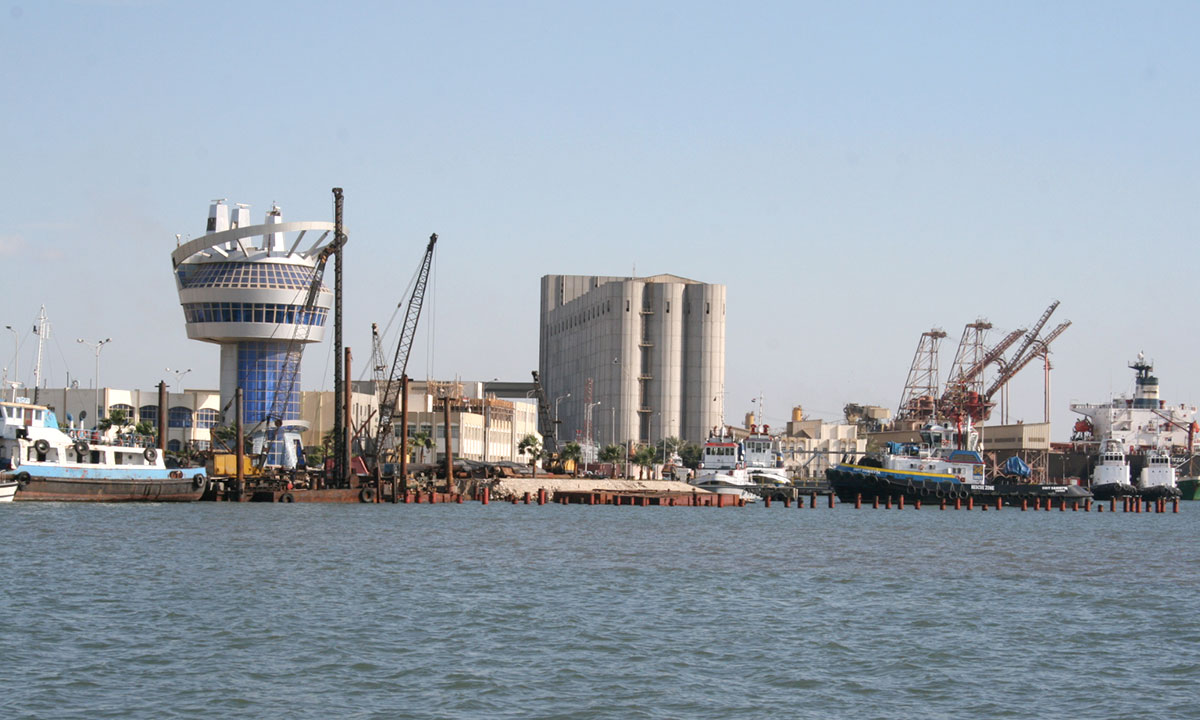 Tensions between Russia and Ukraine, two largest wheat exporters, added uncertainty to market.
This opinion was shared by the Minister of Supply and Internal Trade of Egypt, Aly Al Moselhy, writes Refinitiv Agriculture.
The Egyptian government is looking into "changing sources of wheat imports," Moselhy said. The Minister believes that such a move would protect Egypt's strategic reserves and prevent commodity prices from rising. Strategic stocks of wheat in Egypt will now last for about 5 months, Refinitiv Agriculture notes.
Last year, in the volume of wheat imports to Egypt, supplies from the Russian Federation amounted to about 50% and about 30% from Ukraine.
It is also worth noting that the Egyptian State Food Procurement Agency (GASC) has been working to diversify wheat sources. As a result, in November GASC approved Latvian wheat as a new import source.
---
You may also like