Damages from the impact of the drone debris on the yacht club amounted to more than 344 million
November, 2nd, 2023 - 15:40
---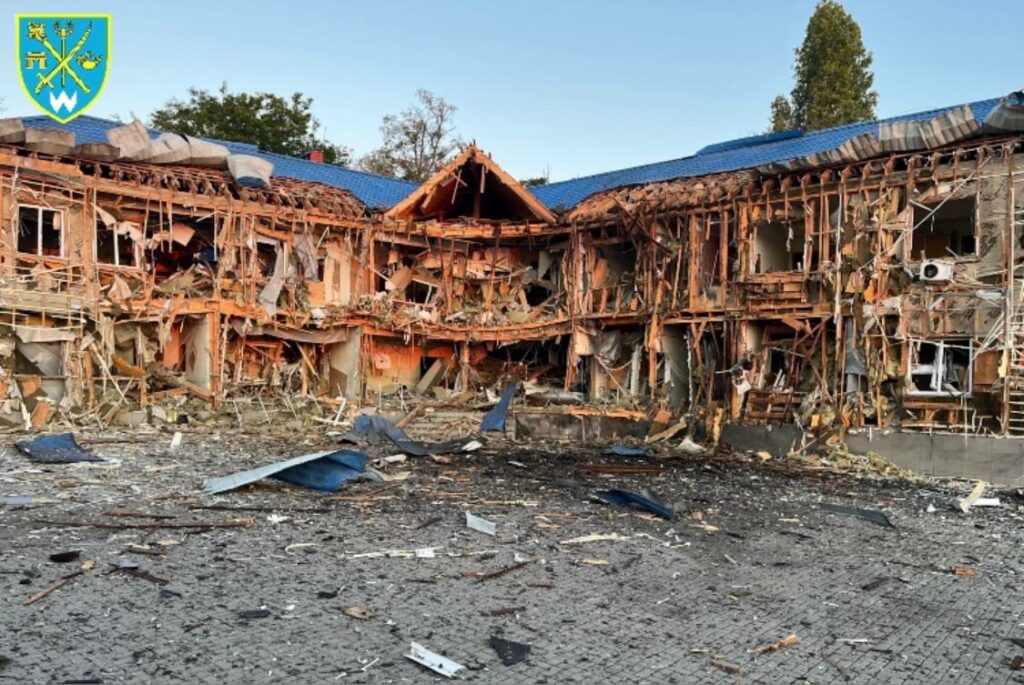 The State Inspectorate has calculated the damage from the Russian attack, during which the fragments of the drone fell on the territory of the yacht club in Odesa region.
We are talking about the night attack of the Russians on the night of October 17, when six kamikaze drones were released over Odesa. Then the debris of the drone damaged the territory of the yacht club, the State Environmental Inspection of the South-Western District reports.
Specialists surveyed the area of impact to establish the area of blockage and calculate the approximate amount of damage.
"Clogging of construction waste and metal constructions of land plots with a total area of more than two thousand square meters has been established. The total amount of damage is more than 344.6 million hryvnias," the report says.
As previously reported by USM, private boats and yachts were damaged as a result of the attack, a sailing school building and a property storage hangar were destroyed.
---
You may also like