The Shipping Administration sent by post 100 seaman's record books
November, 2nd, 2023 - 15:00
---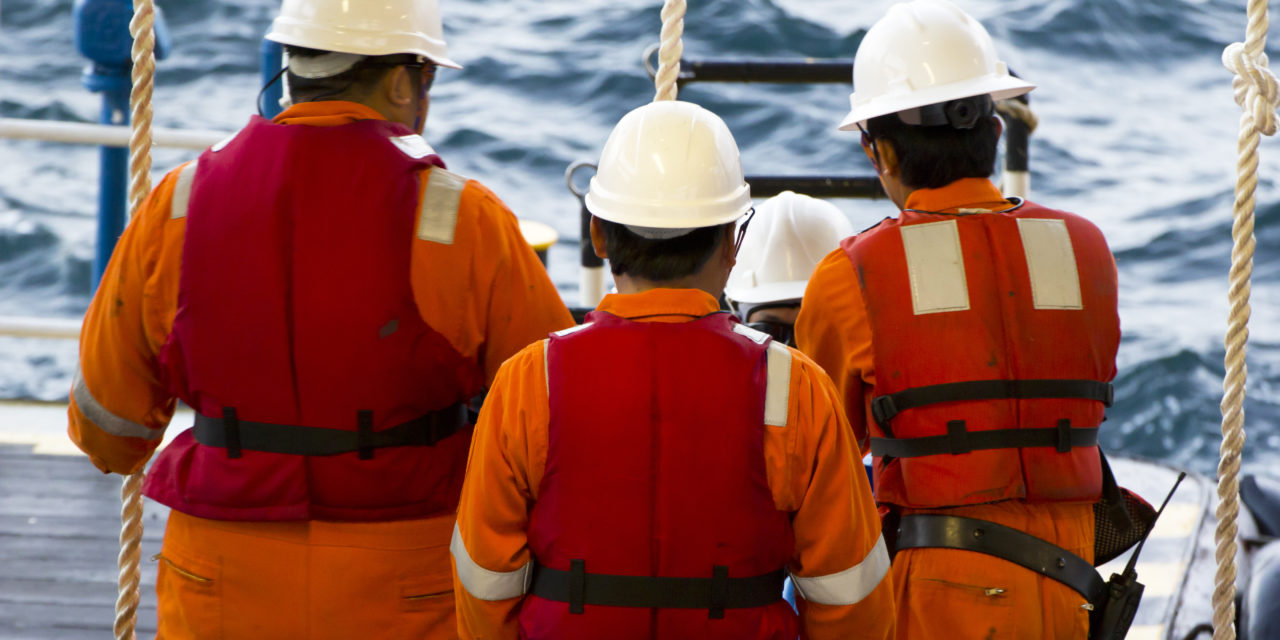 The Shipping Administration also told what Ukrainian sailors need to do after receiving the documents.
Ukrainian sailors were sent the first 100 seafarer record books by mail, the head of the Shipping Administration, Yevhenii Ignatenko said.
After receiving the seafarer record books, it is necessary to:
• check personal data on the first page of seafarer record books;
• if the personal data is entered correctly, put a signature in the column "Signature of the owner";
• after that, remove the protective film and stick the data page;
• start filling out the seafarer record books according to the rules contained on the second page of the seafarer's record book.
"Sending seafarer record books abroad is currently impossible due to the fact that the Shipping Administration does not have the possibility to pay for delivery (delivery of the shipment abroad is possible only at the expense of the sender)," said Yevgeny Ignatenko.
Previously, USM reported on how to get a sailor's record books by mail in Ukraine.
---
You may also like