Deja vu: Russian dry cargo vessel ran aground and blocked the shipping channel
---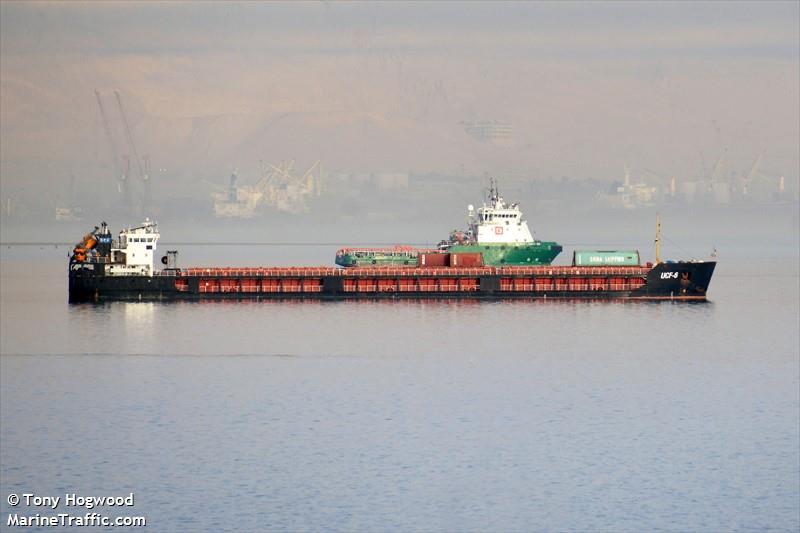 The Russian dry cargo vessel "Port Olya-4" ran aground in the northern part of the Caspian Sea and blocked the movement of ships.
According to the Main Directorate of the Ministry of Emergency Situations in the Astrakhan region, the vessel was steaming from the port of Olya in the Astrakhan region to Amirabad, Iran. Vessel ran aground at the 155th kilometer of the Volga-Caspian shipping canal.
The Main Directorate of the Ministry of Emergency Situations clarifies that no one was injured as a result of the incident, the ship's hull was not damaged, and the water area was not polluted.
Also, the department said that now the movement of ships in the area of ​​the incident is suspended.
Reference: "Port Olya-4" is a dry cargo ship flying the flag of the Russian Federation, built in 2012. Home port – Astrakhan. Deadweight – 5,185 tons.
USM previously has reported that one of the largest container ships MV Ever Given ran aground in the middle of the Suez Canal. This blocked two-way traffic through the canal. MV Ever Given is the largest vessel ever to run aground in the Suez Canal.For a week, the whole world followed the progress of the operation to remove the gigantic container ship from the aground.
---
You may also like