Despite the embargo: a Greek tanker delivered Russian oil to Italy
November, 7th, 2023 - 14:00
---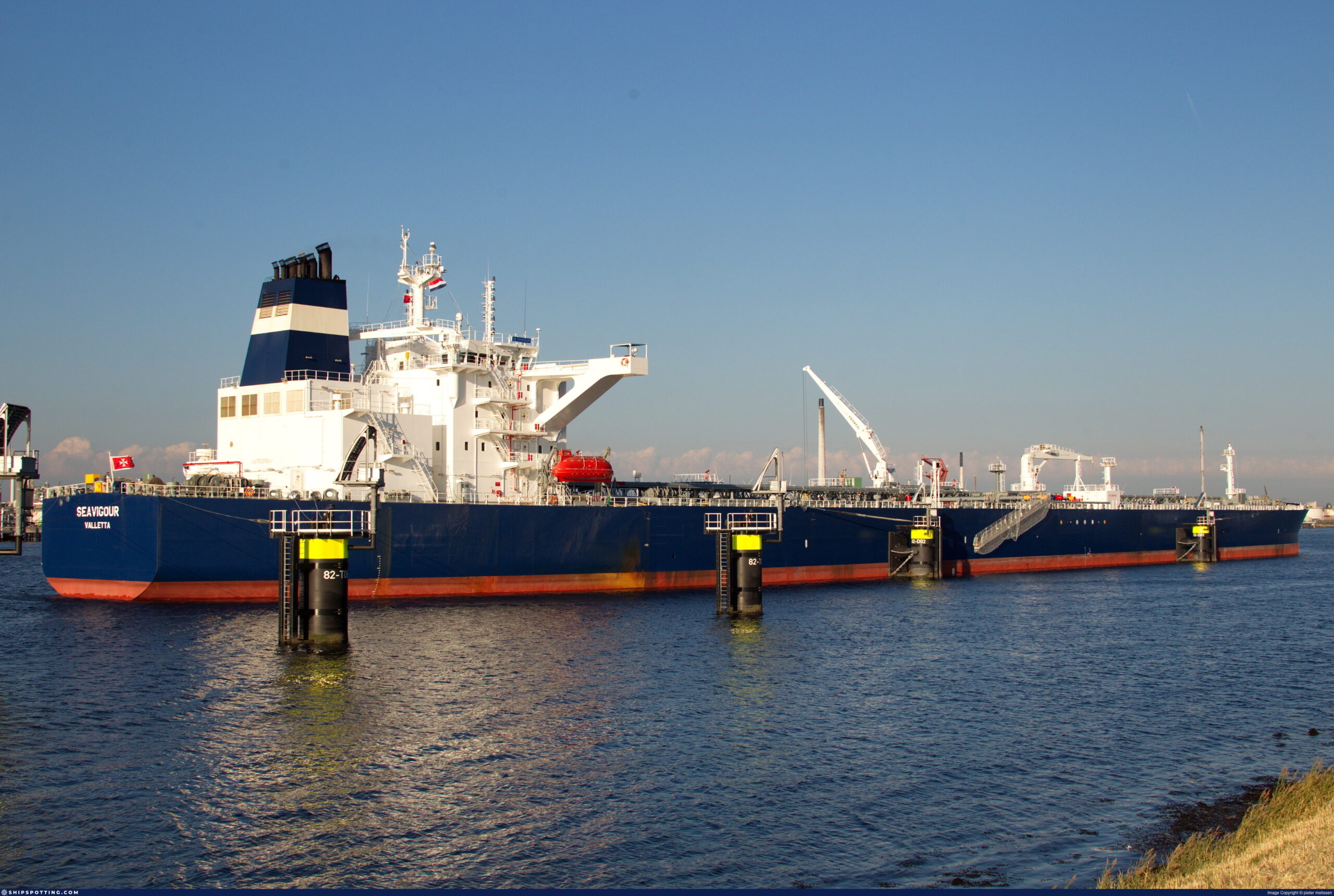 150,000 tons of Russian oil were delivered to the port in Italy, which was exported directly from the Russian Federation despite the sanctions.
"After 11 months of the G7 and EU embargo on the sea import of Russian oil, we still have cases of direct flights from Novorossiysk not only for raid transshipment, but directly to the ports of EU countries," said Andriy Klymenko, the head of the Monitoring Group of the Institute of Black Sea Strategic Studies.
Thus, on October 25, the Greek tanker Seavigour (IMO: 9774185) delivered 150,000 tons of Russian oil from the Shesharis terminal in the port of Novorossiysk to the port of Milazzo, located in Sicily (Italy).
It is reported that the tanker belongs to well-known Greek companies (which are not included in the "shadow fleet" list). It is about Thenamaris Ships Management and Achates Navigation Inc.
"That is, there is no monitoring system for compliance with the embargo in the ports," Andriy Klymenko emphasized.
---
You may also like