UDS opened navigation on the Middle Danube
November, 7th, 2023 - 13:10
---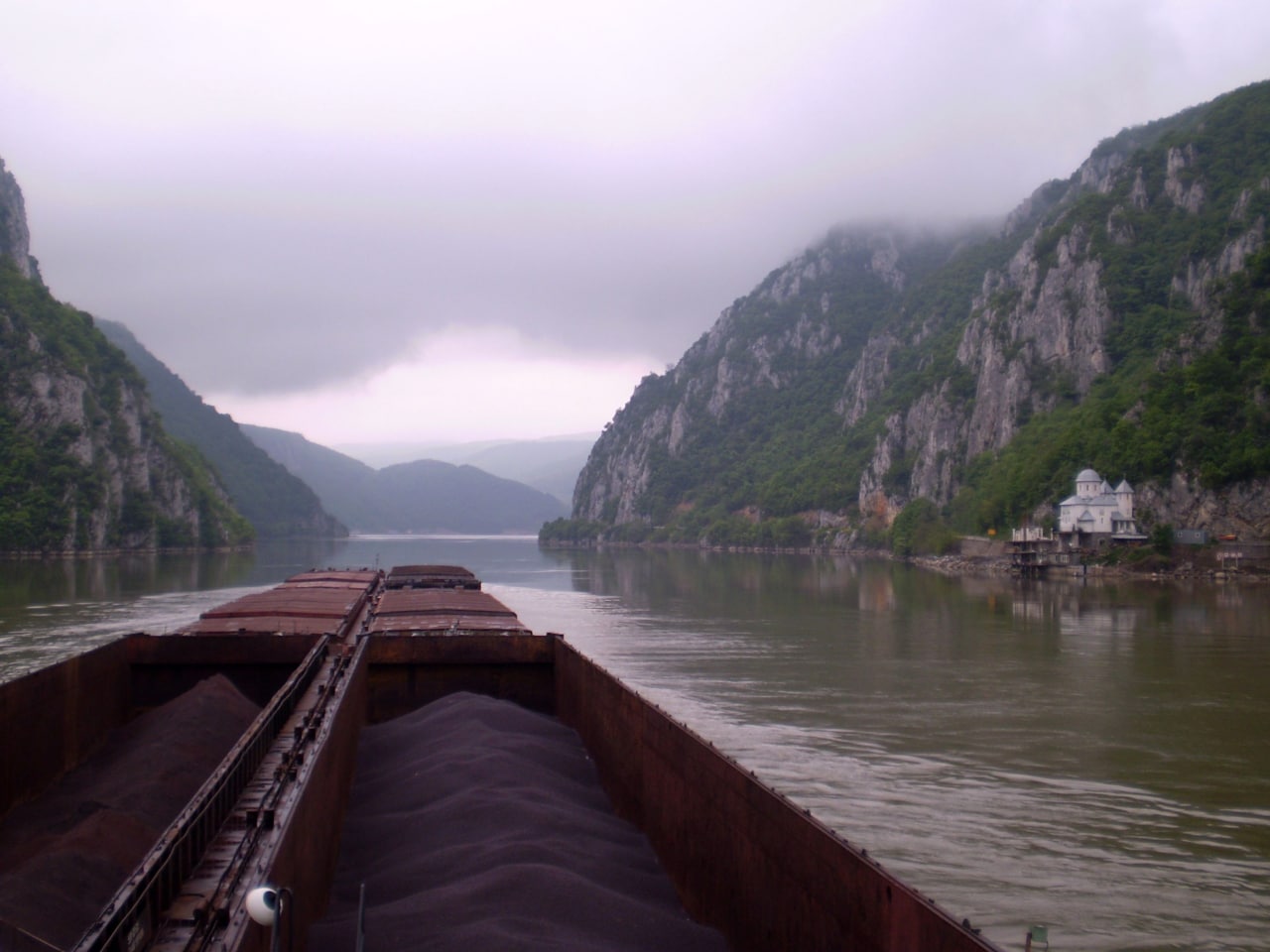 PJSC "Ukrainian Danube Shipping" increases the number of caravans on the Middle Danube thanks to favorable conditions.
Abundant precipitation fell in the Upper Danube basin. The water level gradually rose in the upper and then in the middle section of the river. Currently, the water levels throughout the Danube are working, the fleet is loaded at a full draft of 2.50-2.70 meters, the company's press service reported.
The number of caravans will also increase on the Middle Danube due to favorable conditions.
The UDS noted that in September the company started a pilot project – barge caravans deliver ore from Ukraine to Serbia, load grain on the way back and head to Constanta with it.
"The flight is long and difficult. However, this is an opportunity to work under long-term contracts and load the fleet with work as much as possible. The first UDS caravans with grain are already going down to Constanta," the UDS said.
According to the Deputy General Director of the UDS, Vladyslav Belakh, the opening of the Odessa ports partially relieved the ports on the Danube. Therefore, according to the plan, the company is increasing the number of the fleet on the Middle Danube.
"For the first time, UDS is exporting both Ukrainian grain and grain from EU countries. Our entire fleet is at work. After modernization, our logistics complex for transshipment of grain is increasing. Our strategy of sustainable development, which involves the diversification of logistics flows, the creation of complex logistics chains, long-term direct contracts, has fully justified itself," said UDS Vladyslav Belakh.
As previously reported by USM, navigation was closed on October 10 due to a drop in the water level in the Danube.
---
You may also like