Digest about technological innovations in the field of logistics and supply chains
---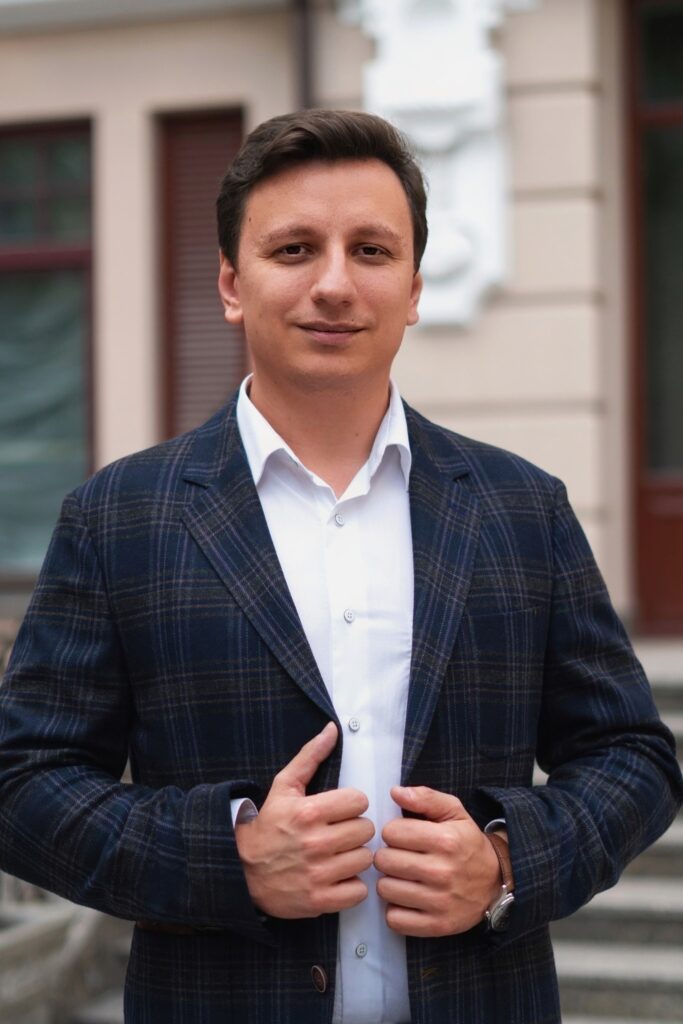 Andrey Lander, 
founder of Codeska
DHL has announced a partnership with Bulgarian drone development company Dronamics. DHL is already engaged in the transportation of documents and small cargo using UASs in Germany, Tanzania and China.
In its turn, Dronamics, have signed an agreement with 39 airports in 13 European countries, and announced that in October they will launch the first test flights at a distance of over 100 km. In general, Dronamics plans to put into operation drone models that can carry cargoes of up to 350 kg and at a range of up to 2.5 thousand km.
The last mile battle unfolding since the start of the pandemic has taken a bit of attention away from the macro level of transportation. Against the background of the announced, 40 km and 200 kg declared by competitors DB Schenker with their partner Volocopter are no longer very interesting.
On the other hand, I have always been on a side of practicality and realism of the things promised. If Schenker can do it earlier and catch the market in time, an interesting battle is awaits us.
Nereus Digital Bunkers are launching a new bunker oil procurement platform trying to predict the price in real time and providing data on major bunker ports.
Bunker costs are still a major headline in a shipowner's operating costs. The Greeks are confident that by adding docflow to the platform and closing the bunker trading processes on their platform, they will achieve a significant improvement in processes.
Uber Freight buys Transplace. The deal is valued at USD 2.25 billion.
Transplace is a huge data-driven 3PL provider operating with USD 11 billions annually. Uber Freight, dangling below the point of return, has decided not to reinvent the wheel, but simply to try with this purchase to reach the coveted break even by the end of 2022 and have ready-made processes.
Is it logical? Yes. Will it be successful? We place stakes.
Portugal launches a technological accelerator dedicated to the maritime and port sector.
As always, autonomy, AI, Blockhain, hardware, platforms and Big Data are the whole gentleman's set.
The partners of the accelerator are two shipping companies Portline Group and ETE Group, port organizations Douro, Leixões, Viana do Castelo, Sines and Algarve, as well as Inmarsat and Tekever. All these guys have already launched the accelerator in 2019 and earlier.
Intel chips continues failure of covering the required number of requests.
No, laptops will not go up in price much, but the automotive industry has already experienced this on itself. Volkswagen has already released a forecast that the situation could worsen over the next six months.
As you can see, even Portugal, with its, mildly speaking, weak technical IT focus, creates cool accelerators and funds. I am ready to help to create all this around here, who to contact, confess. The industry is suffocating in corruption, it's clear, but can't we create something new and cool?
---
You may also like