Due to ecocide, the Azov Sea has almost equaled the Black Sea in terms of salinity
October, 31st, 2023 - 13:00
---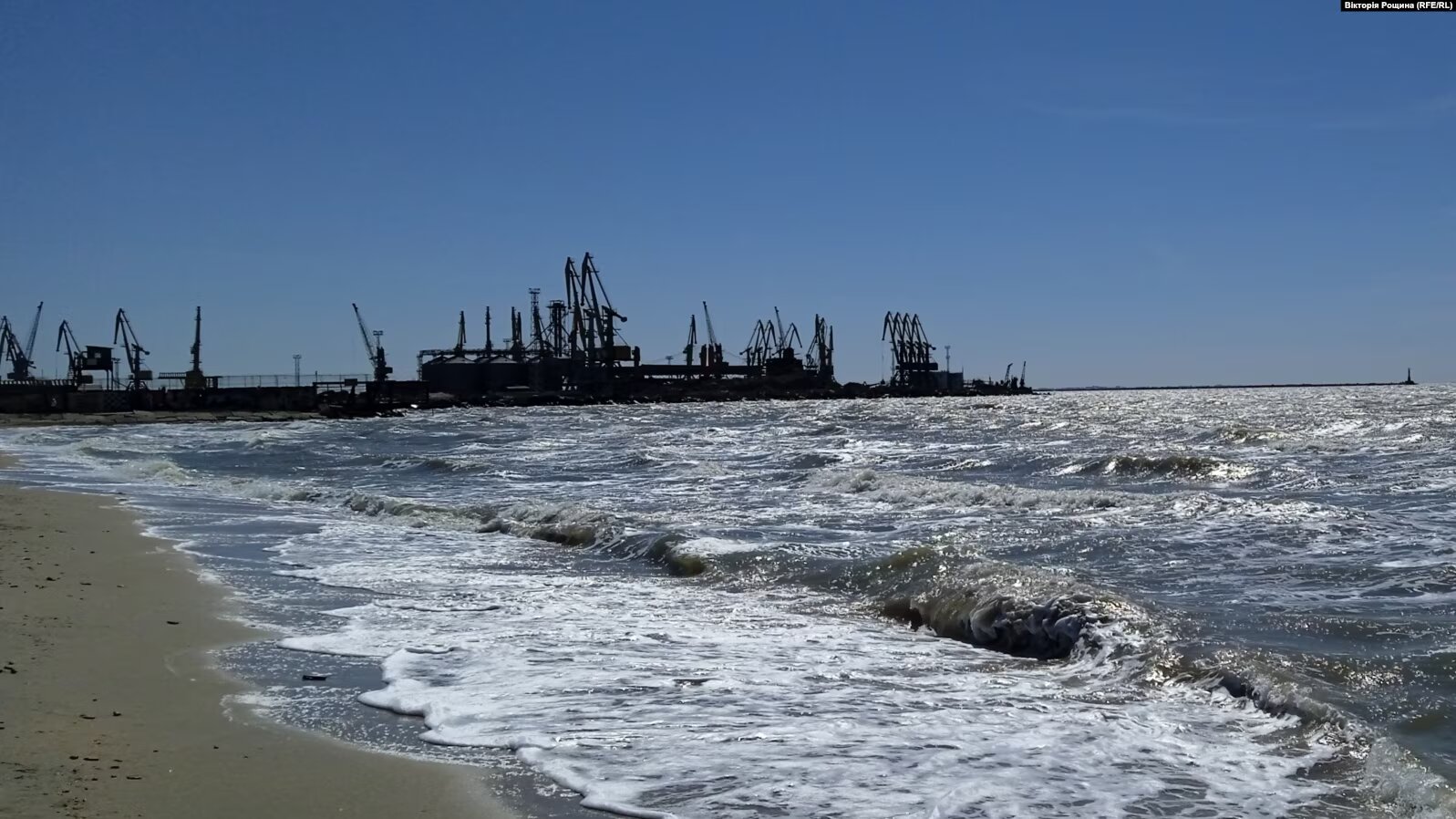 Due to the ecocide on the part of the Russians, the Azov Sea has equaled the degree of salinity with the Black Sea. This can lead to the death of local flora and fauna.
The Azov Sea has almost equaled the Black Sea in terms of salinity. This was reported by Petro Andryushchenko, adviser to the mayor of Mariupol.
He cited as an example the testimony of Russian scientists who reported on the increase in the level of salinity of the Sea of Azov.
Andryushchenko reminded that the occupiers spent a lot of effort to refute Ukraine's statements about ecocide, in particular, about the anomalous presence of jellyfish near the coast in October and, in fact, about the rapid increase in the salinity of the Sea of Azov due to the blocking of rivers during the occupation.
"And now the Russian institutes themselves say that it is a disaster. That the salinity of Azov is equal to the salinity of the Black Sea. In reality, this is the end of the flora and fauna of the sea, the beginning of its end. Somewhere, the Caspian and Aral disappeared like this (although they are essentially lakes, but the trend is similar)"
Read also: Ecocide through the Russian Federation: the bodies of more than 2,000 seals were found on the shores of the Caspian Sea
---
You may also like