During the first week of November, Ukraine exported 550,000 tons of agricultural products
November, 7th, 2023 - 10:05
---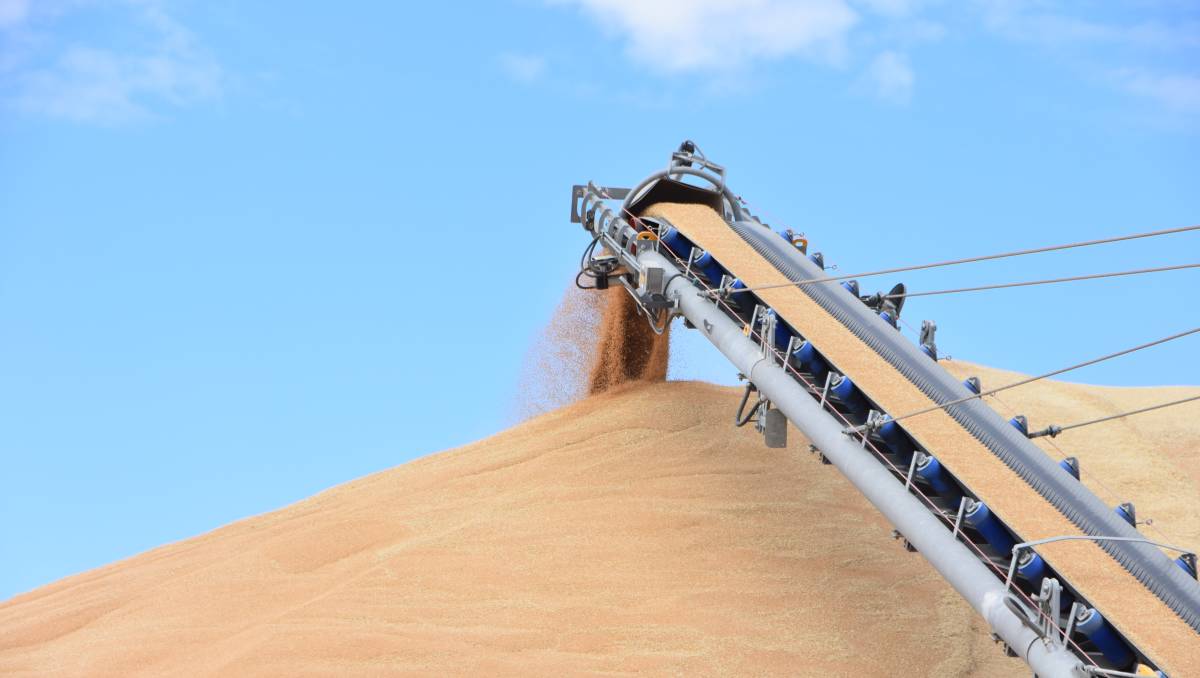 Since the beginning of the 2023/24 MR, as of November 6, Ukraine has exported 9.794 million tons of grain and leguminous crops, of which 550,000 tons were shipped during the current month.
As reported by the Ministry of Agrarian Policy, this indicator is significantly lower than last year, when 14.272 million tons were shipped as of November 7, of which 1.07 million tons were exported in November.
In terms of crops, since the beginning of the current season, the following were exported:
• wheat — 4.87 million tons (237,000 tons in November);
• barley — 698 thousand tons (16 thousand tons);
• rye — 0.9 thousand tons (0);
• corn — 4.101 million tons (295 thousand tons).
---
You may also like