The arrested "Putin's yacht" was launched in Italy
November, 7th, 2023 - 10:30
---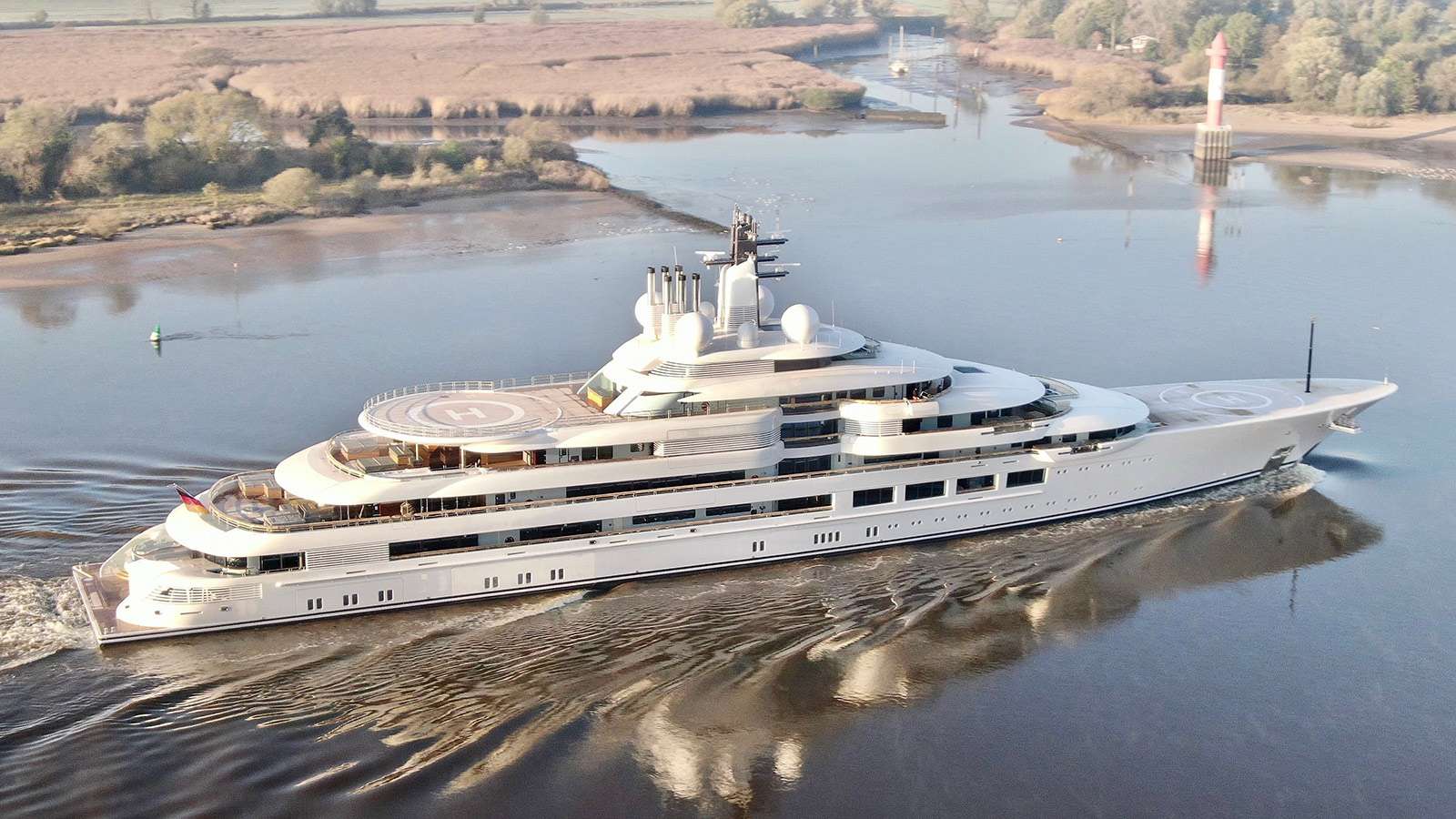 In Italy, the superyacht "Scheherazade" arrested last year, which probably belongs to the President of the Russian Federation Putin, was launched.
The yacht was arrested in May 2022. The yacht was in Italy for repairs, and was supposed to leave the Italian port on May 6, but did not make it. Italy's economy and finance ministry said the investigation had revealed "significant economic and business ties of the yacht's beneficiary to prominent elements of the Russian government."
At the suggestion of the Financial Security Committee, the Minister of Economy and Finance, Daniele Franco, passed a decree on the seizure of the yacht as part of the freezing of Russian assets in the territory of European countries.
Now it became known that the yacht was launched, while someone paid millions of euros to repair Scheherazade and to pay the wages of its Russian crew.
Now the yacht can go to sea at any moment, the media assume.
The Scheherazade yacht was built by the German company Lurssen in 2020. The ship has two helipads, a cinema and a swimming pool. The length of the yacht is 140 meters, the estimated cost is $700 million.
---
You may also like