During the operation of the maritime corridor, Ukraine exported almost 700,000 tons of grain
October, 24th, 2023 - 10:05
---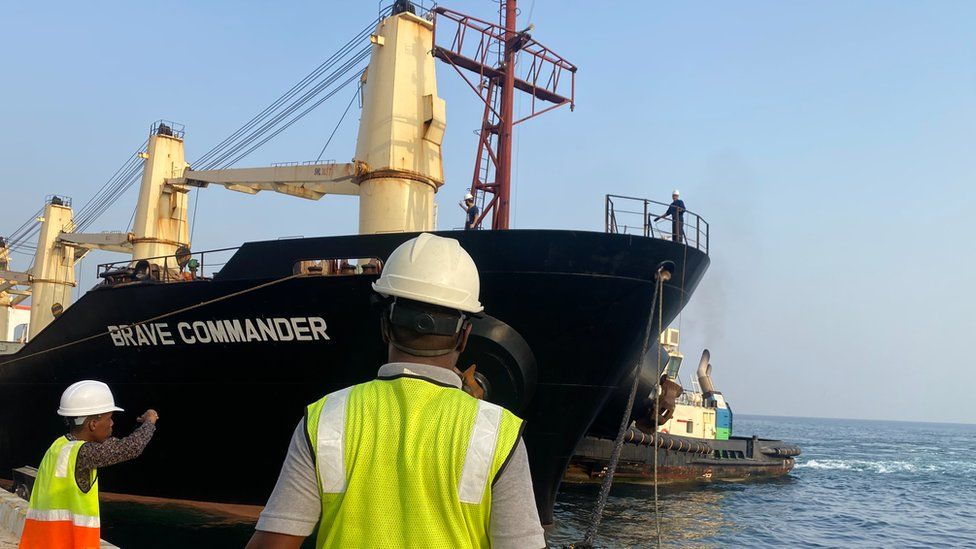 In September, the export of Ukrainian agricultural products amounted to 3.6 million tons, but it is necessary to export about 6 million tons per month.
This was said by the Minister of Agricultural Policy of Ukraine Mykola Solskyi during the meeting of the EU Council on Agriculture and Fisheries.
"In August, we opened a temporary corridor through the Black Sea. It works thanks to the support of our armed forces and the trust of international partners. Every day, the number of ships entering the ports increases. During the operation of the new corridor, 38 ships entered the ports, more than 30 left, of course not all of them with grain. But we were able to export almost 700,000 tons of grain. But most of our products are currently exported via the Danube through Romania," said Solskyi.
He also reported that almost 2.3 million tons of agricultural products were exported through the Danube ports in September. In August, this figure was slightly higher — 2.4 million tons.
In general, the entire export of agricultural products in September amounted to 3.6 million tons. The minister emphasized that such volumes are not enough to export all agricultural products intended for export.
"We have to export about 6 million tons per month in order to preserve our agriculture as a key branch of the economy. It is possible to ensure such a volume of transportation only by restoring the full operation of the deep-water ports of Great Odesa. We see a trend towards an increase in the number of vessels leaving our ports. We hope it will be preserved," added Solsky.
---
You may also like