The Polish port of Kolobrzeg once again transships Ukrainian grain
October, 24th, 2023 - 09:55
---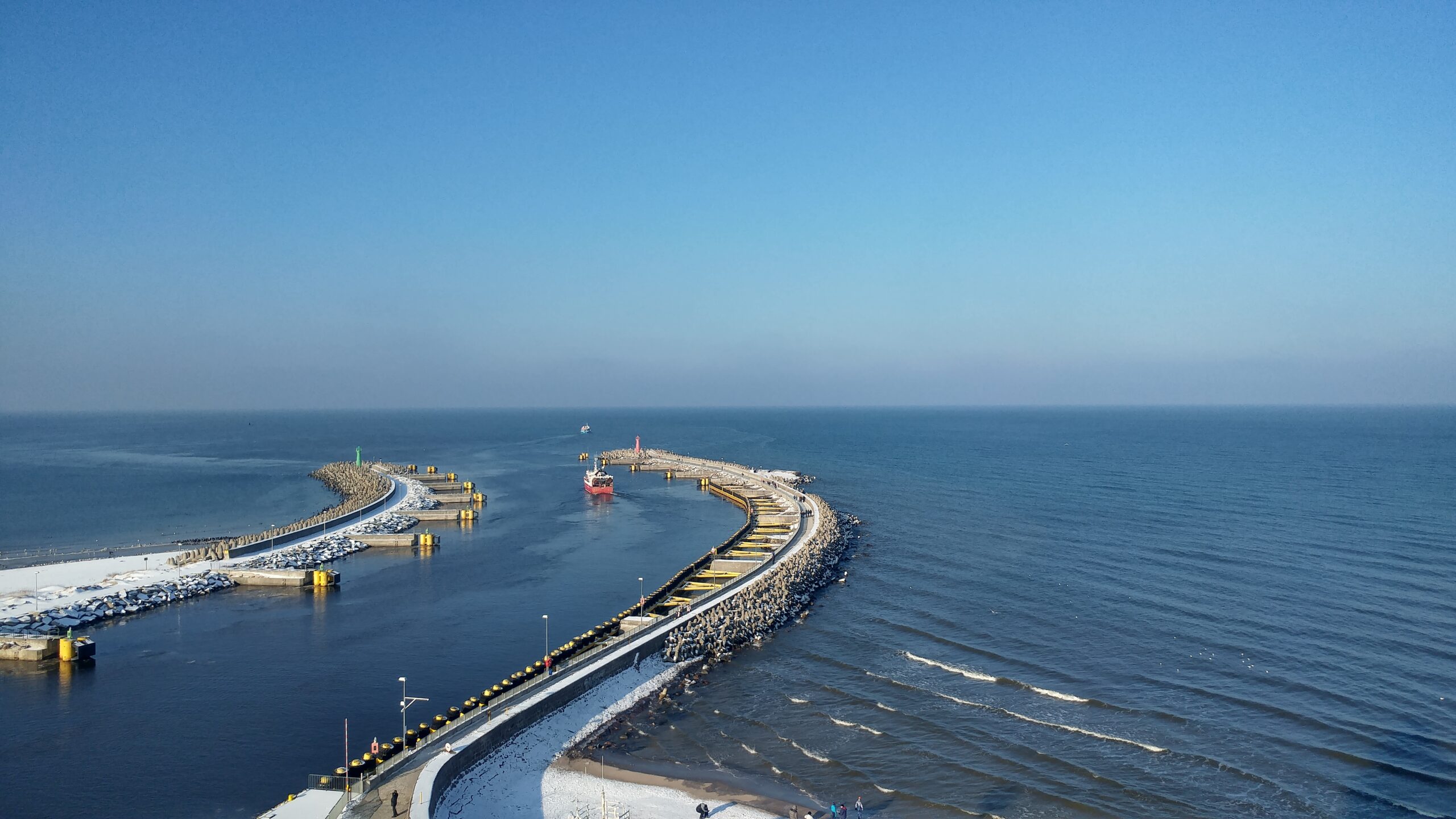 The cargo turnover of the port of Kolobrzeg in the third quarter increased by 52% due to the resumption of transshipment of Ukrainian agricultural products.
As Rynek Infrastruktury  notes, earlier Kolobrzeg was not included in the resolution of the Polish government regarding the transit of Ukrainian grain. In the third quarter, the port resumed accepting Ukrainian agricultural products, which helped to increase cargo turnover.
In general, in July-September, the Polish port handled more than 73 thousand tons of cargo against 48 thousand tons for the same period in 2022.
Half of the cargo is grain, mainly corn, as well as barley.
The port temporarily stopped working in April of this year. Then the Polish authorities banned the import of Ukrainian grain, but allowed its transit. Kolobrzeg was initially not included in the list of ports that can process Ukrainian grain, but later the Polish government allowed the company to process Ukrainian cargo.
"We have demonstrated that we are unpredictable in our actions as a country, so building long-term business relations is perceived as risky, as one decision can turn everything upside down," said the head of the port administration, Artur Lievskyi.
---
You may also like