Egypt will purchase French and Bulgarian wheat instead of Russian wheat
September, 22nd, 2023 - 15:00
---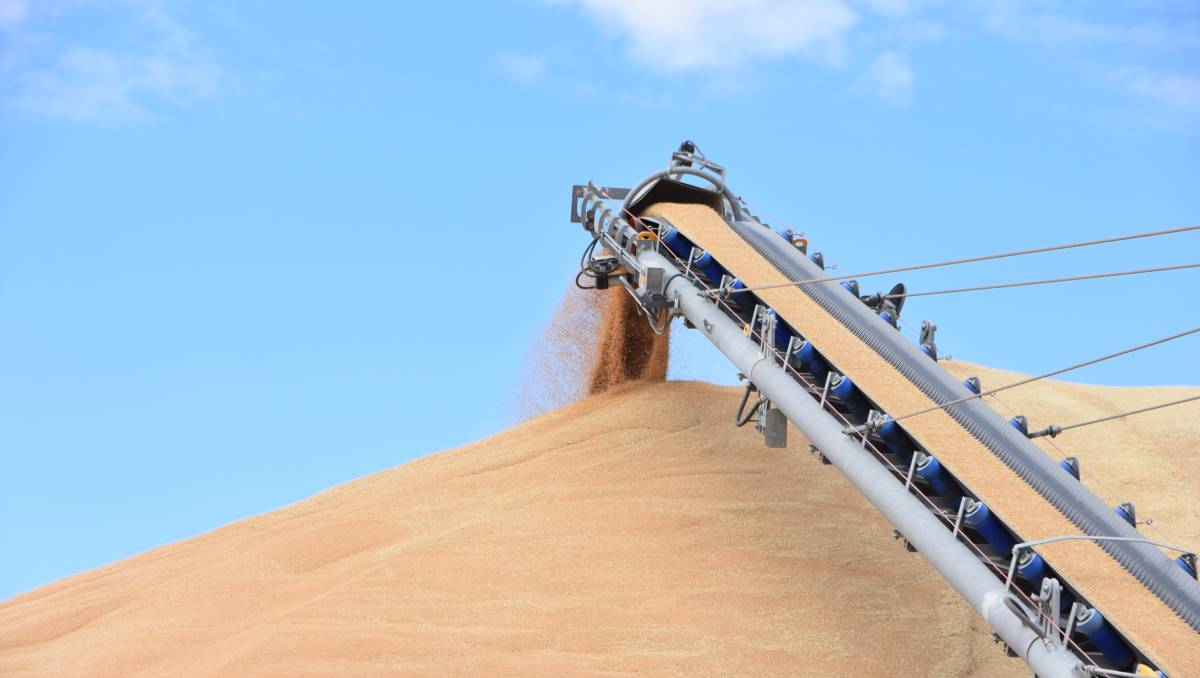 Egypt plans to buy French and Bulgarian wheat instead of Russian. It is about half a million tons of grain.
The country will switch to the supply of almost half a million tons of wheat from France and Bulgaria after Moscow blocked the supply of Russian grain, according to Bloomberg.
This is the second situation in the last few months where the purchase of Russian wheat by the Egyptian state buyer has become a problem, as the authorities in Moscow try to set an unofficial floor price.
The Main Department of Supply of Goods to Egypt agreed to buy 480,000 tons of Russian wheat during direct negotiations, Minister Ali El-Mosilhi said at the beginning of September.
The deal was booked at $270 per ton, including freight, below the unofficial minimum price Russian officials were trying to set at the time. A few days later, Egypt announced the supply of grain of any origin.
Russian grain ports are full after two "big harvests" in a row (thanks to grain stolen in Ukraine), which, unfortunately, makes it the dominant shipper and price maker in the world market. However, oversupply is putting pressure on local prices, prompting officials to introduce a price floor to prop up the market.
---
You may also like