Russians want to rob Glencore Plc and Viterra
September, 22nd, 2023 - 15:40
---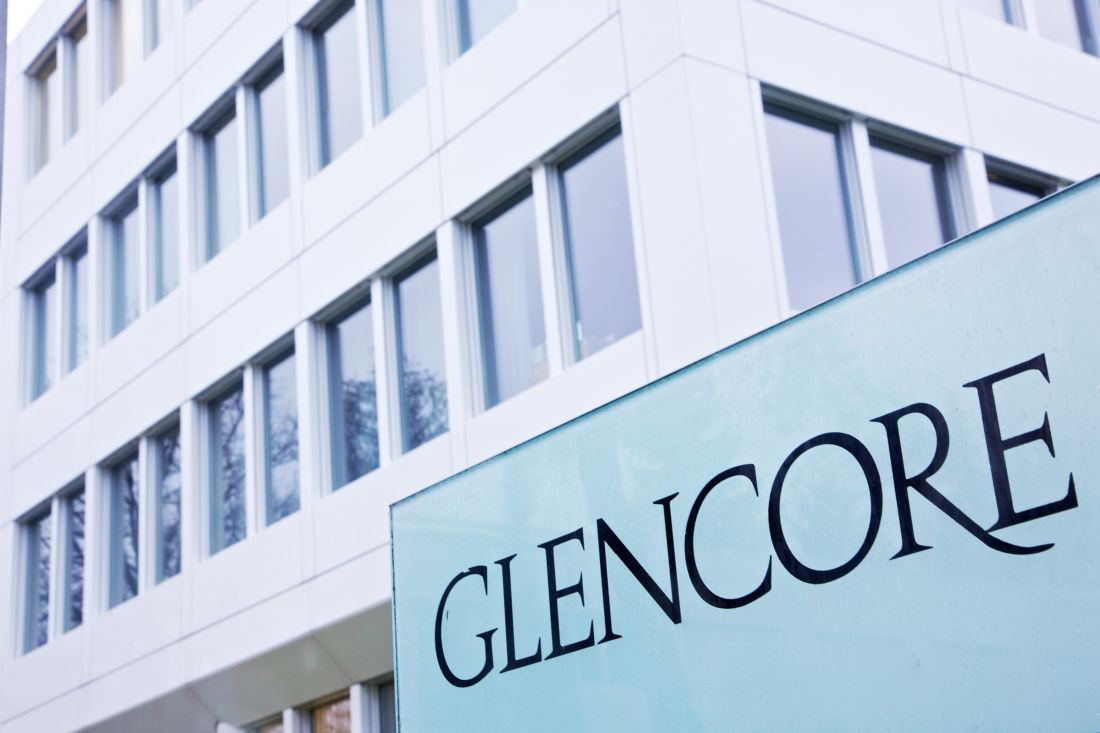 In Russia, they want to confiscate the assets of the international companies Glencore Plc and Viterra.
The Russian "Sberbank" is trying to confiscate part of the Russian assets of Glencore Plc. The attempt to steal assets is explained by compensation for an unpaid debt in the oil trade, writes Bloomberg. .
In total, the bank demands from the Moscow court to collect 123 million dollars from Glencore Plc.
Glencore's Russian assets, which Sberbank is trying to seize, include 0.6% of oil giant PJSC Rosneft and 10.6% of En+ Group International, which owns aluminum mining facilities.
Glencore said it will not conduct new business with Russia. The company zeroed out its stakes in Rosneft and En+, saying there was "no real way to exit these stakes in the current environment." Viterra left the Russian grain export market this year.
Viterra grain trader also fell under the hot hand of the Russians. "Sberbank" claims the assets of a grain trading company in the Rostov region.
It will be recalled that Glencore owns 49.99% of the shares of Viterra agro-trader. The grain company owns the Illichiv grain terminal in Chornomorsk and the Everi terminal in Mykolaiv.
---
You may also like