Estonian dry cargo vessel Helt sank near Odesa after shelling
---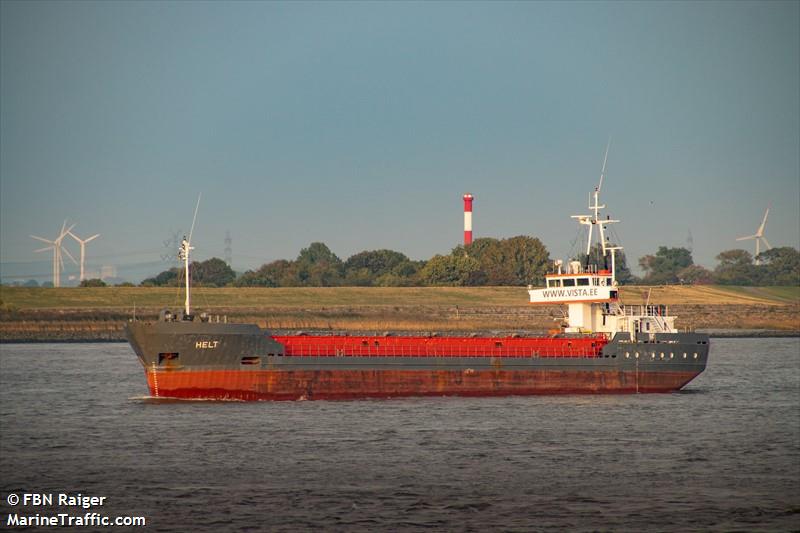 An Estonian cargo vessel sank off the coast of Odesa after being shelled by Russian troops.
Two crew members are at sea on a life raft, and four more are missing, Reuters reported, citing the vessel's manager, the Vista Shipping Agency.
USM previously reported that the Panama-flagged dry cargo vessel Helt was fired upon. He got a hole below the waterline, and began to sink.
The dry cargo vessel Helt (Panama's flag) was shelled and hit below the waterline. The vessel began to sink.
Recall that yesterday the ships of the Russian Federation demanded that the civilian vessel Helt enter the danger zone of the Black Sea, so that the invaders could hide behind the civilian vessel as a human shield. Otherwise, the Russian ships threatened to open fire on the dry cargo vessel.
---
You may also like