The yacht of "Putin's" oligarch for $600 million was arrested in the EU
---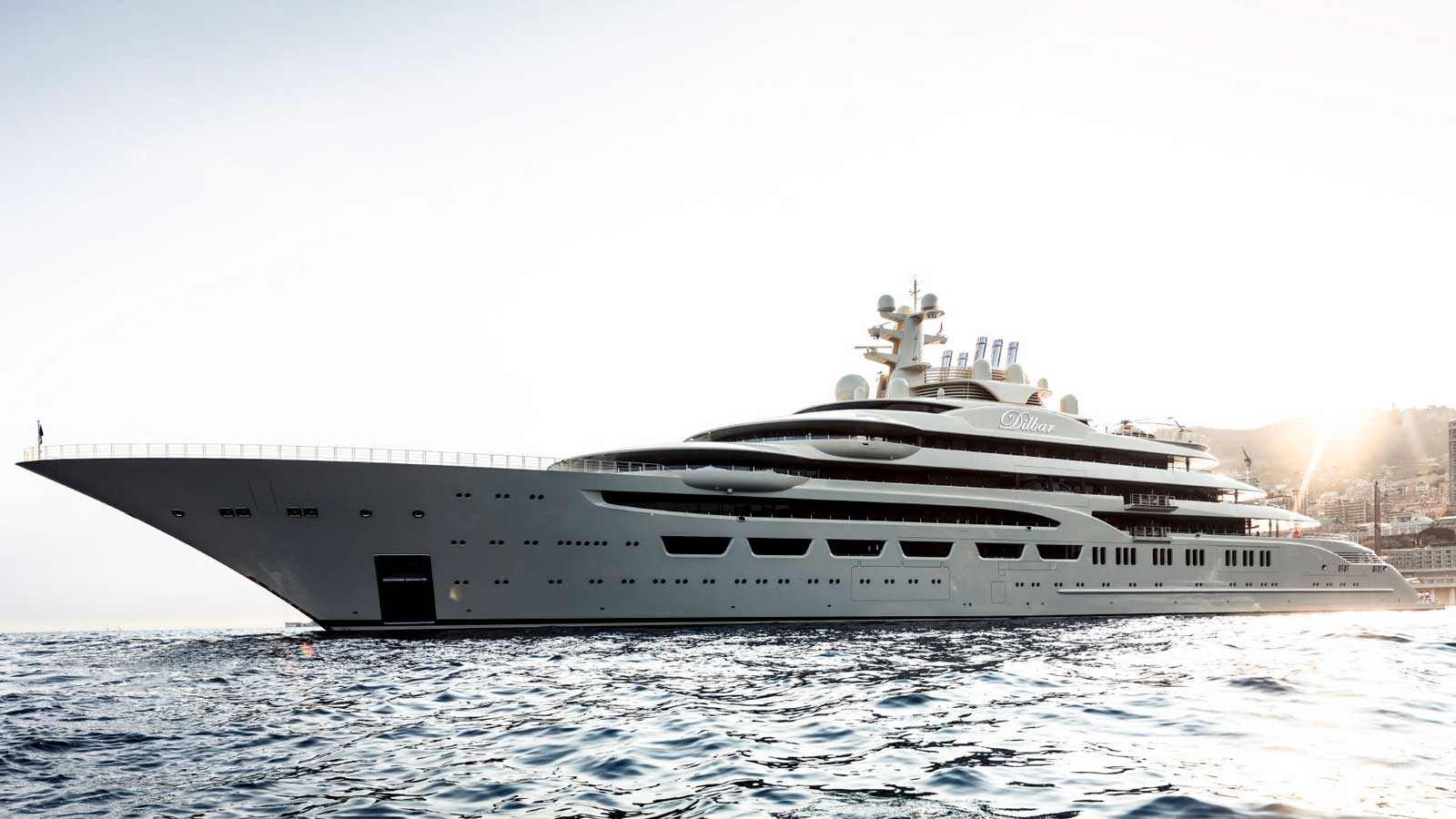 The yacht of billionaire Alisher Usmanov close to Putin was arrested in Hamburg.
The cost of the 156-meter yacht "Dilbar" is $ 600 million. It has helipads, a jacuzzi, elevators, a cinema and a swimming pool. Forbes reports about the arrest of the vessel.
Alisher Usmanov is a Russian businessman and billionaire, the founder of USM Holdings (which has nothing to do with our publication).
Earlier, USM reported that a Ukrainian on the Spanish island of Mallorca sank the yacht of the vice-president of the Russian arms concern Rostekh.

---
You may also like