Ever Given passed the Suez Canal successfully
August, 23rd, 2021 - 18:40
---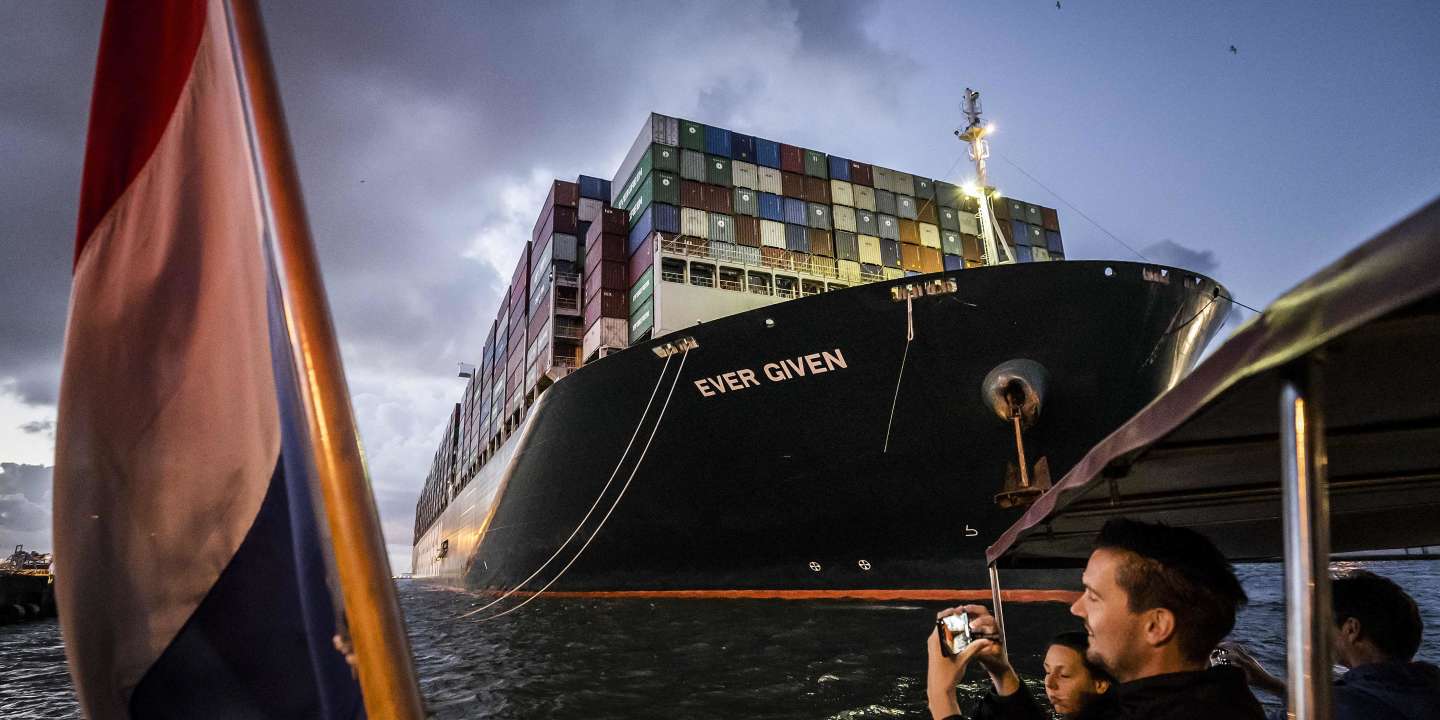 The container ship Ever Given passed the Suez Canal again almost six months later, this time successfully.
Ever Given crossed the canal en route from the UK to China.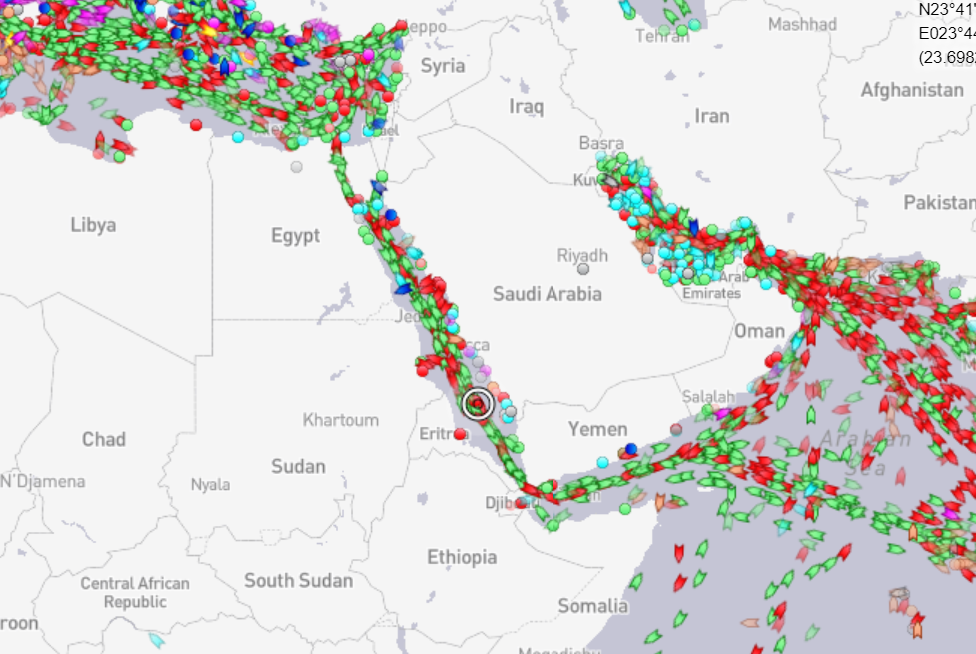 The Suez Canal Authority (SCA) said that Ever Given was accompanied by two tugs and a group of SCA chief pilots along the canal.
To recap, on March 23rd, the 400-meter container ship Ever Given got stuck in the Suez Canal, stopping navigation along the canal in both directions and making its own "adjustments" to world trade.
This was followed by a long court cases and a search for those responsible for the incident, from weather conditions to pilots and captain, making decisions to optimize navigation on the Suez Canal and, finally, the festive "release" of Ever Given.
---
You may also like