Explosion on a platform in Mexico reduced oil production by a quarter
August, 24th, 2021 - 14:00
---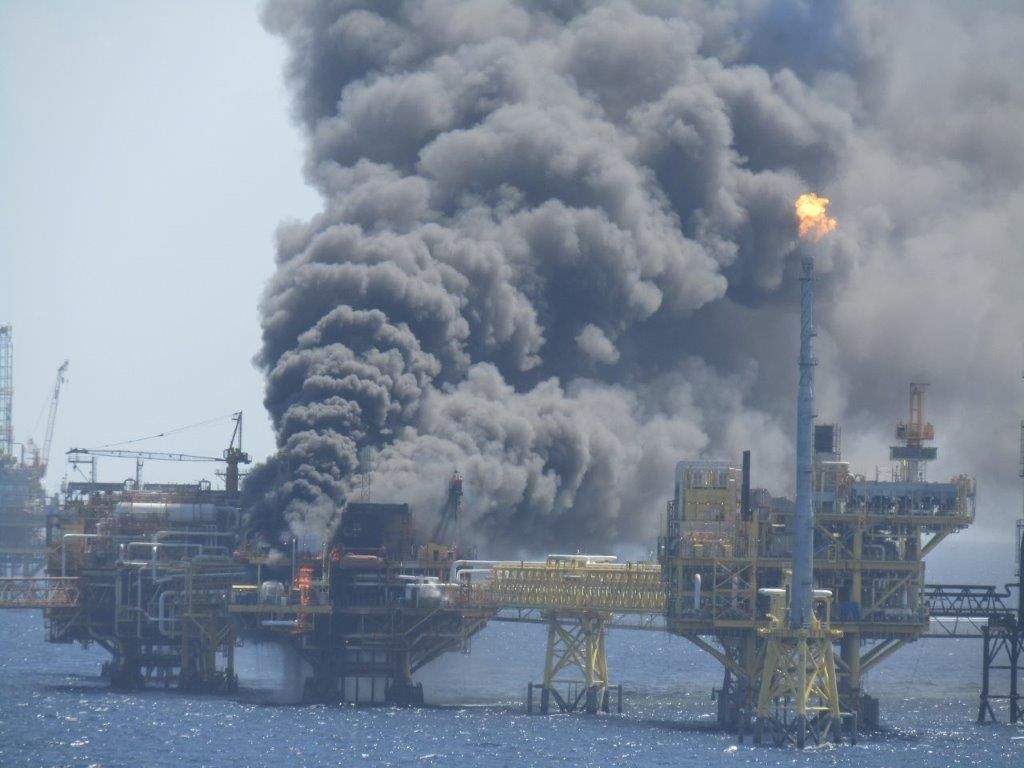 Five people died in a fire at the Petroleos Mexicanos (Pemex) offshore platform in the southern Gulf of Mexico. Six people were injured, two are missing.
The fire broke out on an oil platform on Sunday, August 22nd. The fire started during repair work on the platform. They managed to extinguish it in half a day. The company is investigating the cause of the fire.
Pemex said, that the accident reduced oil production in Mexico by about a quarter, resulting in the loss of approximately 421,000 barrels of oil per day, and 125 wells shut down. The company hopes to restore power to the site and connected wells by August 25th, and then restore gas and oil production.
---
You may also like