Merchant fleet value reaches new all-time high
August, 24th, 2021 - 13:20
---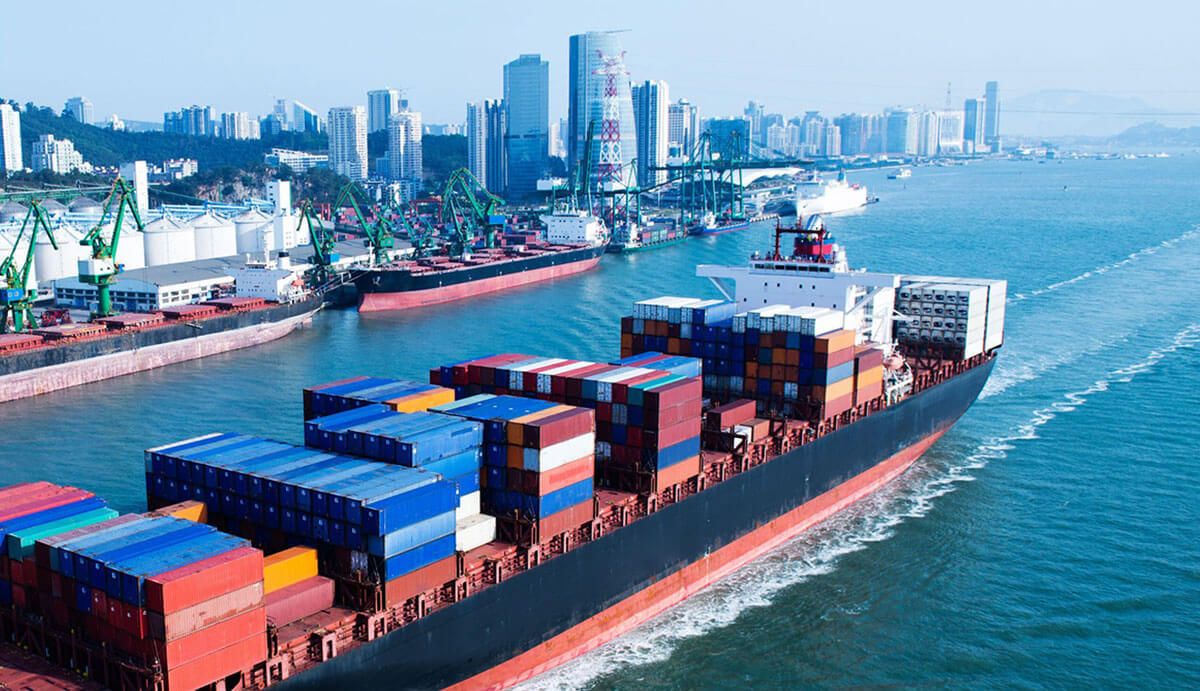 The value of the world merchant fleet is estimated at $1.2 trillion, up 26% from last year.
Over the past decade, the total value of the global fleet has fluctuated between $850 billion and $1 trillion. At the beginning of 2010, it was $700 billion, in 2021 the value of the fleet reached $1.2 trillion.
The secondary market vessel price index rose to its highest level since the asset value collapse in late 2008.
"Used container ship prices rose sharply in 2021, with the value of some underlying assets doubling or even tripling," notes Clarkson Research Services.
The global order book for new vessels is currently estimated at $251 billion. This is 11% more than in 2020.
---
You may also like