Exports of Iranian oil increased due to price restrictions on Rosneft
January, 23rd, 2023 - 09:55
---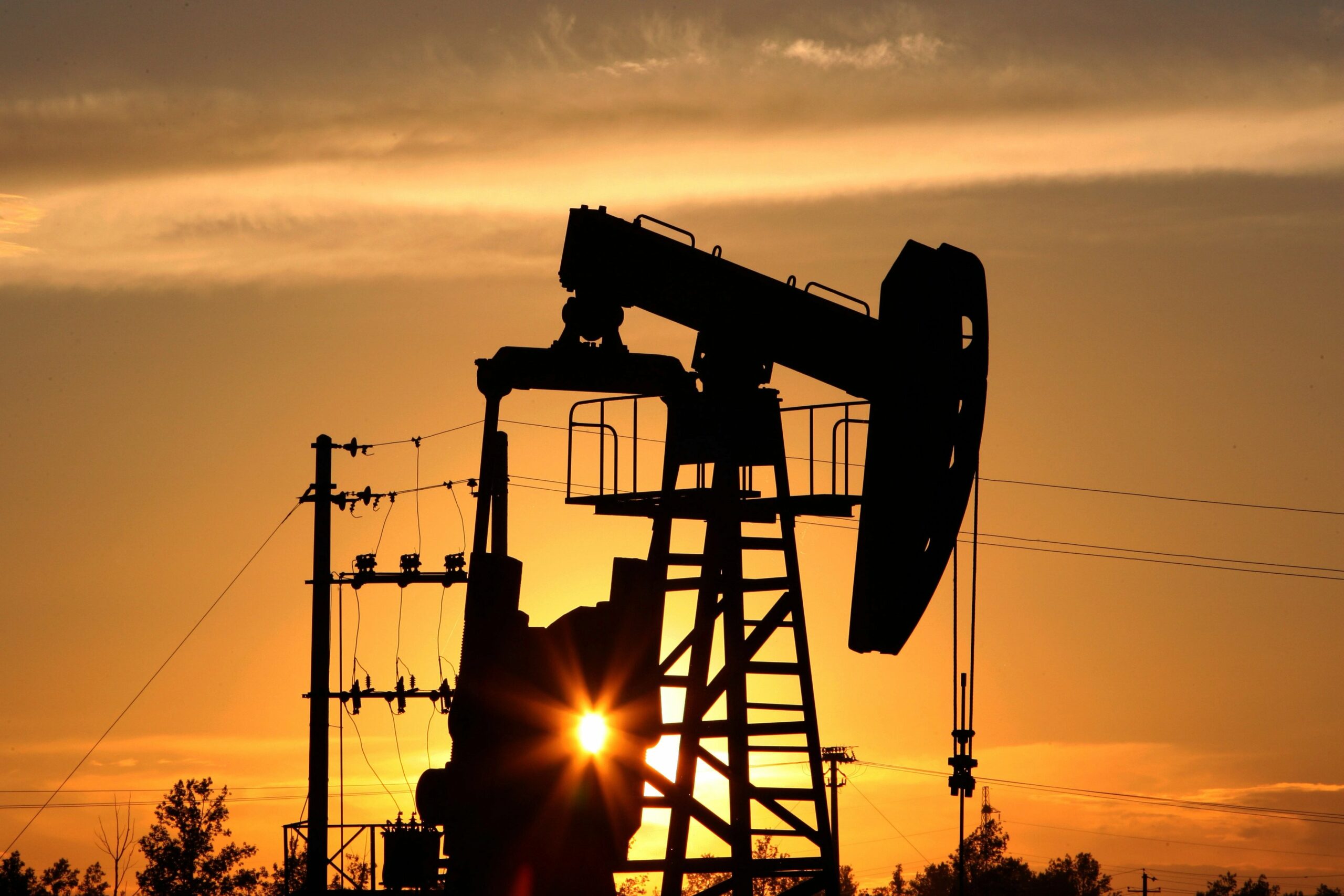 In November, oil exports from Iran increased to about 1.3 million barrels per day, and in December they reached almost the largest volumes in the last four years.
According to the data of analytical companies Vortexa Ltd. and Kpler, Iran's oil exports rose to about 1.3 million barrels per day in November and were the highest in nearly four years last month.
Crude oil imports from Iran to China hit a new record in December 2022, Bloomberg reports.
In 2023, Iran may increase the supply of oil and oil products by 200,000 barrels per day. Experts explain this growth with the introduction of restrictions on the purchase of russian oil. This is a difficult situation for the US and its allies, who, on the one hand, want low oil prices and, on the other hand, are trying not to support Iran's export potential in order to limit the country's nuclear program.
US Secretary of State Anthony Blinken said last week that the United States had all but abandoned a deal that would have eased oil sanctions against Iran in exchange for curbs on its nuclear activities. Some oil traders suggested the U.S. was not opposed to further supplies from Iran as long as it helped keep oil prices under control.
China imports part of its oil allegedly from Malaysia. But Bloomberg suggests that these barrels are being sent from Iran under the guise of Malaysian crude, because the supply volume was three times higher than Malaysia's average daily oil production in January-September 2022.
Malaysian waters have long been used to pump crude oil and oil products from one tanker to another, sometimes to hide its origin. In particular, Iranian and Venezuelan oil was passed off as oil from Malaysia and Oman.
---
You may also like