In order to defeat hunger, it is necessary to punish the aggressors, — Zelenskyy
January, 23rd, 2023 - 10:40
---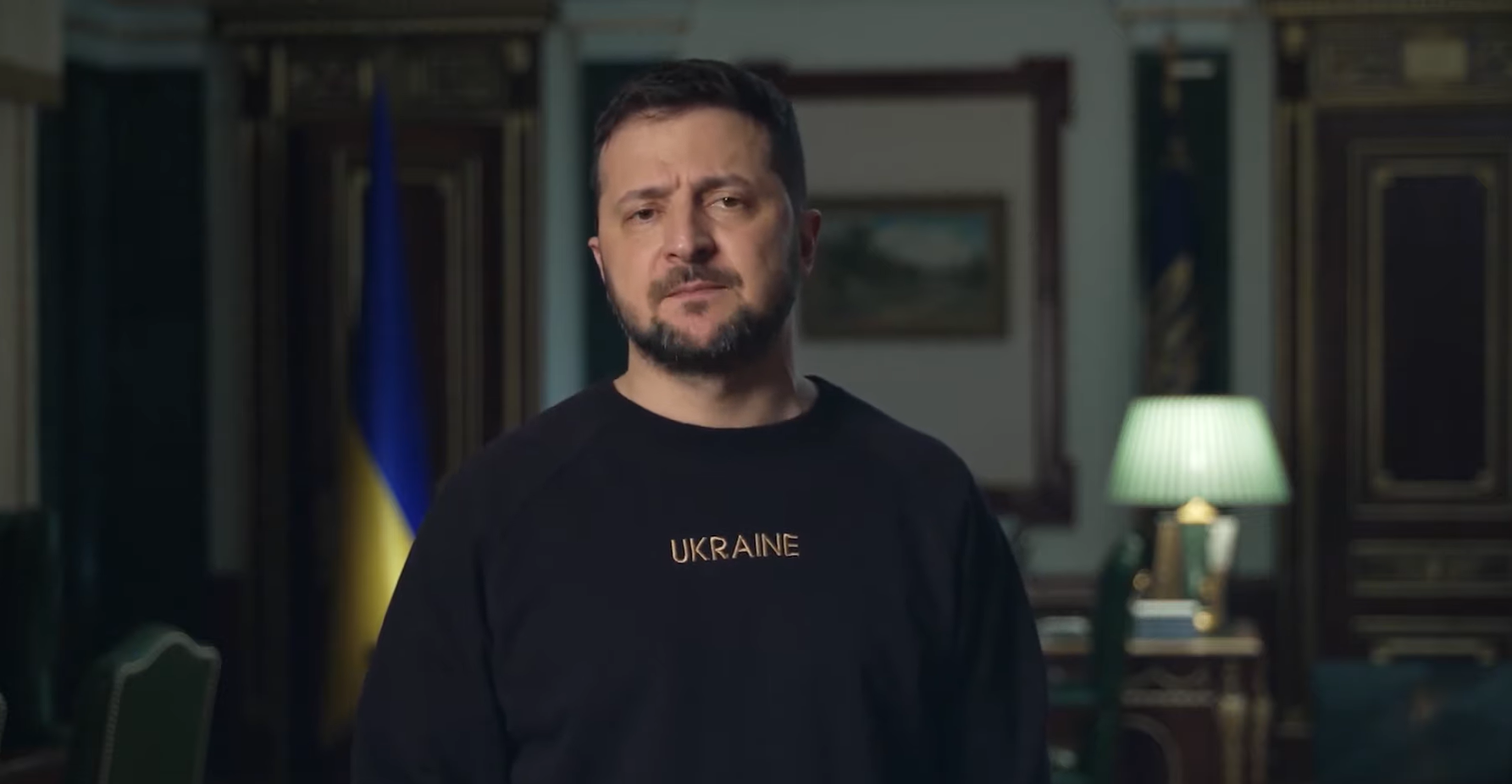 The President of Ukraine, Volodymyr Zelenskyy, said that in order to guarantee food security and defeat hunger, it is necessary to stop the aggressions that disrupt the food market.
"Is it really possible to defeat hunger? So. Is it really possible to guarantee food security? So. Is it realistic to stabilize food prices on the world market? So. But for this it is necessary to punish the aggressors. And to help countries that are on the verge of starvation. This is exactly what Ukraine is doing. This is what our partners are doing," the President said during his speech at the Conference of Ministers of Agriculture in Berlin, Ukrinform reports.
The head of state called on the participants of the conference to join the humanitarian initiative Grain from Ukraine. Within its borders, they attract support from other states to buy grain and charter ships to supply food to countries suffering from its shortage.
"And I thank everyone who implements the "Grain from Ukraine" initiative together with us. Ladies and gentlemen, I call on all of you to take exactly such an approach to the issues of global food security, which would be based on morality and the need to protect the right of every person to food and drinking water," Zelenskyy commented.
He noted that until February 24, Ukraine exported 6.5 million tons of food every month. But due to russian aggression and actions of russian federation to block exports, supplies were halved. The President also emphasized that currently more than 100 ships transporting food are standing in line near the Bosphorus.
"Because they have to undergo an inspection, and Russian representatives in Turkey are blocking this inspection. Ships are delayed for weeks. For Europe, this means rising prices. For Asia, this means a growing threat of social instability. For Africa, for countries like Ethiopia or Sudan, this means empty tables for thousands and thousands of families," the head of state emphasized.
The world, according to the President, needs more determination and cooperation to stop the aggressions that disrupt the food market, to stop any state that blockades the sea and destroys the supply chains of products, and to bring to justice any tyrant who tries to transform hunger for weapons.
---
You may also like