Exports of Ukrainian soybeans hit a minimum over the past seven years
---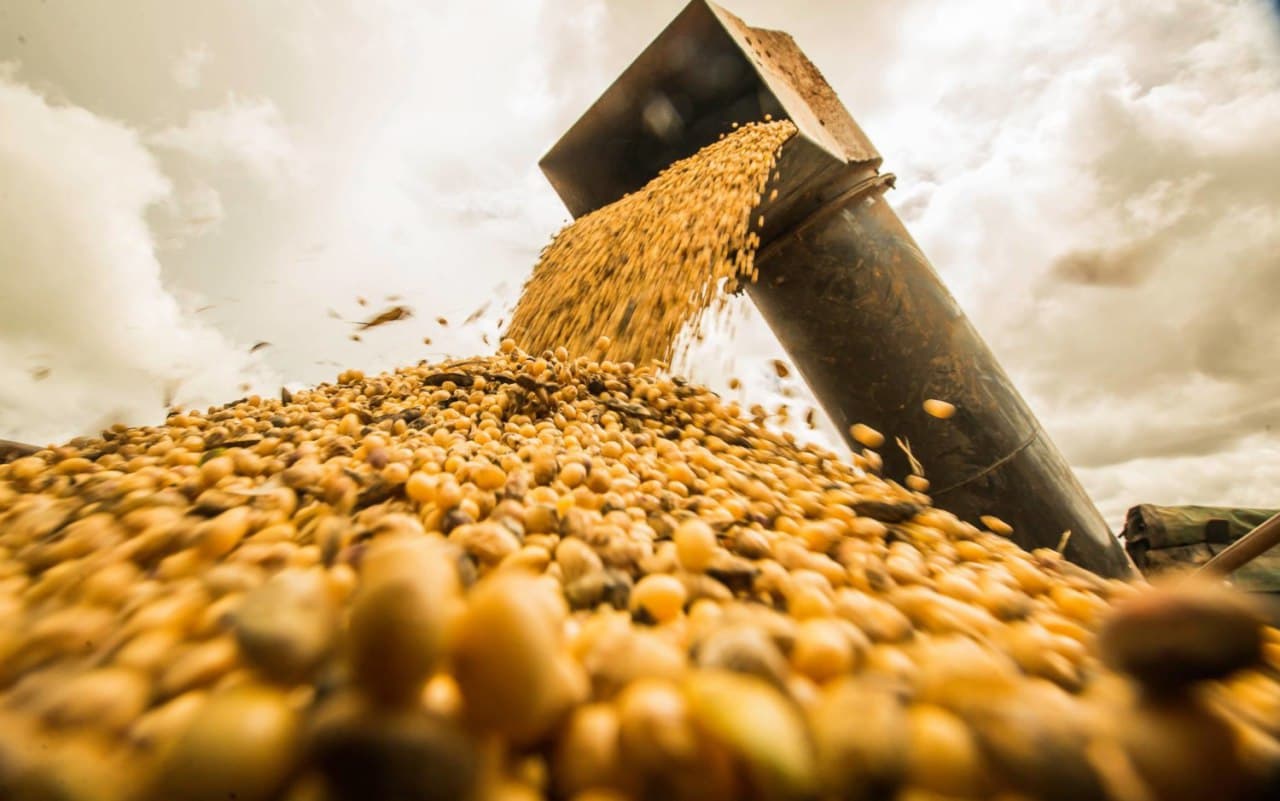 Taking into account the current rate of soybean shipments and the conjuncture of this segment, analysts have lowered the forecast for the export of soybeans from Ukraine in 2020/21 MY to 1.55-1.6 million tons. This is 39% less than last season and may become the lowest export volume in the last seven years.
Anna Tanskaya, Head of the grain and oilseed markets department at APK-Inform, said that the drop in shipments to the minimum over a long period occurred in almost all main directions. In particular, to Turkey – up to 544 thousand tons (-34%); Europe – up to 412 thousand tons (-37%); Belarus – up to 266 thousand tons (-20%) and Egypt – up to 104 thousand tons (-76%).
The analyst has noted that the main reason for the dropdown in shipments of Ukrainian soybeans to foreign markets was the reduction in its production in 2020. And this has already resulted in a limited supply and high competition between exporters and processors.
Anna Tanskaya added that an important role in this was played by the fact that processors offered prices for soybeans with delivery to the plant much higher than traders with delivery to the ports of Ukraine. It also became known that the prices of demand for soybeans by processors during the past part of the season on average exceeded the prices of traders in ports by an average of $100 per ton. At the same time, if the spread between prices at the beginning of the season was about $ 30-60 per ton, then in late April – early June the difference reached $ 100-180 per ton.
In its turn, the agrarians were in no hurry to sell soybeans and expected ever higher prices as the season progressed against the backdrop of an expected supply deficit.
"That, however, did not come true, because oilseeds stocks as of June 1 exceeded last year's (164 thousand tons versus 129 thousand tons, respectively). At the same time, the demand for processors at the end of the season dropped noticeably, and exporters did not appear," Anna Tanskaya emphasized.
---
You may also like