"Ukroboronprom" has developed a new strategy for the development of the shipbuilding industry
---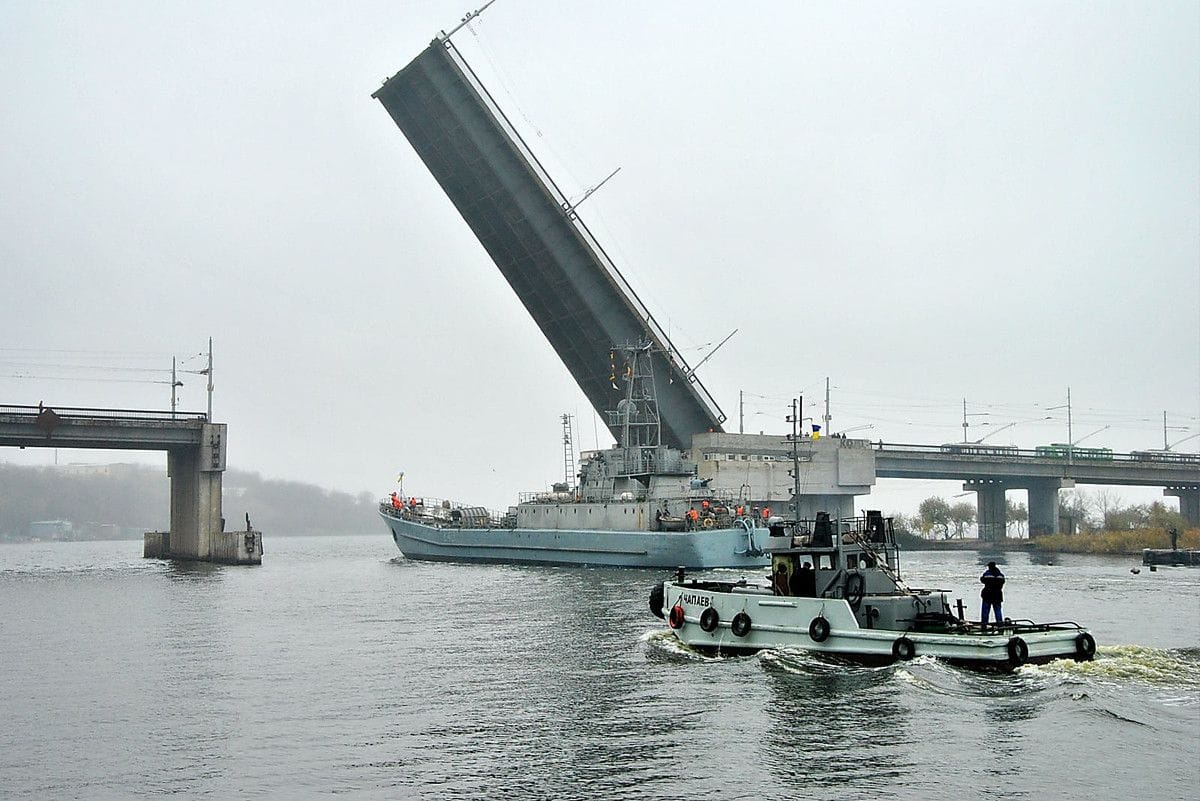 A meeting of the working group on the development of shipbuilding took place at Ukroboronprom. During the meeting, a draft Strategy for the development of the shipbuilding industry of Ukraine for the period up to 2030 was formed.
As the Head of the Mykolaiv Regional State Administration Vitaly Kim said, from July 15th industry enterprises began to receive, the draft of the Strategy for study and discussion. Earlier, the Head of Ukroboronprom, Yuriy Gusev, has announced the creation of such a working group.
One of the ideas is, that they plan to implement is the formation of a shipbuilding cluster in the south of Ukraine. The concern is also developing a concept for the development of the Mykolaiv shipyard.
The project included proposals for:
– prospects for the application of the mechanism of the Black Sea shipbuilding and ship repair special economic zone, taking into account the previous positive experience and the corresponding multipliers;
– a mechanism for the minimum (with subsequent planned expansion) quotas for transshipment of cargoes in national ports from and to national vessels or ship repair services, which may be included in the above-mentioned Black Sea shipbuilding and ship repair Special Economic Zone;
– prohibition of the collection of property transferred for the fulfillment of a defense order;
– prohibiting the seizure of funds contributed as an advance or credit funds for orders for the manufacture/repair of vessels;
– compensation of part of the interest on the loan in national currency by the state in the case of purchasing devices, equipment of domestic production for shipbuilding and ship repair works;
– a promising product line of non-core shipbuilding products.
"I consider that President of Ukraine Volodymyr Zelenskyy pays special attention to this issue. The shipbuilding industry has been in a difficult state for many years and this issue requires an integrated approach and joint actions," Vitaly Kim summed up.
---
You may also like