FAO raised its forecast for global grain stocks
October, 9th, 2023 - 13:40
---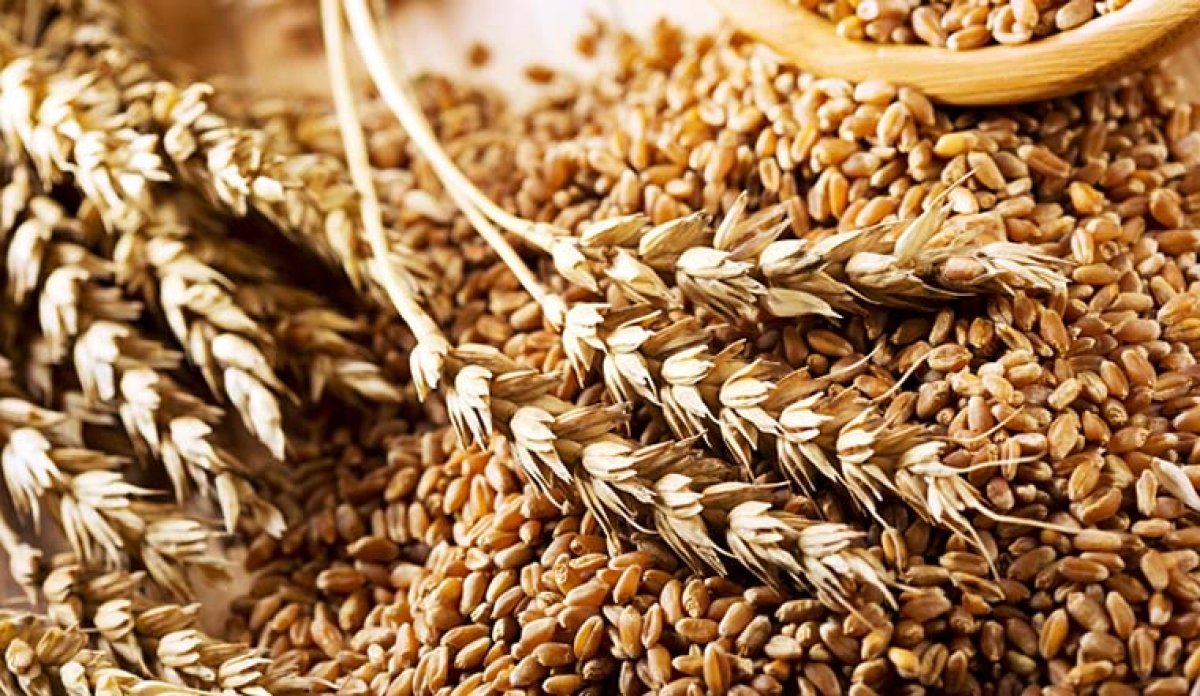 The Food and Agricultural Organization of the United Nations (FAO) has increased the forecast of world grain production in 2023 to 2,819 million tons. This is 0.9% more than last year.
The increase in the forecast is due to recent more positive yield estimates in the Russian Federation and Ukraine. Compared to earlier expectations, this was influenced by the persistence of favorable weather conditions, the FAO said in a statement.
Production in Canada is expected to be significantly lower due to prolonged dry weather in key grain growing regions.
In the FAO report on the demand and supply of cereals, the world production of wheat is forecast at the level of 785 million tons, of feed grain – 1,511 million tons, which is 2.7% more than in 2022. The world production of rice will amount to 523.1 million tons.
"Despite this month's downward revision, global grain consumption in FY 2023/24, which is forecast at 2,804 million tons, will exceed last year's figure by 0.8% thanks to the growth in wheat consumption," FAO noted.
According to the forecast, global grain stocks at the end of the 2024 season will amount to 884 million tons, which will exceed the level at the beginning of the season by 3% and become a record high.
---
You may also like